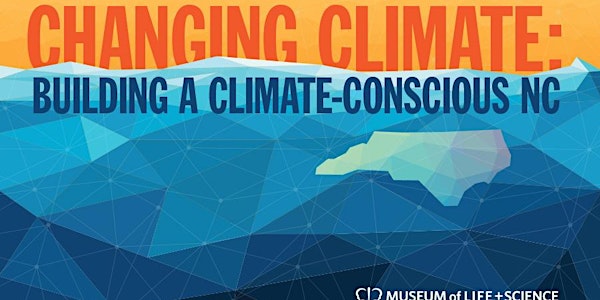 Changing Climate: A Public Forum on Extreme Precipitation
A participatory, dialogue-based public forum about Extreme Precipitation, resilience, and adaptation.
About this event
Over the past few weeks, we've invited experts, educators, and practitioners to join us for a series of conversations about what climate change looks and feels like to different publics living in different parts of our state. You can find those conversations recorded on our Youtube Playlist, or on Spotify.
Now, it's your turn. This hour-long Public Forum intends to give you a voice on your priorities regarding climate resilience strategy!
You'll step into the role of a Resilience Planner, and make decisions with small groups about how you'd like to see municipalities, towns, and rural areas deal with the growing hazards from climate change.
Your opinions, values, priorities, and decisions about resilience and adaptation strategy matter. Help us better understand the path forward together as a state. Together, we can change the conversation.
Panelists:
Dr. Kathie Dello - Director, State Climate Office of North Carolina, State Climatologist of North Carolina
Dr. Jess Whitehead - Chief Resilience Officer, NC Office of Recovery and Resiliency
Max Cawley - Program Manager, Museum of Life & Science