Description
How Safe Is Tap Water?
Tap water is treated with chlorine, a disinfectant that kills harmful bacteria and some viruses, while also protecting the water from recontamination when it's stored for later use.
In addition, fluoride is added to public water to help prevent dental disease, specifically cavities.
Not getting enough water can lead to dehydration, which can cause muscle weakness and cramping, a lack of coordination, and an increased risk of heat exhaustion and heat stroke. In fact, water is so important that a person couldn't last more than five days without it.
You need to stay hydrated -- that's clear -- but is the tap water in your home safe?
Why You Should Never Drink Bottled Water Again
The researchers found that the longer the water sits inside the bottle, the higher the concentration of certain chemicals, like antimony, a metallic element that can cause dizziness, nausea and even depression. "If you bottle water in Europe and ship it to Asia, what is the antimony concentration in that water by the time somebody buys that water and drinks it?"
Every year, some 1.5 million tons of plastic are used to manufacture all those bottles. Plastic production and plastic waste disposal produce carbon emissions and releases toxic chemicals.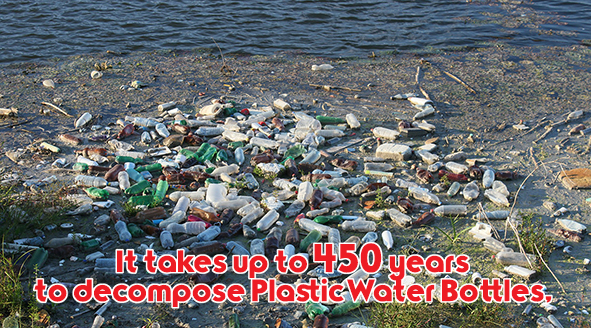 Another main concern of plastic water bottles is the fact that many people do not actually recycle their bottles, which can take up to 450 years to decompose, further releasing contaminants into the soil, water and air. But even though they degrade, plastic bottles don't disappear altogether. "All remain as plastic polymers and eventually yield individual molecules of plastic too tough for any organism to digest," Countless of plastic bottles end up polluting the world's oceans and waterways, killing a wide variety of animals.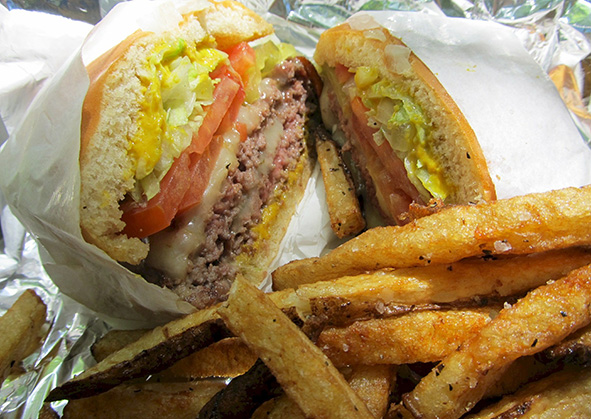 "It is well known that many chronic diseases result in excess acidity of the body (metabolic acidosis). We also know that the body tends to become more acidic due to modern dietary habits and lifestyles and the ageing process itself. By drinking high negative ORP alkaline water, you combat metabolic acidosis and improve absorption of nutrients. "
In the event, we have live demonstrations right before your eyes to test which water is acidic and which has high anti-oxidants. At the end of it all, we'll let you take home 5 litres of the high negative ORP alkaline water to share with family and friends.
Our Mission is To Improve the Quality of Life and Finances for those who are Seeking to Live an Extraordinary Life, Improving the Life and Health of Others.
This event is by invitation only. Do not miss this chance to improve your health. Register your free tickets NOW!
This event is by invitation only. Do not miss this chance to regain radiant health. Get your free tickets NOW!