Description
Imagine if someone handed you the exact strategy you needed to finally quit your day job?
Imagine if they not only handed your a strategy but they held your hand for full day to Implement the strategy.
How would you feel knowing that you now had the exact ROAD MAP to create 6-7 Figure profitable Influencer Business Instanteously?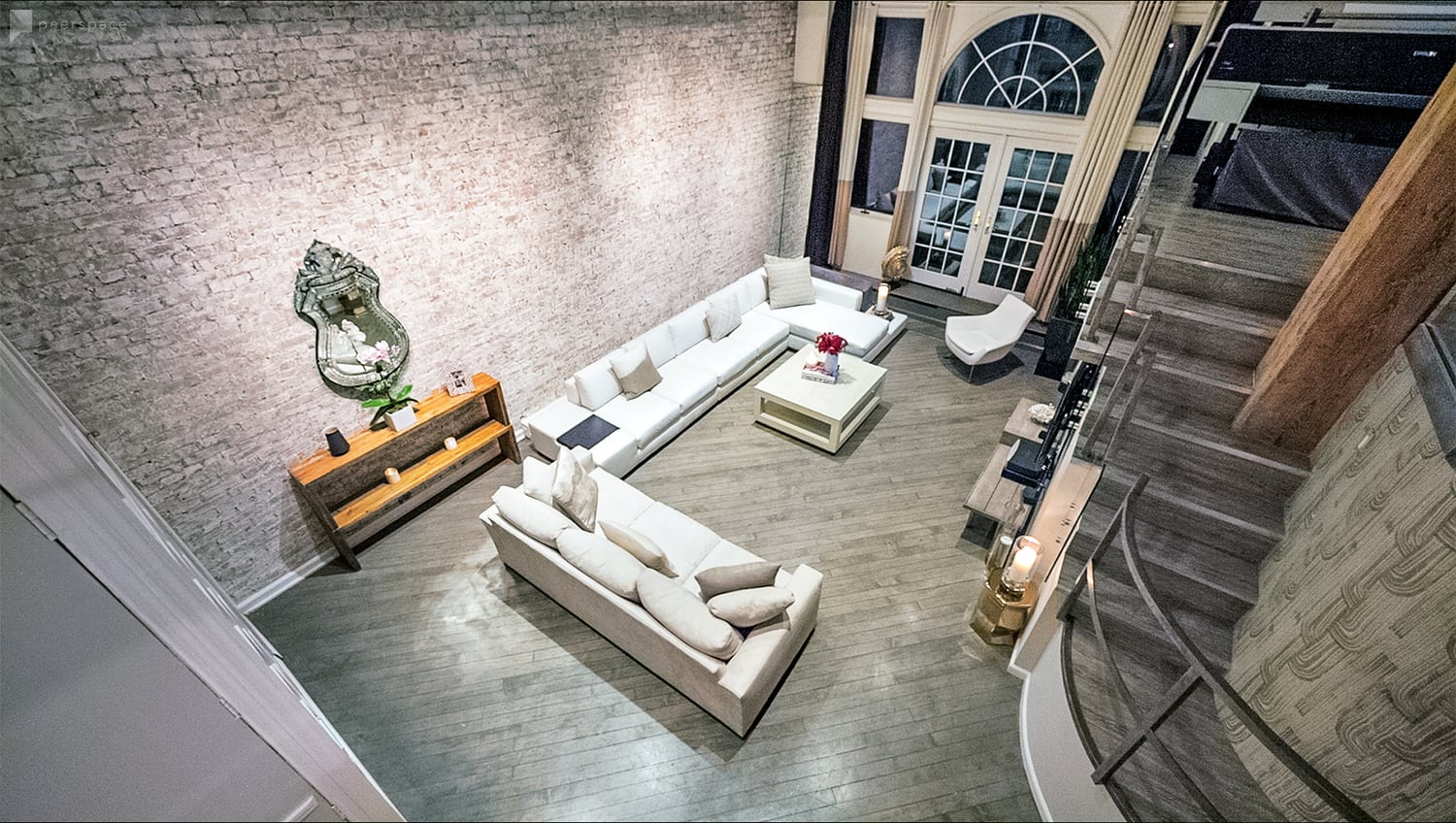 The Influencer Montetization Workshop Intensive does all of the above and more! There is no other workshop in the world that will create the experience and design a new life for you like this workshop does. Unfortuntely, this course is not for everyone.
Who this course is NOT for:
If you're looking for a Network Marketing Opportunity. This is NOT for You

Looking for a get rich scheme? Not for you.

Anyone who is not serious about making a rapid change in their life. Sorry, this is not for you!

Not willing to try new things: Keep it moving!

Lacks confidence to be in a leadership role:

Does not want to be a Entrepreneur, Author, Coach or Speaker...

Does not want to have mental and finanical freedom
Please note: Seating is VERY limited since it will be a very hands on workshop.
10 Seats Available
If you're a professional that is sick and tired of the 9-5 grind, you've reached the glass ceiling and mental capacity reserve your seat today.