Description
Friends and Social Innovators, we're back and we're busy. We have several events this month. Check this first one out.

We have teamed up with Earth Day Austin on Saturday, April 22nd at 3:30 pm to host a meetup during their big festival. It will be at Huston-Tillotson University in East Austin at the Discovery Stage. (see map below)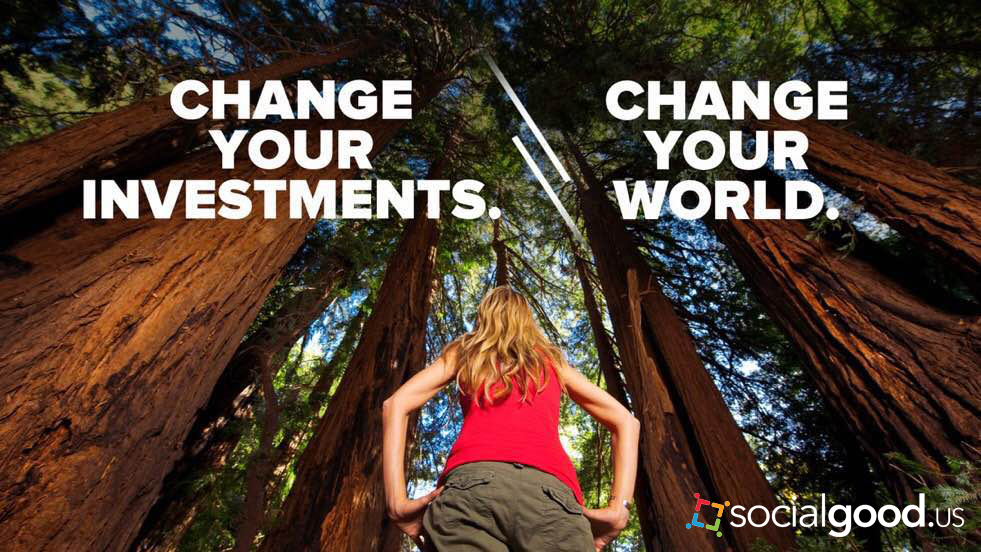 "How we can use the power of our choices as investors and consumers to drive positive change in the world."

We are having a fireside chat with serial entrepreneur and investor Joe Sanberg coming from Los Angeles.
Joseph N. Sanberg is an entrepreneur and investor harnessing the power of innovation to improve the quality of life for all. He is Co-Founder and Chair of the Board of Advisors for Aspiration.com, an online financial firm with a conscience - that delivers banking and investing services built for everyone. A founding investor in Blue Apron, the leading provider of home-delivered, moderately priced ready-to-prepare meals for individuals and families, Sanberg is also actively involved in a range of other fast-growing companies, including Bright Funds, which helps consumers support the causes they care about, and IVY.com, the leading social university that brings people together to create positive change in the world.

Ruben Cantu is an international public speaker, trainer, marketing strategist and serial social entrepreneur focused on creating impactful movements that make the world a better place. A community servant and a global citizen focused on using the power storytelling and technology to be a bridge for peace.
Nominated as Entrepreneur of the Year 2014, Austin Under 40; nominated Change Maker of the year 2016, Austin Young Chamber; and winner of 50 on Fire for AustinInno 2016 in Social Impact.
Notes: Come early the event starts at noon, there will be food trucks and taste testings from different venues. There will be a climate march early one arriving at HT. Finally, great familiar faces should be around to reconnect. It will be a great family fun event.
The event is scheduled to attract tens of thousands so please come early, find parking, hydrate and fill in the arena so we can have a great turn out. We will be filming the talk.
EARTH DAY AUSTIN 2017 Map