Change Your Credit, Change Your Life- Are You Ready To Move Your Score?
Get the power to control your financial future! Sign-up now. No Cost Virtual Financial Ed Workshops help you on your path to success!
About this event
There is something for everyone at our Virtual Financial Education & Home-Ownership Workshop Series. Experts in home mortgage lending, real estate and builders are waiting. Reserve your seat today.
Wealth Watchers brings the education resources you need to succeed.  Participants may choose any or all of the workshops that fit their financial goals and/or schedule.
Offered  monthly on Monday evenings, choose a different workshop each week.
Considering Homeownership "The Steps to Homeownership
Credit And Credit Scores "Change Your Credit & Change your Life" 
Debt Management " Getting Rid of Debt and increasing your savings
Smart Banking "Show Me How to Grow the Money"
Understanding Mortgages "What's The Difference & Which Is Right For You & Your Family" 
Budgeting "Show Me The Extra Money"
Getting Credit For Your Small Business
Mortgage Modifications After The Forbearance Is Over
Participants will receive their joining instructions 3 days before the workshop begins via email or text.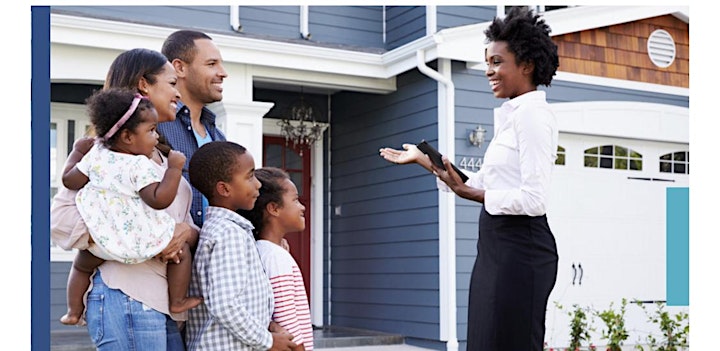 Organizer of Change Your Credit, Change Your Life- Are You Ready To Move Your Score?
"Know Before You Owe"
Wealth Watchers Inc. Homeownership team advocates "Homeownership Done Right" ! As a 501 (c) 3 not-for-profitt community development corporation, Wealth Watchers provides a variety of homeownership programs, financial education programs and activites that support neighborhood growth. We are a chartered NeighborWOrks Network Member and HUD Approved Housing Counseling Agency And HomeFree USA Affiliate.