Event Information
Refund Policy
Refunds up to 1 day before event
Description
How You Breath Can Affect Your Health
What if I were to tell you; you can influence the over 100,000 miles of blood vessels and arteries simply by breathing. You can enhance the amount of oxygen that is delivered to every cell, open up a congested nose, open up the lower airways, achieve a state of calmness from a stage of anxiety.
Medical studies from the past 140 years document the real cause of our chronic health issues. It's dysfunctional breathing.
Dysfunctional breathing causes health issues including – asthma, anxiety, ADHD, chronic fatigue, fibromyalgia, hay fever, high blood pressure, insomnia, sleep apnea, snoring, rhinitis and has been linked to over 200 different diseases.
How you breathe has great potential to heal every cell in your body.
You will discover:
If you are running in your Sympathetic or parasympathetic nervous system?
The difference between mouth or nose breathing
How to get more oxygen into every cell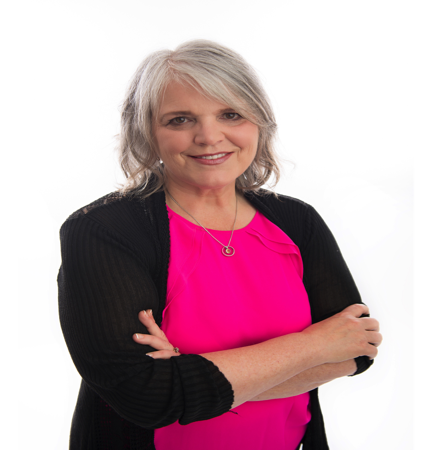 Lorraine Clifford CHN, RDA II is a
Certified Buteyko Breathing Educator
She studied at the Canadian School of Natural Nutrition Calgary
Date and Time
Location
Refund Policy
Refunds up to 1 day before event