Dieses Event ist beendet.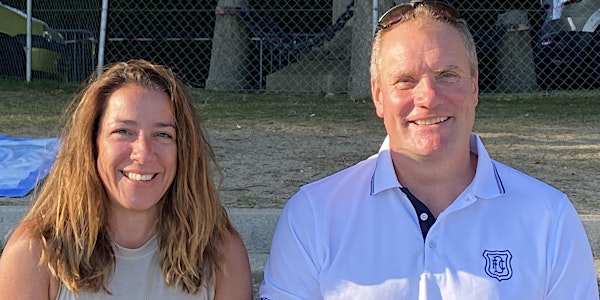 Change your Biochemistry, Enhance your Life!
How to harness your energetic field and transform your life!
Zeit und Ort
Veranstaltungsort
Prangins Maison de Commune Route de Bénex 2 1197 Prangins Switzerland
Karte und Wegbeschreibung
Rückerstattungsrichtlinie
Zu diesem Event
Perhaps you are seeking to break through old patterns that no longer serve you...
Or Maybe you want to boost your way of Being to improve your life experience with self and others...
In a fun and highly interactive atmosphere, Deborah and Allan will be delivering this workshop where you will learn:
1. The Survival Mechanism: How chronic fear can contaminate your life;
2. You don't have to be a slave to your Autonomic Nervous System;
3. The Wim Hof Method Breathing and Cold Exposure (www.wimhofmethod.com);
4. Navigating your way up the Emotional Energy Scale®;
5. The benefits of cold exposure with experience of immersion in cold water.