Multiple Dates
Change The World Innovation Holiday Camp (10-15 years) | Mon-Fri, 10AM-5PM
Description
In 5 days, campers will learn important skills to build a better future – from hard tech skills of coding and robotics, to the 21st century skills of problem-solving and collaboration, through design thinking and entrepreneurship.
What it's about:
In this camp, campers will learn to code (either using Scratch 2.0 or MIT App Inventor), build a Lego Mindstorms EV3 robot, use design thinking to come up with solutions, and create a business idea with a team!
Duration:
5 days; 10:00 AM - 5:00 PM

Key learning outcomes:
Acquire key tech skills - coding and robotics

Wow themselves by coming up with a solid business proposal and prototype

Wow parents with their final pitch presentation

Hone 21st century skills of critical thinking, collaboration, and communication
Throughout the week, there will be highs and lows, frustrations and moments of triumph, but new lessons will be learnt, ideas will be tested, limits will be pushed and lives will be changed forever.
Schedule:
Day 1: Build a Robot
Campers will learn to build and code a robot using Lego Mindstorms EV3. They will use sensors to program it to move/ stop and other movements.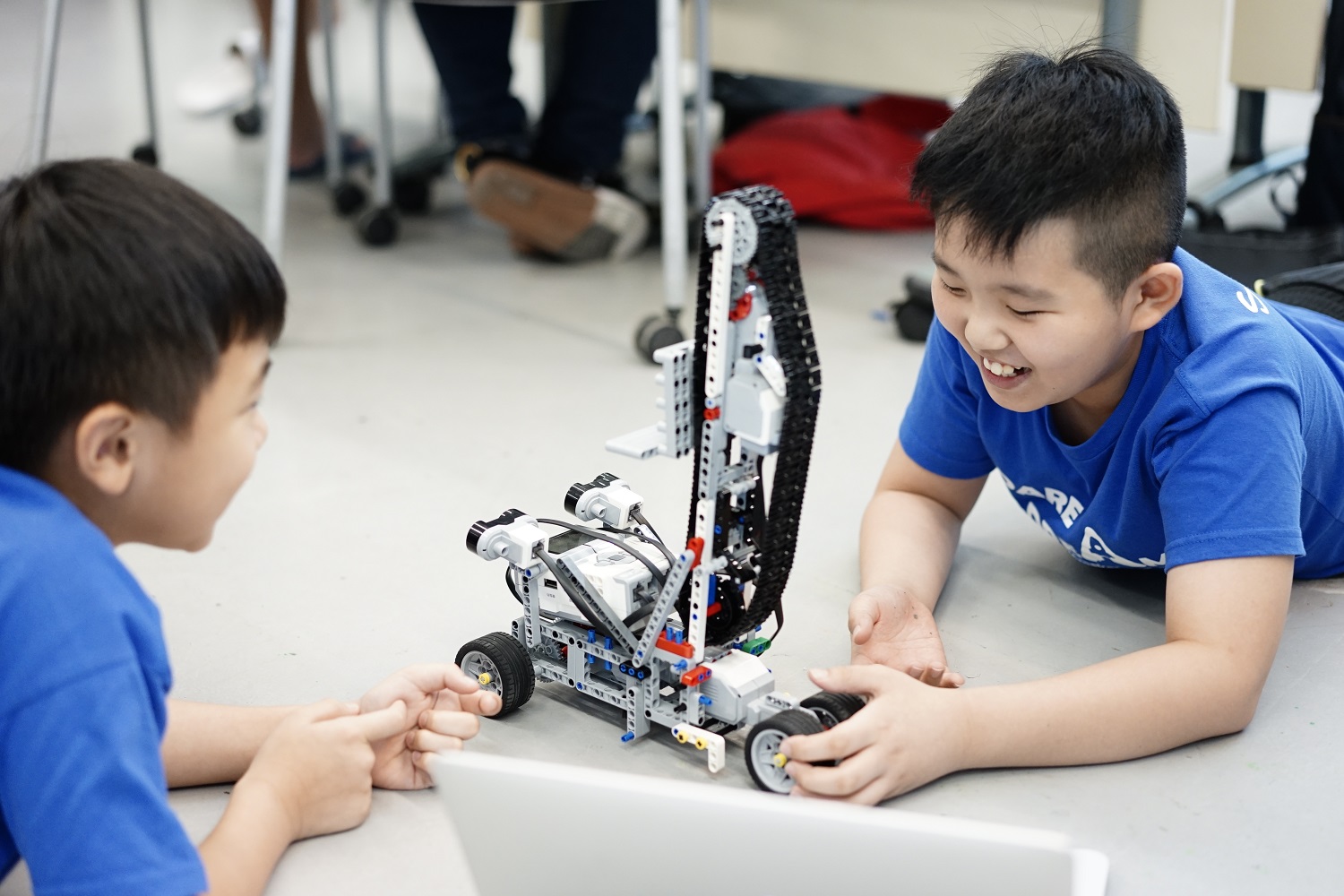 Day 2: Learn to Code
Campers will learn to code using Scratch 2.0. They will be creating their own animation depicting an alternate ending of Marvel's Infinity War, and also code their own "Chase the Cheese" game.
Day 3: Intro to Design Thinking
They will learn what it means to identify problems, and come up with potential solutions. They will start pitching their ideas and form teams to create a business plan.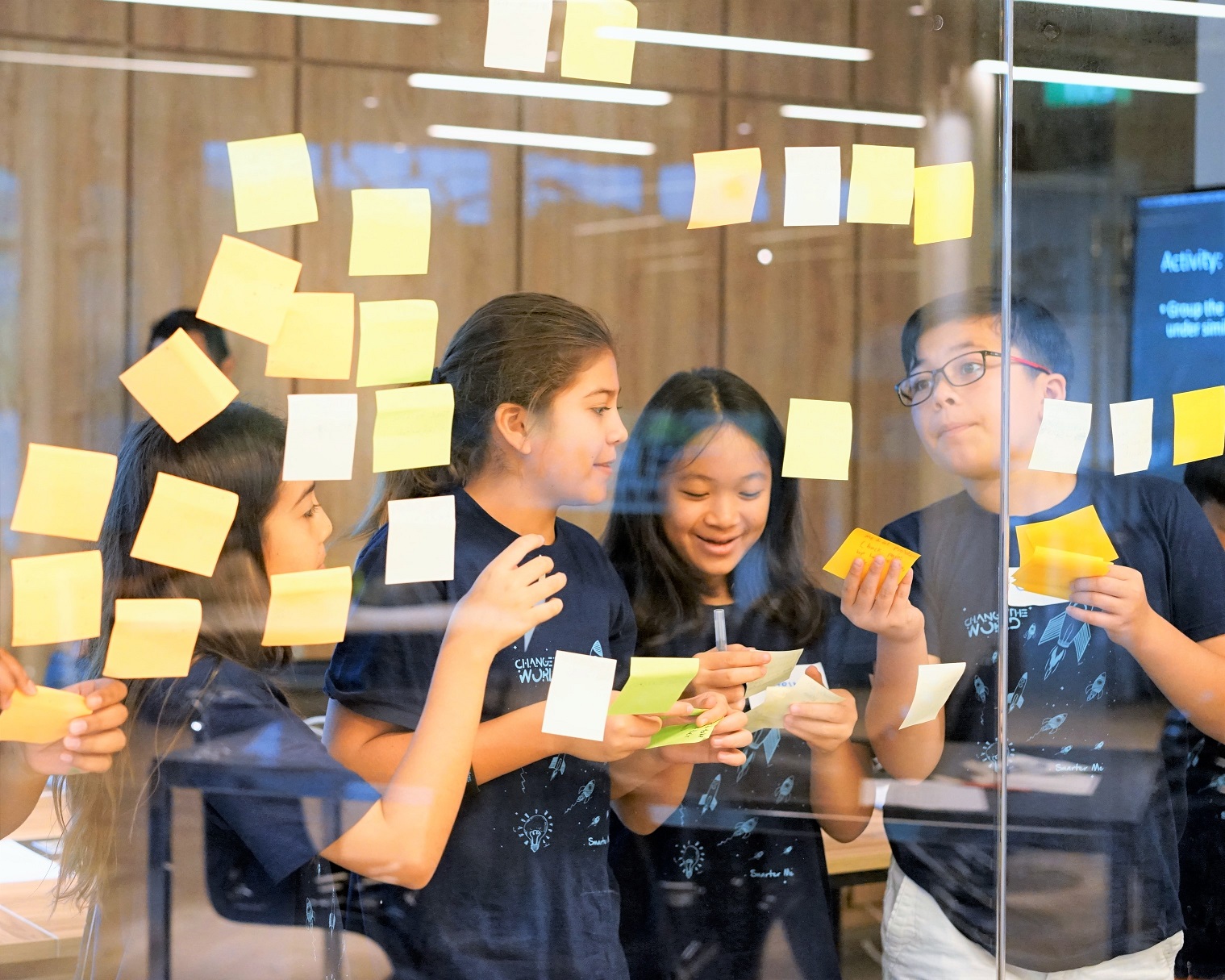 Day 4: Entrepreneurship
Campers will learn what it means to really build a business, from interviewing people, to planning their marketing strategy and deciding on a revenue model.
Day 5: Pitch Day!
They will fine-tune their proposal, put the finishing touches to their pitch, and pitch to a panel of judges! They'll end the week with lots of fun and laughter, and a better understanding of yourself and the power they have to change the world!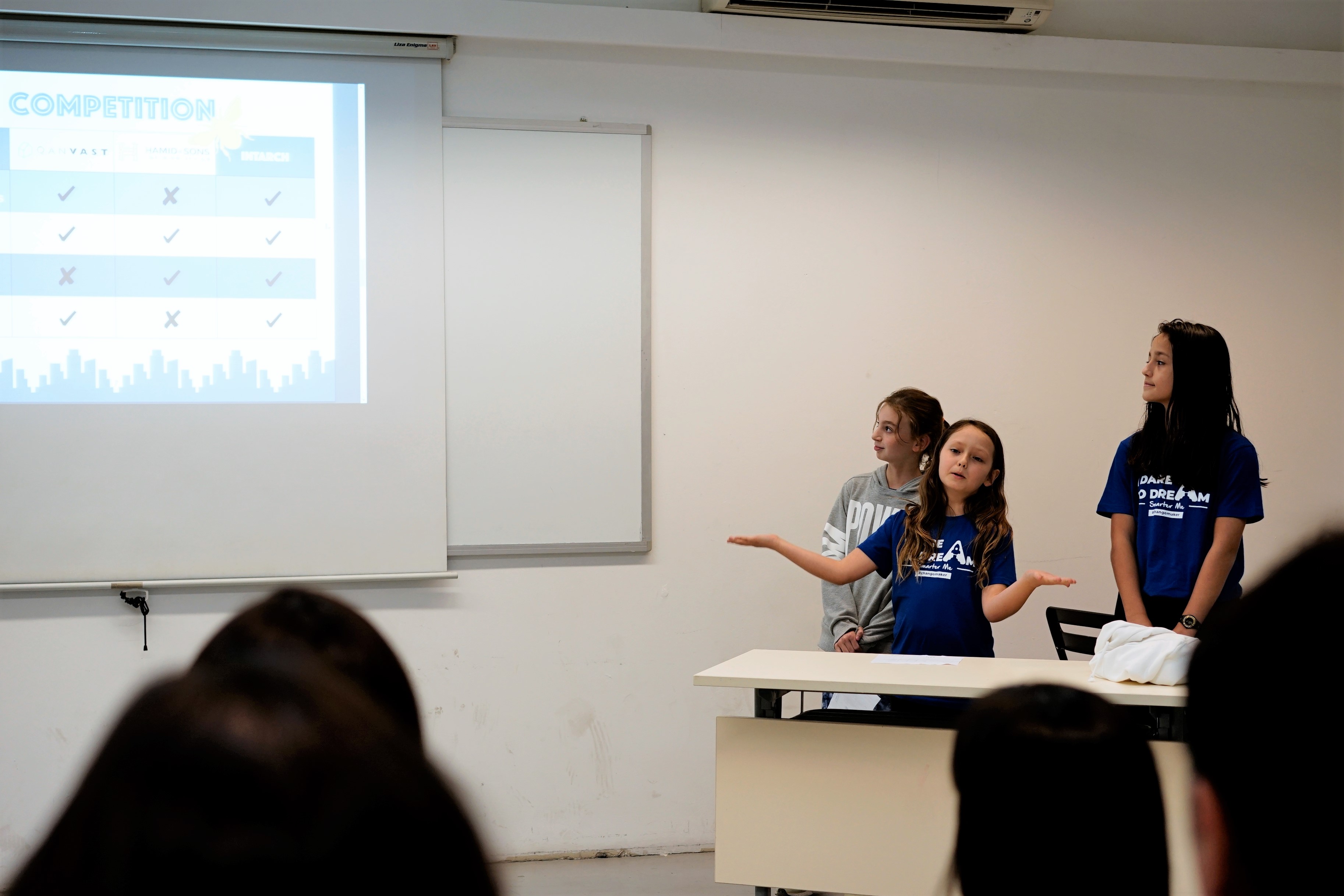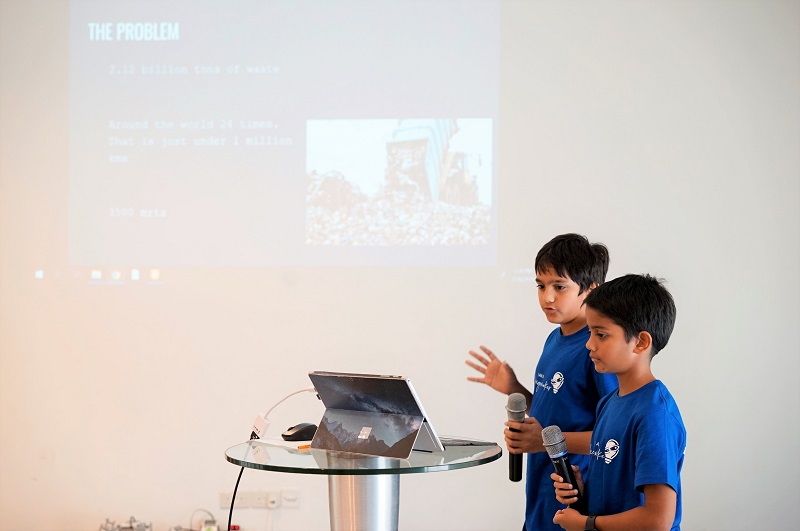 Past Students' Creations: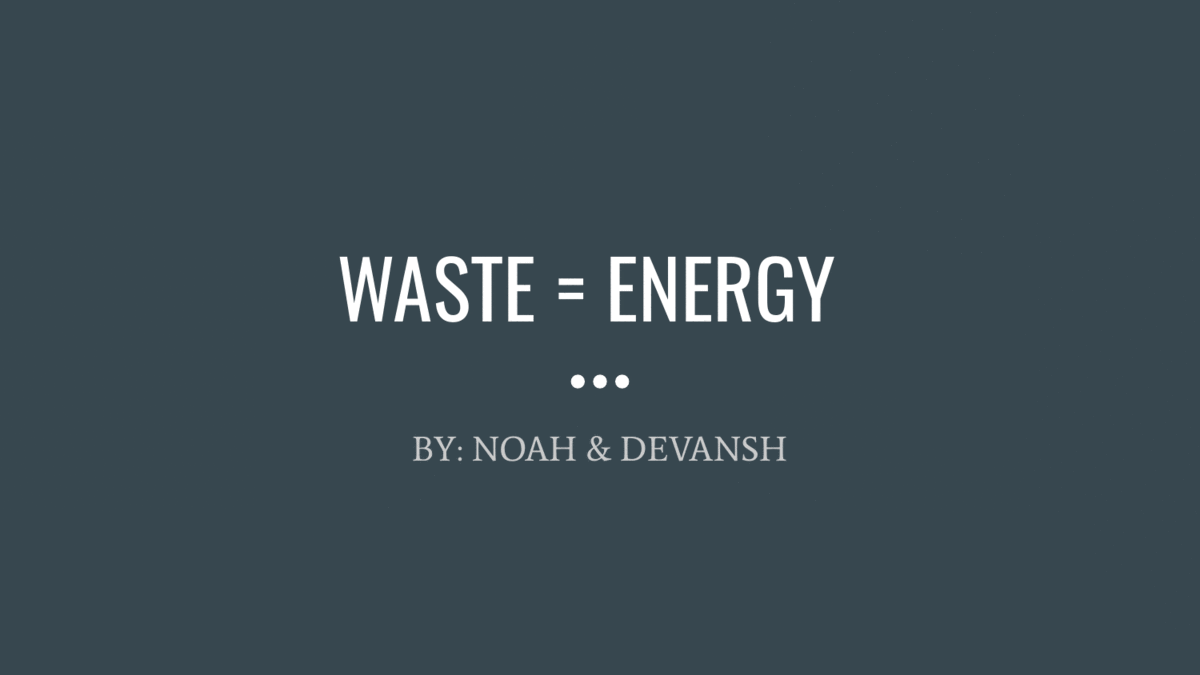 See more example of students' work here: Student Creations
What Do Students Get:
Exclusive Change the World tee

Showcase yown business pitch and prototype

Lunch across all days

Official certificate
What Do Students Need to Bring:
Laptop (We have a number of laptops available on a first come first served basis)
Capacity:

Capacity: 6 to start. We reserve the right to cancel the camp and refund your fees in full if the minimum number is not met.
Teacher to student ratio: 1:10