Description
Change the way you think about Retirement and Money.
If you are someone who thinks that retirement is decades away; And you have lots of time put away enough money for it...
You are in for a shock!
This seminar is full of unique ideas, new concepts and practical steps helping you change the way you think about your money and future.
Here is a small example;
What came first?
Can there be a bigger dilemma than this?
Yes!!!
Attend this seminar to know what it is? And much more.
A similar seminar was held on 15th July 2017, and the audience well received it.
There was a short survey at the end of the workshop and here is the feedback from the attendees;
More than 80% of the participants strongly agreed to the following;
The content was meaningful and relevant to me…
I learned something important and new today…
I am delighted with the overall experience…
I would recommend this seminar to a friend…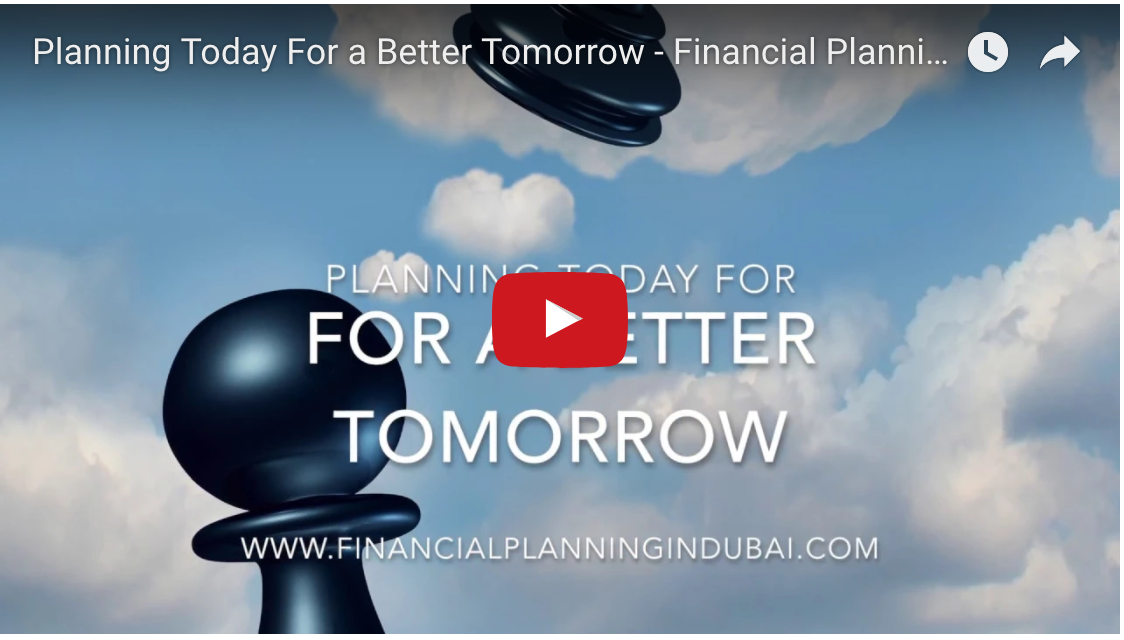 If you want to learn something new and important about managing your money and planning for retirement, Register Now

What to expect?
Understand how long you practically have to save for your retirement

Know how much your children's higher education would cost

Impact of inflation on College tuition and Retirement Savings

5 P's of financial planning

and many other unique personal finance concepts
Who should attend this workshop?
While useful information on financial success can help one and all, this seminar can be of immense value to
Young expats starting a career in UAE

Young couples

New or expectant parents

Parents with children up to secondary school
When and Where
Date - Saturday, 26th August 2017
Time - 6.00 - 7.30 pm
Venue - Holiday Inn Bur Dubai - Embassy District
Al Hamriya, 20th St. Bur Dubai
Dubai, United Arab Emirates
Ample self-parking facility available at the venue
Spread the word, let your friends, colleagues and family know about this compelling seminar, help them and yourself in setting up a roadmap for financial success.
Act today for a Better Tomorrow.
Limited spaces!!! Book your seat now...