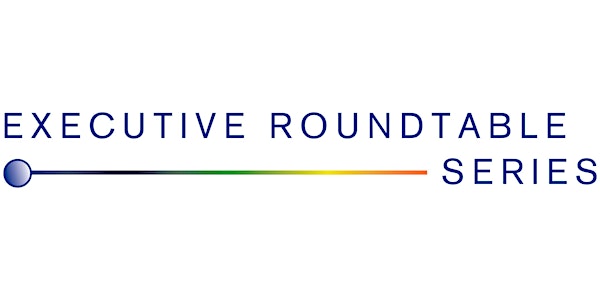 Change Management & Its Necessity for Survival
Next-steps and best practices to respond to industry disruptions for executive leaders to recover quickly and adapt
About this event
Change Management & Its Necessity for Survival
The Executive Roundtable Series features next-steps and best practices to respond appropriately to industry disruptions, allowing executive leaders to recover quickly, adapt, and progress their organizations from survival to recovery.
The recent circumstances have exhibited the necessity of organizations' abilities to be operationally capable of agility, change, and adaptation for operational, industry, and competitive survival.
This executive roundtable discussion will be focused on how to determine what needs to change, can change quickly, and how to monitor newly implemented processes and systems during these unprecedented times transitioning back to work post-pandemic crisis.
We will be discussing the following:
Identifying & prioritizing and vetting the need for change
Analyzing the impact, operational effect, and internal/external reaction to the changes
Monitoring & assessing the cost, value, & profitability of the change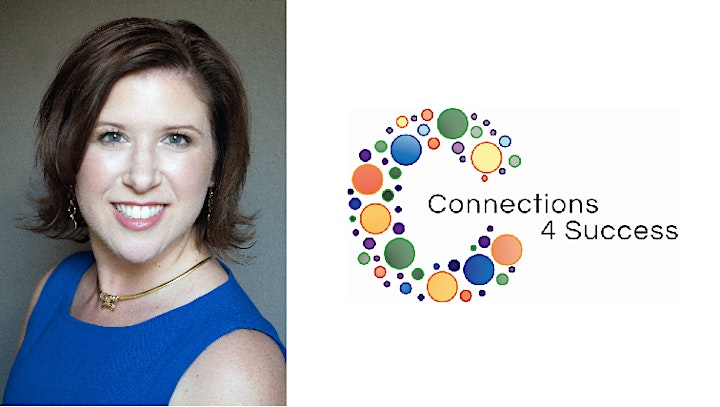 Vanessa Dodds, CEO/President of Connections 4 Success, is a business strategy, professional development, and workplace culture expert with over fifteen years' expertise and experience across corporate and small businesses, trades, public sector, and nonprofit industries. She is an accomplished leader within the Greater Pittsburgh region with a proven track record of helping organizations grow. She serves on the Carlow University's Alumni Advisory Council, is a National Small Business Leadership Council member, and is the past President of the Rotary E-Club of District 7305.
Connections 4 Success helps organizations tackle important issues such as accountability, productivity, and workforce development. Vanessa has successfully implemented business alignment, strategic growth objectives, fiscal and operational management, program development, and organizational training for numerous award-winning for-profit and nonprofit organizations in the Greater Pittsburgh region. To learn more about Connections 4 Success' business solutions, workforce development options, training series, and speaking opportunities, visit connections4success.net.