Location
Agritecture
40 Bushwick Avenue
Brooklyn, NY 11211
Refund policy
Refunds up to 30 days before event
Description
Please join us on Wednesday, June 13, at the AgTech X Co-Lab @ Agritecture for our second Change Food Meets....
We'll be exploring and trying to answer the question - What is the role of alternative investment strategies/platforms for forprofit startups and creative funding models for nonprofits within NYC's "good food & agriculture" world? A few attendees will be selected to give a very short talk about what they're working on and how they approach investment or funding. Learn what others are doing to see if it might benefit you.
Come network and build relationships with other people working in and around food - for profit, nonprofit, entrepreneurs, restaurants, chefs - and more!

$20 of your $25 ticket price (80%!) goes directly to Change Food to support its work and mission.
Want to be a speaker? Just fill out this form and we'll let you know if we can accommodate you closer to the event. Please note: filling out the form does not guarantee a speaking slot.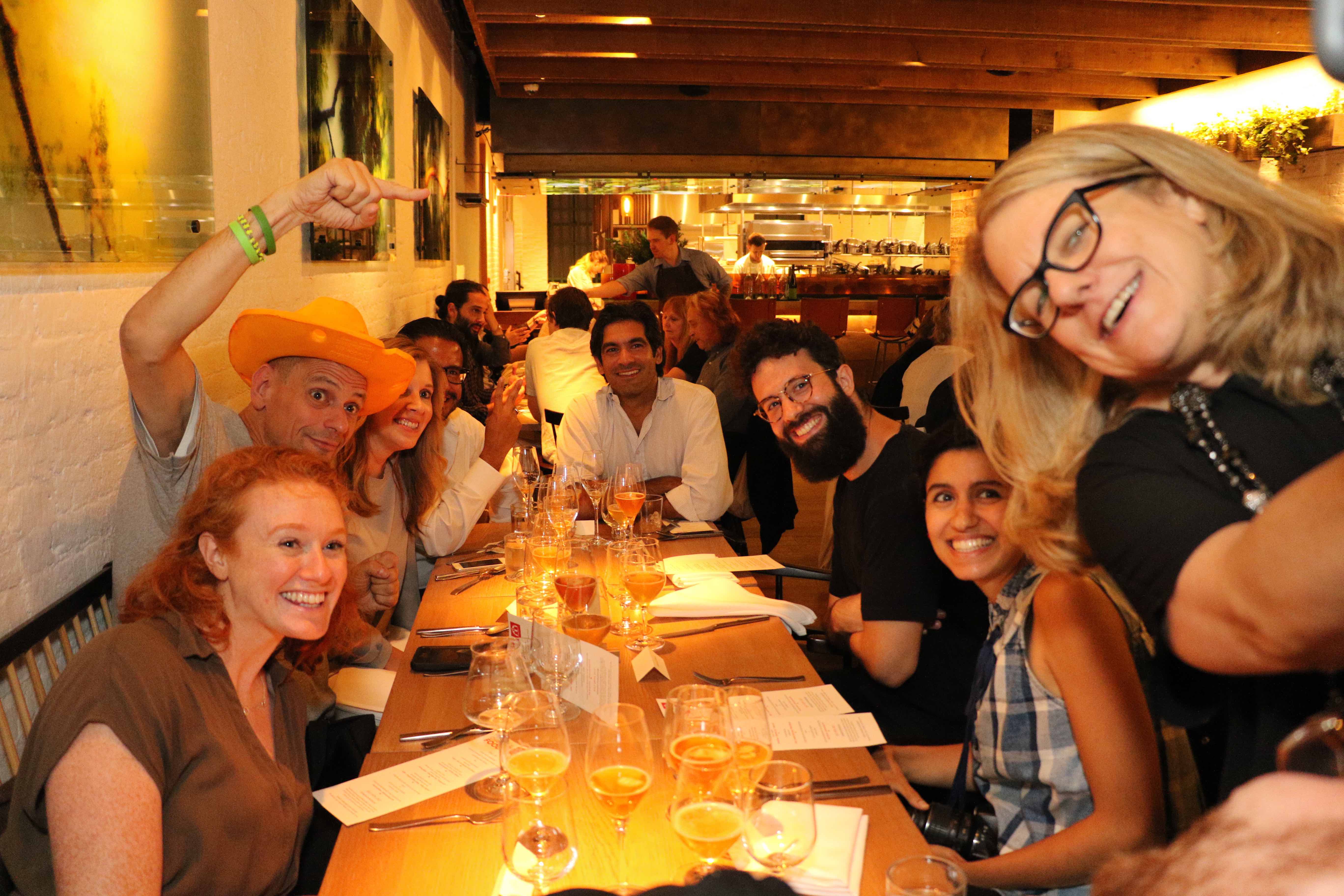 We are hosting Change Food Meets... to build connections and collaborations within food and farming, welcome those just getting started in the food space, and to reconnect with friends and colleagues who've worked with Change Food over the years.
All are welcome - even if your food expertise is your passion for eating well!
Change Food Meets is a way to:
Help level the playing field with large, well-funded organizations who always get media attention and control the conversation around good food
Give a stronger, louder voice to local communities and/or groups doing impactful, system-changing work that do not have the means to promote themselves
Find new speakers for larger national Change Food Fest events
Bring together communities and help them begin to work together more collaboratively
Discover new programs and work being done that helps solve critical issues in food
The inaugural Change Food Meets... kicked off in New York City in February 2018.
Join us!!
Brought to you by:


Snacks & Beverages Graciously Provided By:


Beer brewed with fresh, surplus bread!

Gotham Greens: Extraordinarily fresh produce, grown in extraordinarily fresh places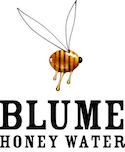 Honey Water is an ancient, energizing and quenching elixir that Blume has reinvented in 3 light and bright flavors: Vanilla Citrus, Wild Blueberry, Ginger Zest.

Desserts of Livia is a specialty Italian cookie bakery. Our signature line of donuts to wine are a true Italian treat!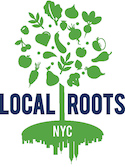 Local Roots brings the farm to you. As New Yorkers, it's not easy to get local, sustainably-grown food straight from a farm. Cooking at home is also becoming a thing of the past.


We make drinks. Drinks that get you jazzed. Drinks to wake you up. Including Cascara.
Nordic Crisps. Deep nutty flavor of toasted seeds that satisfies your hunger.

Nick & Sons Bakery. Williamsburg.

RISE Marketplace - Healthy, sustainable flour rich in protein and fiber (and made from spent grain used to make beer!) We're getting brownies!
Plus More!!!