Sales Have Ended
Ticket sales have ended
The Change Food Fest 2016 is sold out! You still join us by watching the webcast online at http://www.changefood.org/2016-change-food-fest-webcast/ Or you can even set up your own viewing party! More information at http://www.changefood.org/2016-change-food-fest-viewing-parties/ Thanks! Diane & the Change Food Team
Event Information
Location
TimesCenter
242 West 41st Street
New York, NY 10036
Sales Have Ended
Ticket sales have ended
The Change Food Fest 2016 is sold out! You still join us by watching the webcast online at http://www.changefood.org/2016-change-food-fest-webcast/ Or you can even set up your own viewing party! More information at http://www.changefood.org/2016-change-food-fest-viewing-parties/ Thanks! Diane & the Change Food Team
Description
The Change Food Fest "Growing the Good Food Movement" takes place in New York City on November 12 and 13, 2016.
Use promo code 2016CFoodFest on a regular ticket for a surprise sale!
20 years ago the lines between "Big Food" and food advocates were clear. But today, with the changing landscape of food and consumer shift toward more sustainability and transparency, companies are changing. Food advocates can be found at various large companies. Smaller advocacy groups are more open to working with these larger companies. What is happening - and what does it mean for our food supply?
The Change Food Fest will explore topics surrounding this change - from how business is changing to companies who are doing it right - to people who are creating massive change without the billions of dollars of investment money going into startups. Come explore the new food movement with us.
And during the full day, we will celebrate food. Lots and lots of food!
The tentative schedule includes:
Saturday, November 12th (9:00am - 7:00pm)
Change Talks "Growing the Good Food Movement" – The 3 sessions include "Businesses Doing it Right", "The Changing Business of Food" and "Real Change, Right Now"

Food for breakfast and lunch - lots and lots of food!

Panel discussions
Exhibition hall, including food tastings, demonstrations, information

Viewing Lounge and opportunities to network and find like-minded food leaders

Gift bag

Themed dinners around NYC (after event - all guests responsible for their own dinner)
Stayed tuned for adventures and experiences on Sunday, November 13th. Separate registration needed for these. We are arranging a bread baking class with the founder of Le Pain Quotidien, a cheese exploration with the founder of Beechers cheese, a tour of the amazing work being done by Harlem Grown - and much more!! Adventures open to ticket holders. Separate fee may or may not apply.
(Please note: Program is still being finalized and is subject to change. Tickets are non-refundable.)
Do you have friends who want to join us at the Change Food Fest but can't make it to New York City for the event? No problem. We'll be webcasting the fest on Saturday, November 12th, so they can host their own Viewing Party or attend one nearby. Get details here.

For more information, please visit Change Food Fest.
Speakers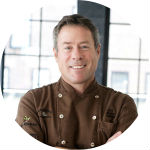 Kurt Beecher Dammeier (Panelist)
Founder & CEO
Beecher's Handmade Cheese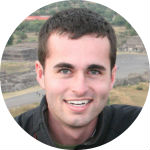 Daniel Blake
Co-Founder
OpenAg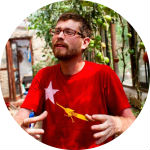 Loren Cardeli
Founder and President
A Growing Culture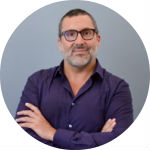 Jonathan Cetnarski (Panelist)
President & CEO
Natural Gourmet Institute for Health and Culinary Arts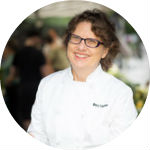 Mary Cleaver (Panelist)
Founder & Owner
The Cleaver Co.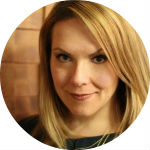 Kate Cox (Panel Moderator)
Editor
The New Food Economy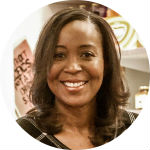 Devita Davison
Director of Marketing & Communications
FoodLab Detroit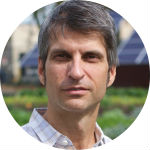 Derek Denckla (Panel Moderator)
Founder
Denckla Projects & Advisory Services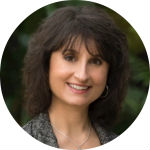 Frances Dillard (Panelist)
Director of Marketing, Global Brand Lead
Driscoll's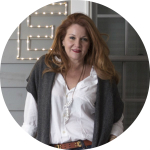 Tessa Edick
Founder and Executive Director
FarmOn! Foundation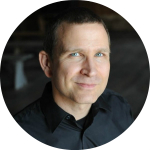 Bruce Friedrich
Founding Trustee and Executive Director
New Crop Capital and The Good Food Institute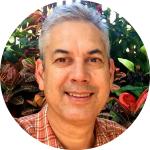 Sam Fromartz (Quickbites)
Co-Founder and Editor-in-Chief
The Food & Environment Reporting Network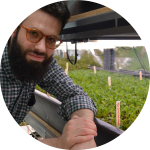 Jason Green
CEO and Co-Founder
Edenworks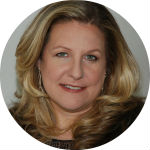 Diane Hatz (Host)
Founder & Executive Director
Change Food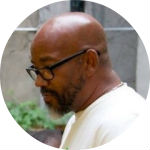 Tony Hillery
Founder & Executive Director
Harlem Grown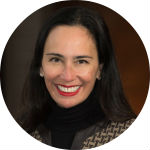 Kim Huskey
Food Services Manager, Americas
Google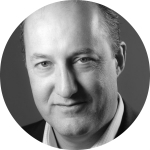 Andrew Ive (Quickbites)
Managing Director
FOOD-X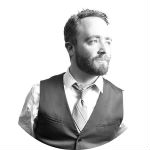 Justin Johnson
CEO & Founder
Sustainable|Kitchens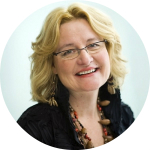 Tera Johnson
Serial Entrepreneur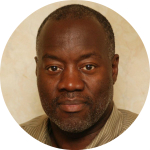 Cary Junior
General Manager
Southeast Michigan Producers Association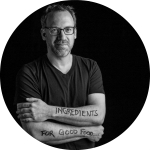 Eric Kessler
Founder, Principal & Senior Managing Director
Arabella Advisors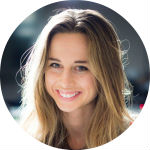 Annalyn Lavey (Quickbites)
GM, Founding Member
Square Roots Urban Growers, Inc.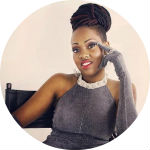 Martina Lynch
Rapper, Song Writer and Poet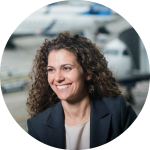 Sophia Mendelsohn
Head of Sustainability
jetBlue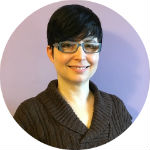 Dawn Moncrief
Founding Director
A Well-Fed World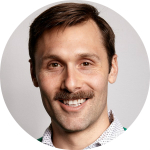 Scott Norton (Quickbites)
Co-Founder
Sir Kensington's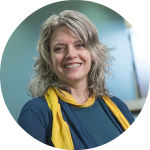 Anne O'Connor (Panelist)
Director of Public Affairs
Organic Valley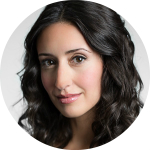 Erica Orange
Executive VP and COO
The Future Hunters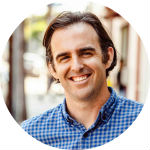 Sam Polk
Co-founder and CEO
Everytable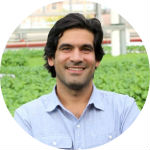 Viraj Puri
Co-Founder and CEO
Gotham Greens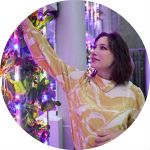 Britta Riley (Panelist)
Entrepreneur
All Astronauts!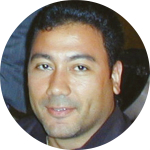 Angel Rodriguez
Vice President of Community Economic Development
Asociación Puertorriqueños en Marcha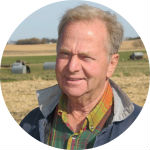 Paul Willis (Quickbites)
Farmer and Founder
Niman Ranch Pork Company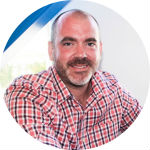 Konstantin Zvereff (Panelist)
Co-Founder & CEO
Blue Cart
Date and time
Location
TimesCenter
242 West 41st Street
New York, NY 10036