Change Agents: Black and Native American Women on Art and Activism
Black & Native women on the influence of their creative & artistic work in mobilizing people to act for equality, justice, and social change
About this Event
MODERATOR & HOST: Dr. Sharon D. Johnson (WGAW)
(Interpreting services will be provided by Pro Bono ASL)
PANELISTS (in alphabetical order):
Cheryl L. Bedford, Shonda Buchanan, Ahsaki LaFrance Chachere, Tanis Parenteau, Dr. Joely Proudfit
Cheryl L. Bedford, a NAACP Image Award Nominee for "Dark Girls" and Baltimore native, holds a BFA from NYU's TSOA and MFA in Producing from AFI. She is currently based in Los Angeles, CA. As a Production Manager, Line Producer, and Producer, Cheryl has worked on countless film/tv/digital projects, including 16 Independent Features. Ms. Bedford served as CFO and Supervising Producer for a boutique studio. She was formerly Chair of Diversity Development and a Producing Instructor at New York Film Academy in Los Angeles, California. As Chair, Ms. Bedford developed the Diversity Series, the Industry Lab (creating a bridge from school to work), among other initiatives. She has also taught The Art of Line Producing at UCLA Extension in Westwood, CA. Ms. Bedford formed her own company, Cheryl L. Bedford Productions, in January of 2001. In her spare time, she judges film festivals.More recently, Ms. Bedford founded Women of Color Unite, her 501(c)(3), which purpose is to help WOC get Hired, their projects Funded and their content Distributed. From the members of WOC Unite, Cheryl created The JTC List. The JTC List is a database of 1900+ Women of Color in Entertainment, which is being shared throughout the Industry. Never again will someone be able to say, they can't find any WOC for any job above or below the line. The list is named after her mother, Joan Theresa Curtis, an activist, warrior and Ms. Bedford's biggest fan, who passed away in 2016.
SHONDA BUCHANAN (Mixed Bloods)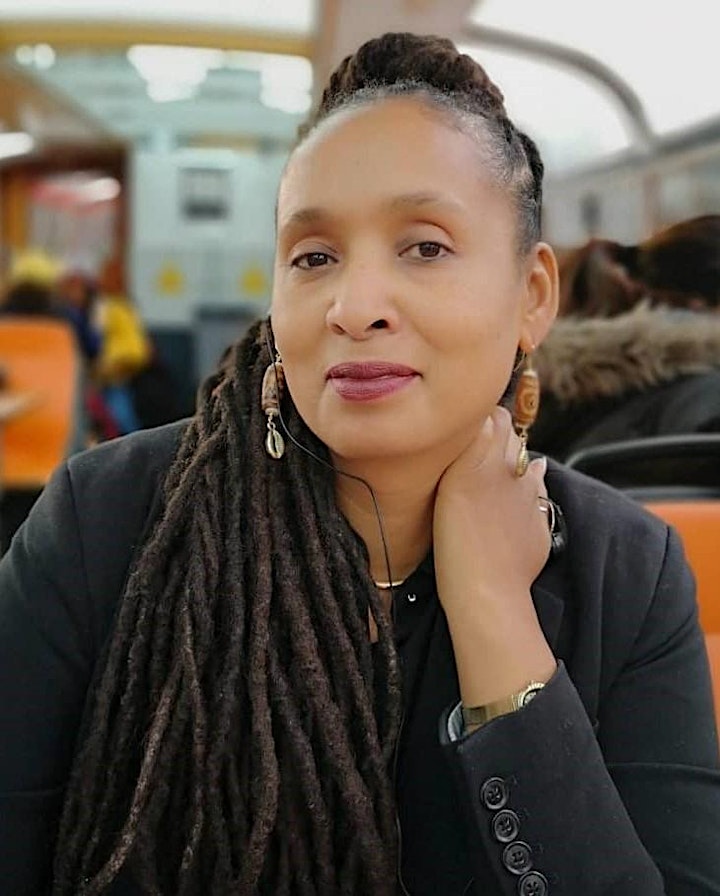 Author of five books, award-winning poet and educator Shonda Buchanan was born in Kalamazoo, Michigan, a daughter of Mixed Bloods, tri-racial and tri-ethnic African American, American Indian and European-descendant families who migrated from North Carolina and Virginia in the mid-1700 to 1800s to Southwestern Michigan. Black Indian, her award-winning memoir, which won the Indie New Generation Book Award for Memoir and was chose by PBS News Hour, as the top 20 books to read to learn about institutional racism (https://www.pbs.org/newshour/ nation/what-to-read-listen-to- and-watch-to-learn-about- institutional-racism ) begins the saga of these migration stories of Free People of Color communities exploring identity, ethnicity, landscape and loss.
For the last 18 years, Shonda has taught Creative Writing, Composition and Critical Theory at Loyola Marymount University, Hampton University and William & Mary College. An Eloise Klein-Healy Scholarship recipient, a Sundance Institute Writing Arts fellow, a Jentel Artist Residency fellow and a PEN Center Emerging Voice fellow, Shonda has received grants from the California Community Foundation, Arts Midwest/National Endowment for the Arts Big Read Program and several grants from the Virginia Foundation for the Humanities.
Her first book of poetry, Who's Afraid of Black Indians?, was nominated for the Black Caucus of the American Library Association and the Library of Virginia Book Awards. Literary Editor of Harriet Tubman Press, her second collection of poetry, Equipoise: Poems from Goddess Country was published by San Francisco Bay Press. Shonda's poetry and essays have been featured in numerous anthologies. Freelance writer for the LA Weekly since 1991, and Indian Country Today, the Los Angeles Times and The Writer's Chronicle, Shonda is completing a novel and a collection of poetry about the iconic singer, concert pianist and Civil Rights activist, Nina Simone. For more information visit https://www.wsupress. wayne.edu/books/detail/black- indian and www.shondabuchanan. com . Follow Shonda @shondabuchanan
AHSAKI LaFRANCE CHACHERE (Diné)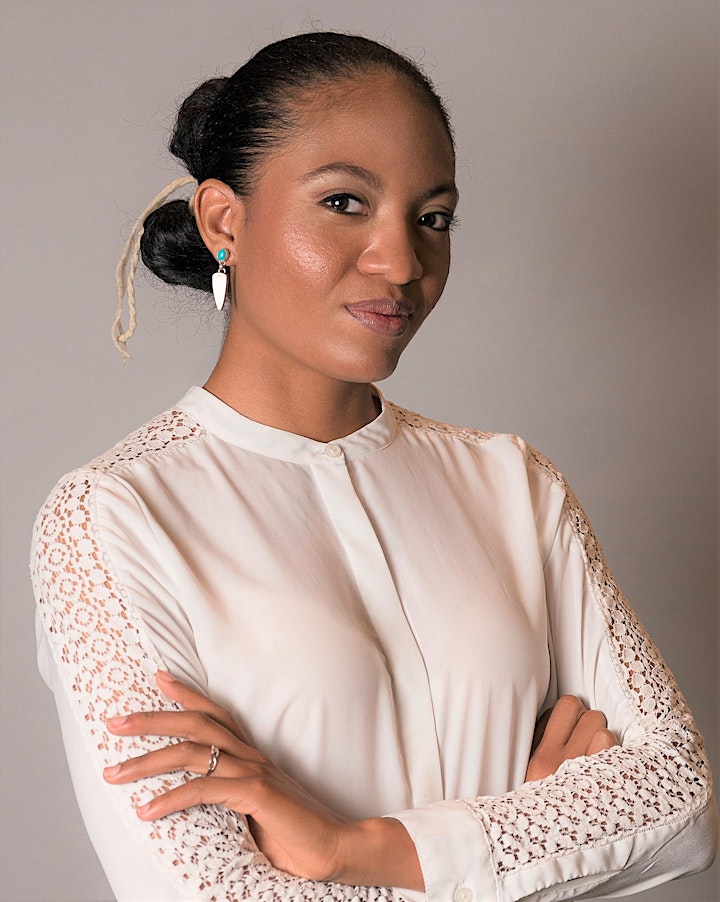 Ahsaki Báá LaFrance Chachere, Diné entrepreneur created a pathway for Native representation in the luxury beauty market through Ah-Shí Beauty. From self-capitalizing her product creation and manufacturing, to building an e-commerce platform for Ah-Shí Beauty on Squarespace, to self-promoting her brand and garnering press in Harper's Bazaar, LaFrance-Chachere has self- determined her business future every step of the way. LaFrance Chachere is fiercely pursuing her future business goals, including landing placement in high-end department stores globally.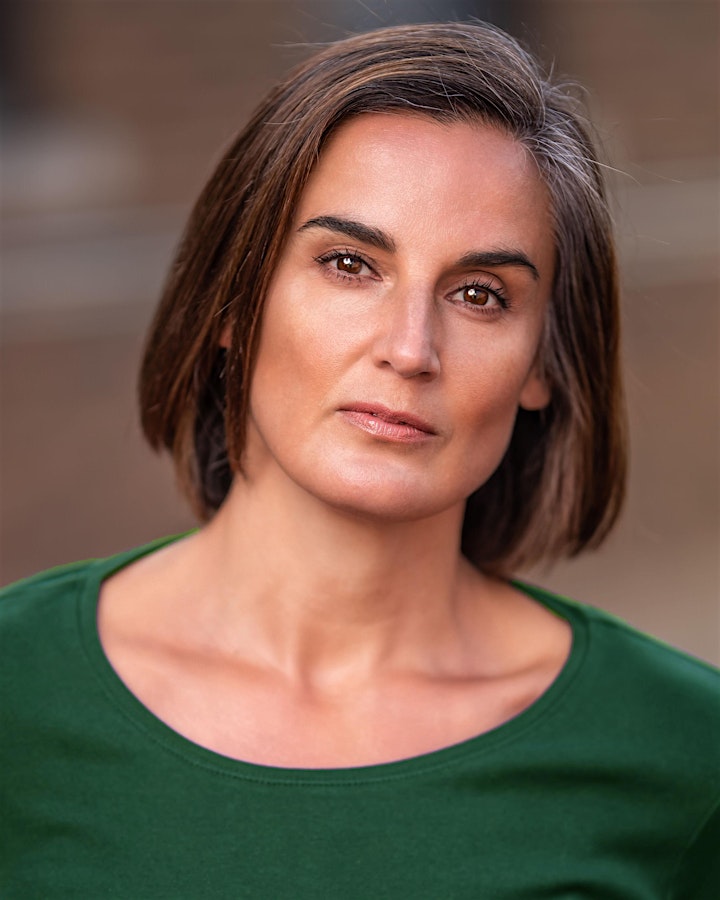 Tanis Parenteau is an actor/producer and enrolled member of the Métis Nation of Alberta (Cree). TV credits include a recurring guest star on Billions, guest stars on FBI: Most Wanted, Designated Survivor, and House of Cards. NYC theatre: The Public Theater, Signature Theater, 59E59 Theaters. Regional: Oregon Shakespeare Festival. Tanis also does voice over work and narrates audiobooks for Penguin Random House, Audible, Hachette and Simon & Schuster. She is on the Red House Studios team developing a series titled Red House and produces a podcast called "Not Invisible: Native Womxn on the Frontlines", in which Tanis is co-host. She is on the SAG-AFTRA National Native Americans Committee and works with the American Indian Community House as the Events and Media Manager, runs Fit Native TV program, and the Native American Industry Roster. Master of Fine Arts in Acting from The New School for Drama. www.tanisparenteau.com
DR. JOELY PROUDFIT (Luiseño/Payomkowishum)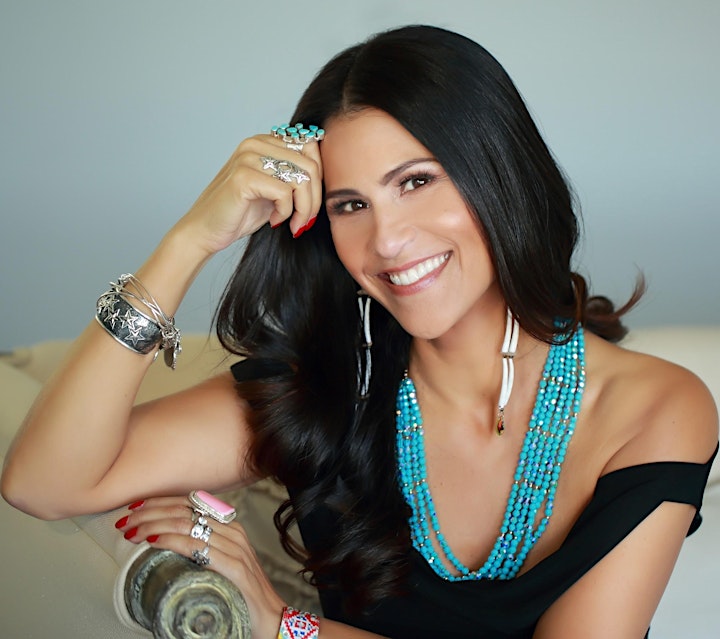 Dr. Joely Proudfit is a Luiseño/Payomkowishum educator scholar, activist and producer. Dr. Proudfit serves as the Director of the California Indian Culture and Sovereignty Center (CICSC) and Department Chair of American Indian Studies at Cal State San Marcos She is the founder and Executive Director of the California's American Indian & Indigenous Film Festival. Proudfit owns Native Media Strategies, which consults, collaborates and produces with the entertainment industries and professionals. Proudfit is actively engaged in elevating the authentic and contemporary voice of Native Americans. She has consulted, collaborated, advised and produced on various projects in both film and TV including BBC, ABC/DISNEY, NETFLIX and the recent Scott Cooper film HOSTILES starring Christian Bale and Wes Studi, NETFLIX series CHELSEA HANDLER, CHELSEA DOES, ABC's STUMPTOWN and NETFLIX's SPIRIT RANGERS. Proudfit is author of the forthcoming book, Beyond the American Indian Stereotype. In 2016, was appointed by President Obama to the National Advisory Council on Indian Education.
DR. SHARON D. JOHNSON (Moderator & Host)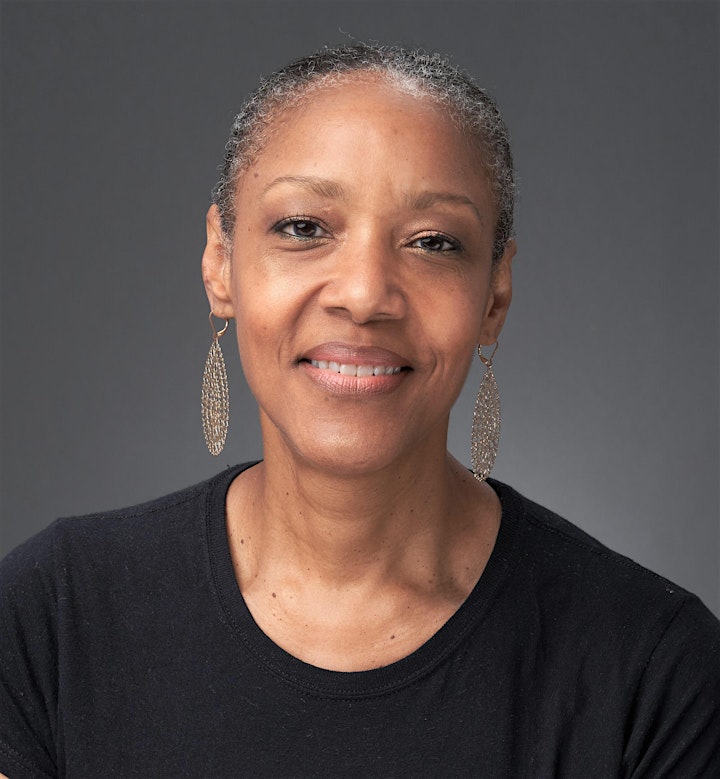 Sharon D. Johnson, PhD is a screenwriter, depth psychologist, dream educator, and scholar of television, film, and African American arts; literature; and culture. She has been a published critical and feature story writer for over 30 years, and a member of the Writers Guild of America, West (the labor union of professional writers in television, film, news, documentary, cable, animation, internet, and new media) since 1993. She served as Chair of the Writers Guild Committee of Black Writers from 1999 to 2003. Dr. Johnson has published and presented her precedent original research on Zora Neale Hurston and Langston Hughes, and on the ancient depth psychological practice of dream work, via numerous venues in the field. Her essay, "Conscious Daughters: Psychological Migration, Individuation, and the Declaration of Black Female Identity in Daughters of the Dust" is included in the recently published anthology, Teaching Daughters of the Dust as a Womanist Film and the Black Arts Aesthetic of Filmmaker Julie Dash (Peter Lang, 2020). Dr. Johnson is also Editor of the essay collection, Seeing in the Dark: Wisdom Works by Black Women in Depth Psychology (The Malibu Press, 2017). She is a graduate of Barnard College, holds an MA in Media Studies from the New School, and earned her PhD from Pacifica Graduate Institute. Dr. Johnson has taught screenwriting; Black popular culture; and African American literature at California State University Northridge, and her original senior seminar on race; gender; and screen adaptations at Emerson College Los Angeles.