Location
Gold Forest Chan Meditation Center
796 Delmas Avenue
San Jose, CA 95125
Chan Meditation is life transforming practice. This class open to all, whether you have never meditated before, or have your own practice.
About this event
Chan Meditation is an intensive and powerful form of meditation that teaches us how to develop our concentration power, resulting in increased focus, stamina, and health, as well as reduced stress.
This event is for the in-person class at Gold Forest Chan Meditation Center every other Friday; to join the class on Zoom (held every Thursday), please register email info@chanpureland.org to sign up.
This class is ideal for those who are looking to improve themselves to overcome challenges that arise in life. Whether you are completely new to Meditation, or have prior experience, all are welcome!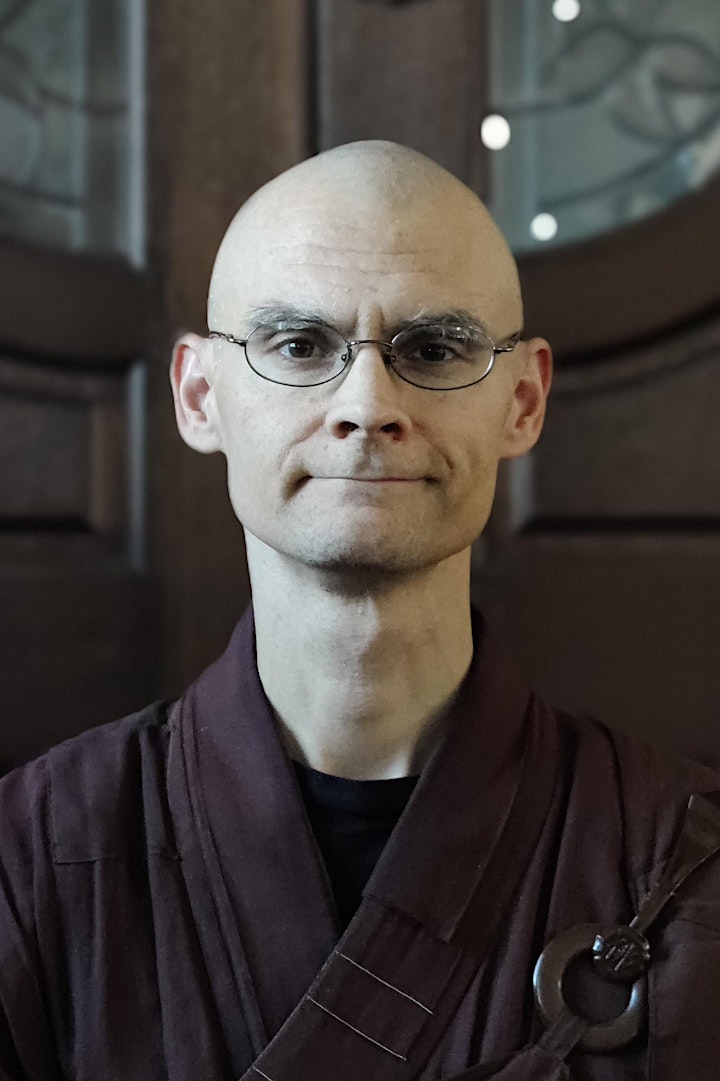 Instructor: ​Master XianJie has trained as a Buddhist monk under the guidance of Chan Master YongHua since 2012. Prior to becoming a monk, he studied Western Philosophy of Consciousness at USC & UC Irvine, and learned meditation in the Japanese Zen and Thai Forest traditions.