By playwright Eugenie Chan and composer Byron Au Yong with Bay Area performing artists
About this event
Eugenie Chan Theater Projects and the Chinese Historical Society of America invite you to a reading of Chan Family Picnic, a rollicking new vaudeville about the mental health impact of America's legacy of anti-Asian legislation and sex trafficking on three generations of the playwright's Chinese American family. Chan layers original material with actual family documents to explore the world Chan's Grandfather and great-uncle knew-and made-one of high hopes and hard choices. 
Eugenie Chan, playwright
Byron Au Yong, composer
Annie Elias, director
Jonathan Erman, music director
With Nicole Apostol Bruno, Will Dao, Rob Dario, Keiko Shimosato Carreiro, Benjamin Pither, Shauna Satnick, Erin Mei-Ling Stuart, Ogie Zulueta, musicians Alan Yip and Jonathan Erman. Stage managed by Eteya Trinidad.
Q&A will follow the reading
This program is part of our Chinese American: Health Legacy Series, highlighting health issues that have particular impact on Asian American communities.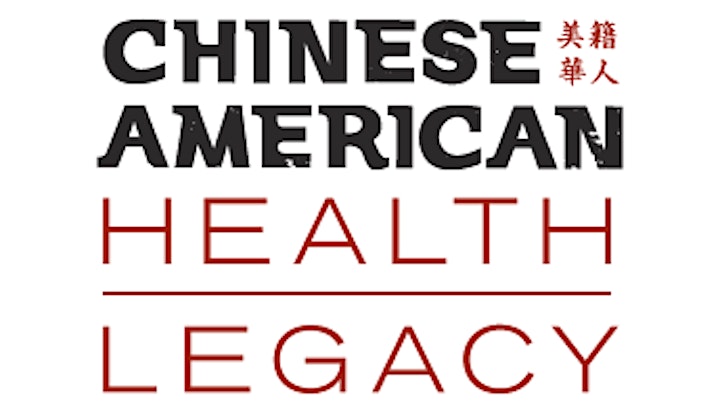 This reading is supported with the generous contributions from the RHE Charitable Foundation and individual donors.
Chan Family Picnic was developed with the support of New Dramatists, the Ground Floor, Arts Montalvo, the Catwalk Residency and the San Francisco Arts Commission.
Organizer of Chan Family Picnic
The Chinese Historical Society of America Museum is the oldest organization in the country dedicated to the interpretation, promotion, and preservation of the social, cultural and political history and contributions of the Chinese in America.
CHSA promotes the contributions and legacy of the Chinese in America through its exhibitions, publications, and educational and public programs in the Museum and Learning Center. We are housed in the landmark Julia Morgan-designed Chinatown YWCA building at 965 Clay Street, San Francisco.