Event Information
Location
DePaul University CDM
Theater LL105
247 S State Street
Chicago, IL 60604
Description
We figured you probably couldn't make it to Paris for the highly acclaimed Champs-Élysées Film Festival last June, so we're bringing the festival to you!
DePaul's School of Cinematic Arts is proud to host a screening of the American and French shorts from the Champs-Élysées film festival at the CDM Theater.
3-5 pm American shorts screening.
5-6 pm intermission with drinks and snacks.
6-8 pm French shorts screening.
For more information about the shorts screening at the CDM Theater please go to the Champs-Elysees website:
http://www.champselyseesfilmfestival.com/2017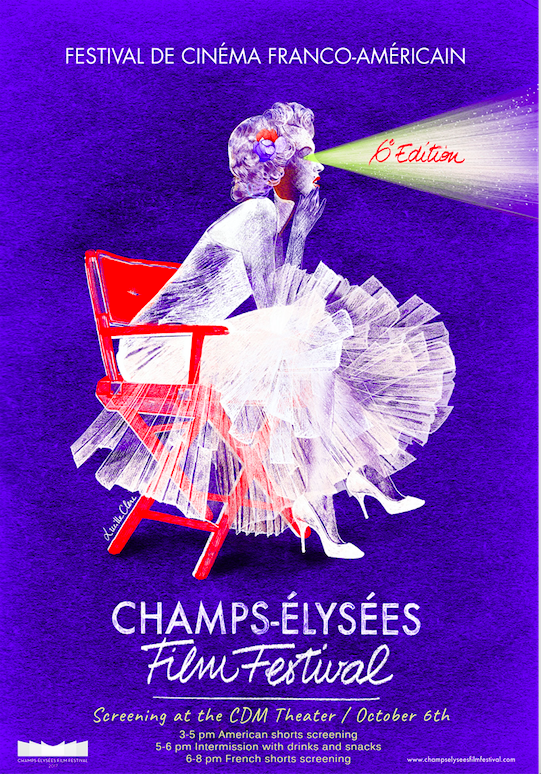 Date and Time
Location
DePaul University CDM
Theater LL105
247 S State Street
Chicago, IL 60604