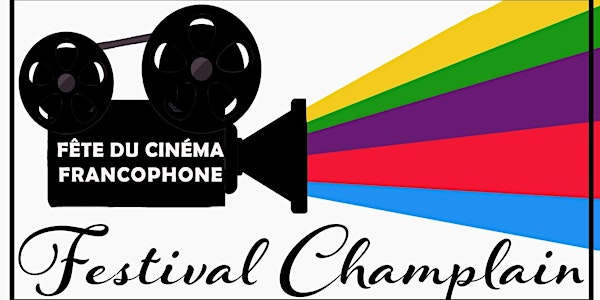 Champlain Film Festival
A weekend of movies in French! Celebrate the richness of French-language cinema Sept 23rd & 24th!
When and where
Location
University of Southern Maine, Talbot Hall 85 Bedford Street Portland, ME 04101
About this event
A free-to-attend festival that highlights the diversity of francophone cinema, taking place in Maine, with its rich linguistic history that connects old and new Mainers alike - this is the Champlain Film Festival. Our weekend festival screens films that appeal to children and adults; francophones and francophiles; and of course, cinephiles. The festival will close with a hommage to Jean-Luc Goddard with the screening of his ground-breaking New Wave "A Bout de Souffle". Films will be subtitled in English. Screenings will take place at Talbot Hall in Luther Bonney Hall. See below for parking information.
Screening schedule:
Friday, September 23rd @ 4PM - "Délicieux" directed by Eric Besnard
Saturday, September 24th @10AM-"Minga et la cuillère cassée" directed by Claye Edou (for children)
Saturday, September 24th @10AM-"Petit Pays" by Eric Barbier (for adults)
Saturday, September 24th @2PM-"Eugénie Grandet" directed by Marc Dugain
Saturday, September 24th@4PM-"Deux Moi" by Cédric Klapisch
Saturday, September 24th@6PM-"A Bout de Souffle" directed by Jean-Luc Goddard
For more information and to view trailers of each film, visit www.champlainfestival.com.