Description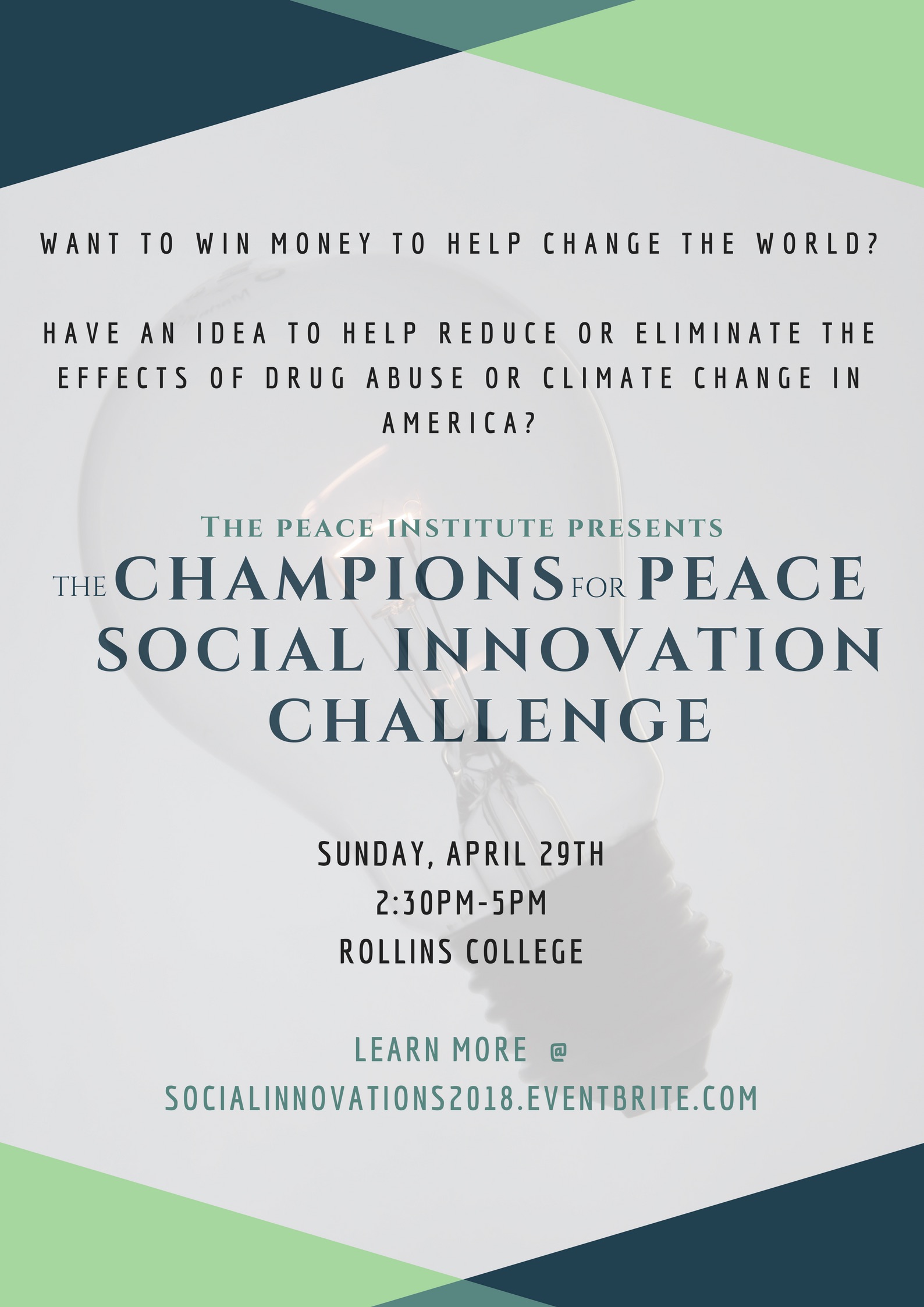 SELECT ONE OF THE PROBLEMS TO SOLVE:
Drug Abuse:What can we do to solve the illegal drug crisis in America?
Environment:What environmental problem affects your community and what are possible solutions?
JUDGING CRITERIA:
Research quality/accuracy

Viability/Realistic

Quality of Presentation

Creativity
Scored out of 100 points
DESCRIPTION:
Select one of the two question problems and prepare a solution from your perspective. Groups can choose the specific area they want to focus on related to the topic selected. You will be required to prepare a physical and oral presentation to be presented to a panel of judges with research about the problem you selected to solve.
The physical presentation may be presented in any way the group decides (Ex: Tri-fold board, digital format, video animation, physical model, etc) Your oral presentation must be up to 5 minutes long, with additional time for questions from the judges (time permitting). The presentation must be given by the students preparing the projects, no teachers or expert speakers allowed.
The project can be completed by student groups of 2 to 8 students.
Deadline to apply for Challenge - April 6th
Deadline to turn in Program Summary - April 20th
The winning teams from each age group will be awarded $1000 grant through the sponsoring organization to implement the project.
ROLLINS COLLEGE MAP:
Mills Hall - Building Number 331
Parking Garage - Building Number 400
http://www.rollins.edu/visit-rollins/documents/rollins-college-campus-map.pdf