Champion Your Signature Statement of Style & Rock Your Shape!

Monday, November 14, 2016 at 1:00 PM

-

Tuesday, December 6, 2016 at 2:00 AM (CST)
Who's Going

Loading your connections...
3 of your friends are going.
Share it to get more people on board!
Share

Sara Haughty
San Francisco, California

Luke Picard
London, United Kingdom

Rick Vespucio
Florence, Italy
Event Details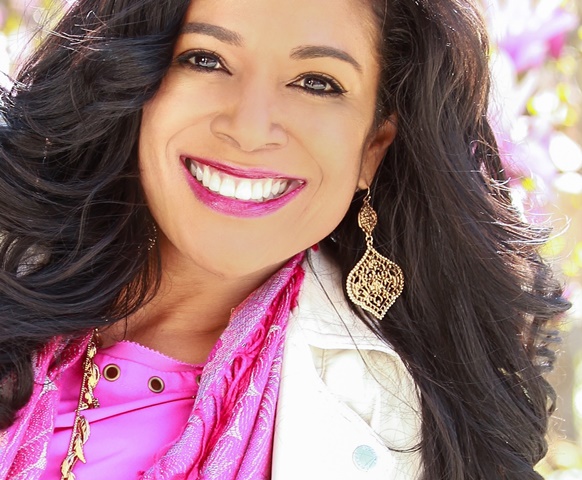 Exude Presence, Pizazz & Confidence
from the Boardroom to the Holiday Party & Beyond:


 
Get Your Personal "Best Practices to Fit & Flatter"
& Develop Your Signature Statement of Style!  
Are You Ready to…
Rock Your Style No Matter Size or Shape?





Create Confident, Aligned, Effortless & Savvy Style?




Stop the Style Struggle & Have More Fun?


Match Your Outer Appearance with Your Inner Feelings, Skills & Talents?


Save Time, Money & Frustration on Mistaken Purchases?
~
If YOU're Ready, you'll LOVE this…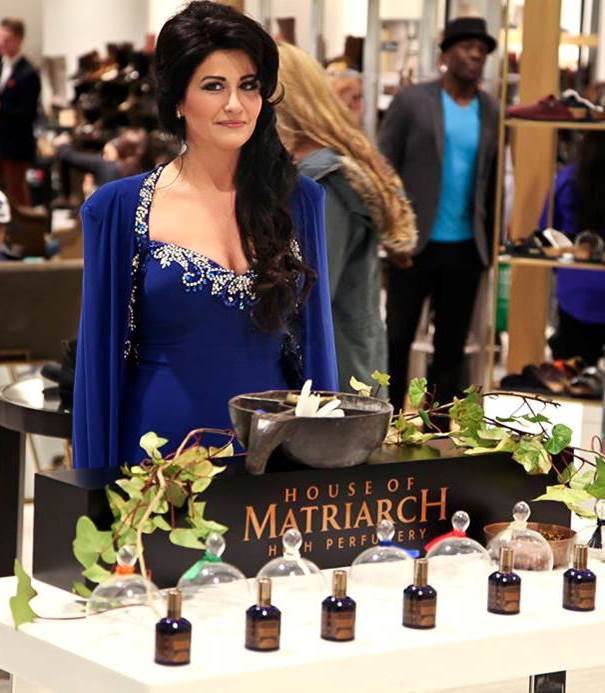 Christi Meshell, House of Matriarch High Perfumery



Just in time for the Holidays
...For You or Someone You Know:


Your Personalized Wardrobe RX


Affordable ONLINE Style Coaching



In Person Shopping to Deepen Your Style Transformation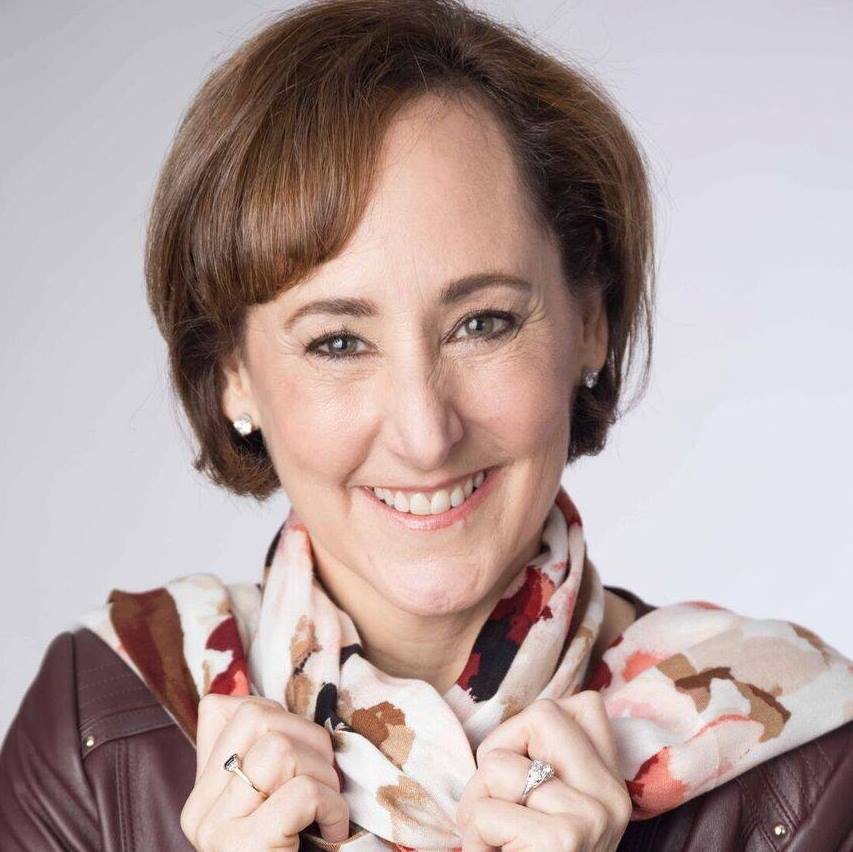 "Kim Peterson's expertise made a decisive and immediate impact on my confidence. I am showing up, feeling great, and effortlessly attracting amazing new opportunities... speaking gigs, clients, and compliments about my appearance ... even from strangers. I highly recommend her expertise. She is a true champion for the best YOU that may have been hiding out ... until now."

~Nancy Juetten, Get Known Get Paid Mentor


If you're ready to end the struggle of not knowing WHAT TO WEAR and emerge with your personalized prescription for WHAT'S RIGHT for YOU and WHY...


Discover how to define your Signature Statement of Style & Rock Your Shape in a format that's not intimidating - one that's  safe, fun and affordable!
Together, let's move your unique vision of personal style into action...
Why not experience more confidence with less effort and more fun!!!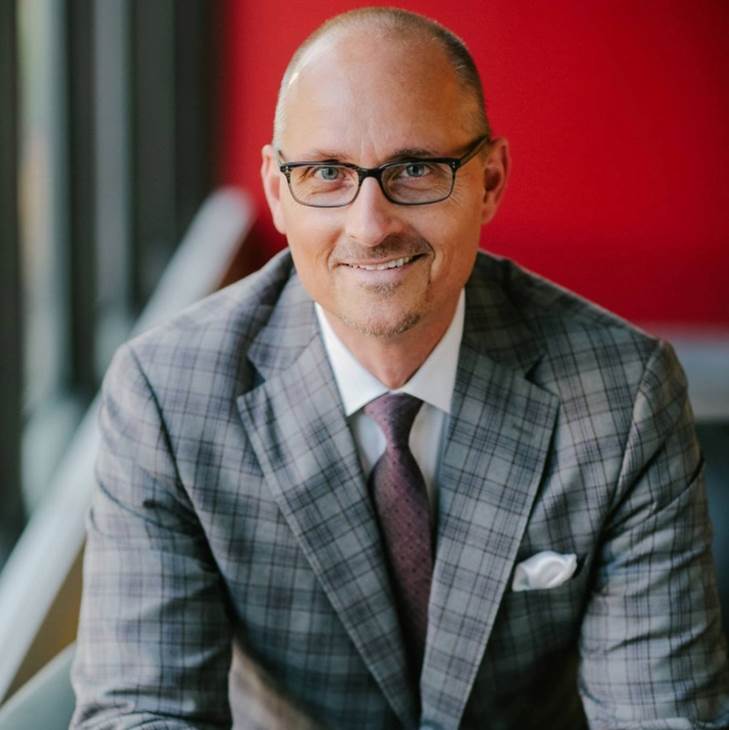 Kim makes living in style a breeze! Not being much of a shopper, I appreciated her doing the work, making it easy to pick from fashion that worked for me. She rocks!

~Dan Wingard, Reniassance Coach

AT THE END OF THIS WORKSHOP YOU WILL BE ABLE TO MORE EFFECTIVELY: 


BE More Comfortable & Confident in Your Own Skin


Look & Feel Less Like an Imposter and More Like YOU


Match Your Outer Appearance with Your Inner
Talents, Feelings and Aspirations


Find Styles that Look Right for YOUr Shape & Age without Looking too
Conservative, Boring or Frumpy


Understand How to Balance "Stylish & Put Together" while Dressing in
"Comfortable & Functional" Clothing


Know What to Buy... or Put together from your Closet to Get Outta Your Style Rut & into YOUr Sparkle & Shine!



Stop Wasting Time, Money & Frustration on Mistaken Purchases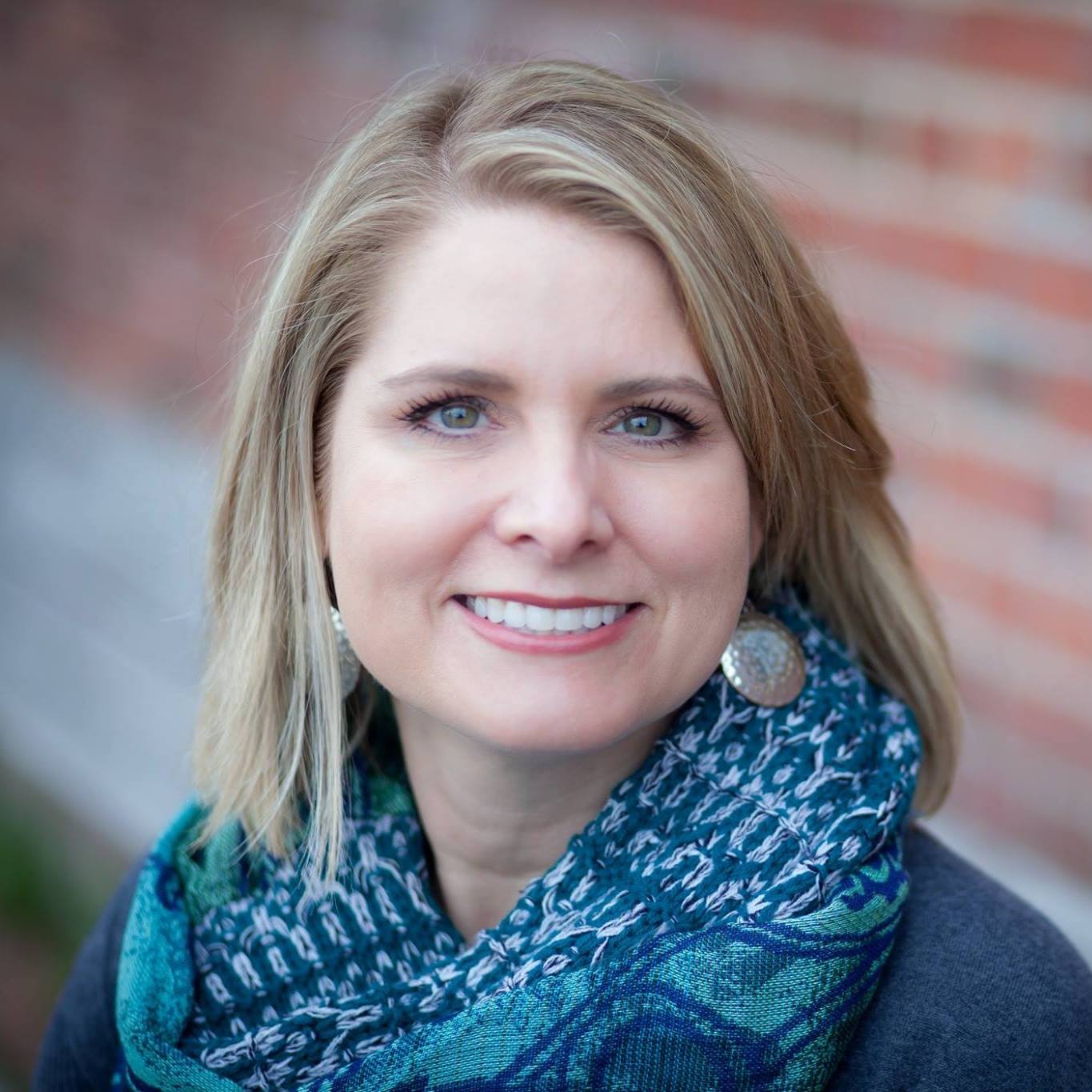 I highly recommend investing with Uniquely Savvy. As a frugal gal, it was initially difficult to justify the 'expense'. I have worked with Kim several times and truly view the money as an investment. Having a closet full of clothes, that fit your body and communicate your brand, is priceless.

~Sandi Tampa, Windermere Real Estate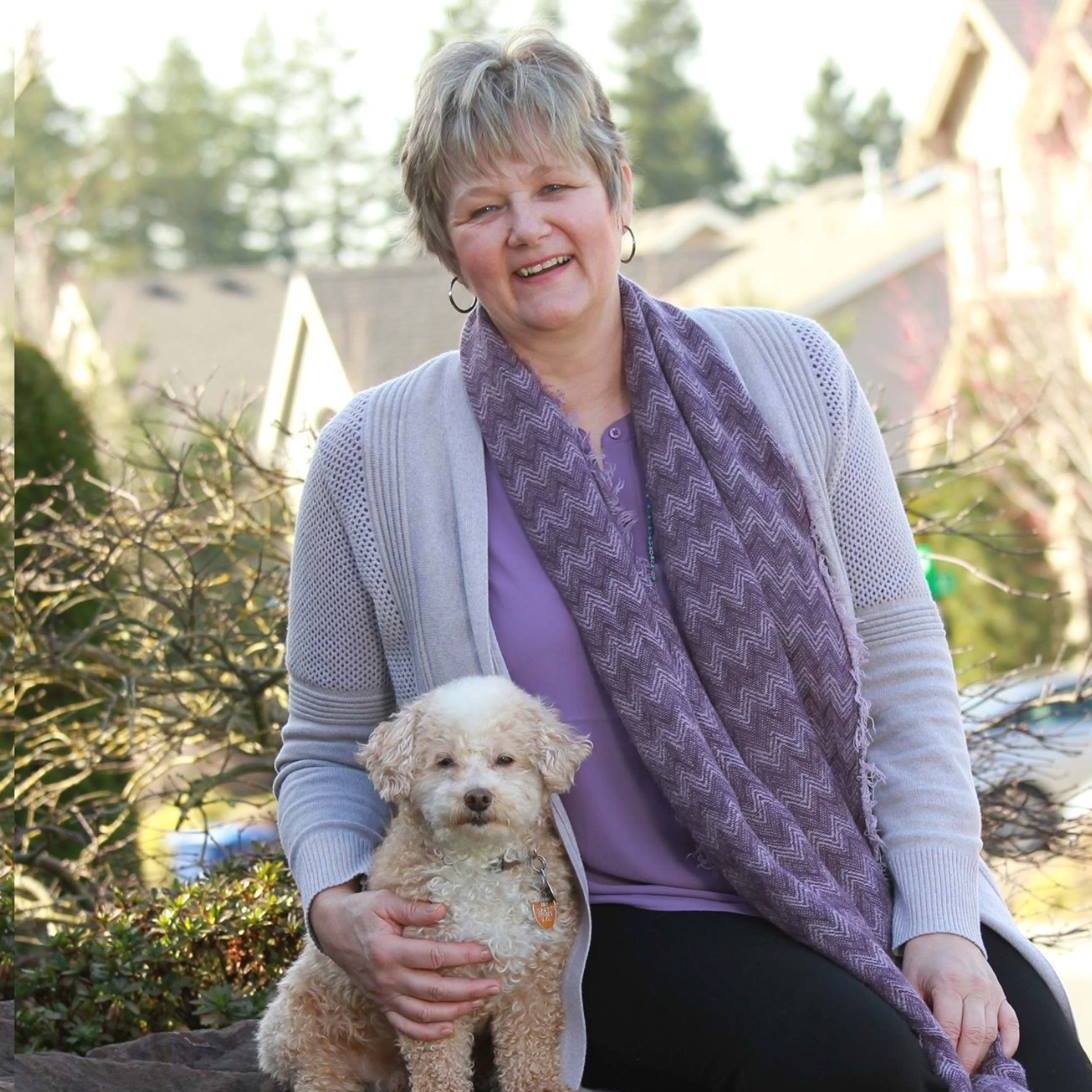 Marianne Leth, Remax On The Lake
CREATE Your Signature Statement of Style & Rock Your Shape for the Holidays and Beyond! 
 
Here's How We're Gonna Get After it:


Online Training: November 14th  - December 5th



Champion YOUr Signature Statement of Style & Rock YOUr Shape Online Program Includes: 



(3) Online TRNG Modules Beginning Monday, Nov. 14th 1-2PM                                             


Define your confident & aligned Signature Statement of Style based on what makes YOU uniquely YOU...and the answer to, "Who Am I?"


Get Tips & strategies for never making another mistaken purchase,  while knowing "what to wear" and "why"


Evaluate what's working and what's not in your closet and create a list of "Personal best Must-Haves"shopping list

(1) On Location Group Shopping Session             
Curate the Outfits You Love...discount to designer at a local venue!
(

Out of Area Clients: Enjoy your best "ONLINE Shopping" session ever!) 

Bonus: 
Group Style Coaching Call to Deepen Your Transformation After Shopping

 Bonus: 

Total Value – $2, 997

Promotional Offer - $397


FIRST 5 STYLE CHAMPIONS to REGISTER

Save $50

Invest Now: $347

Yup, it's true!!! This promotional pricing will never be offered again!
Hop on board now for Uniquely Savvy's Inaugural
Signature Style & Rock Your Shape training!





Oh Yeah...

GRAB A FRIEND

to CROSS THE FINISH LINE WITH YOU

and You Each

Take Another $47 OFF!!!

(I know right?  Christmas came early this year!!!)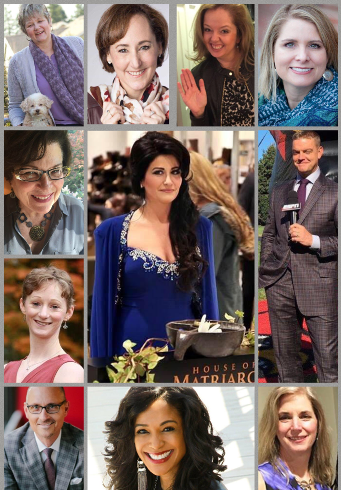 Kim Peterson you are an absolute personal brand and styling supershero! Our work together helped my see some blind-spots I had and has made me a conscious shopper. There are SO many things that I love, that aren't right for my shape and coloring. I'll tell anyone considering working with you that they will be empowered and transformed by working with you! What a treasure this program will be!

~Debbie Whitlock, Business Coach for Women 
What Clients Are Saying
Jill Nichols Hicks, Isagenix & Marianne Leth, Remax On The Lake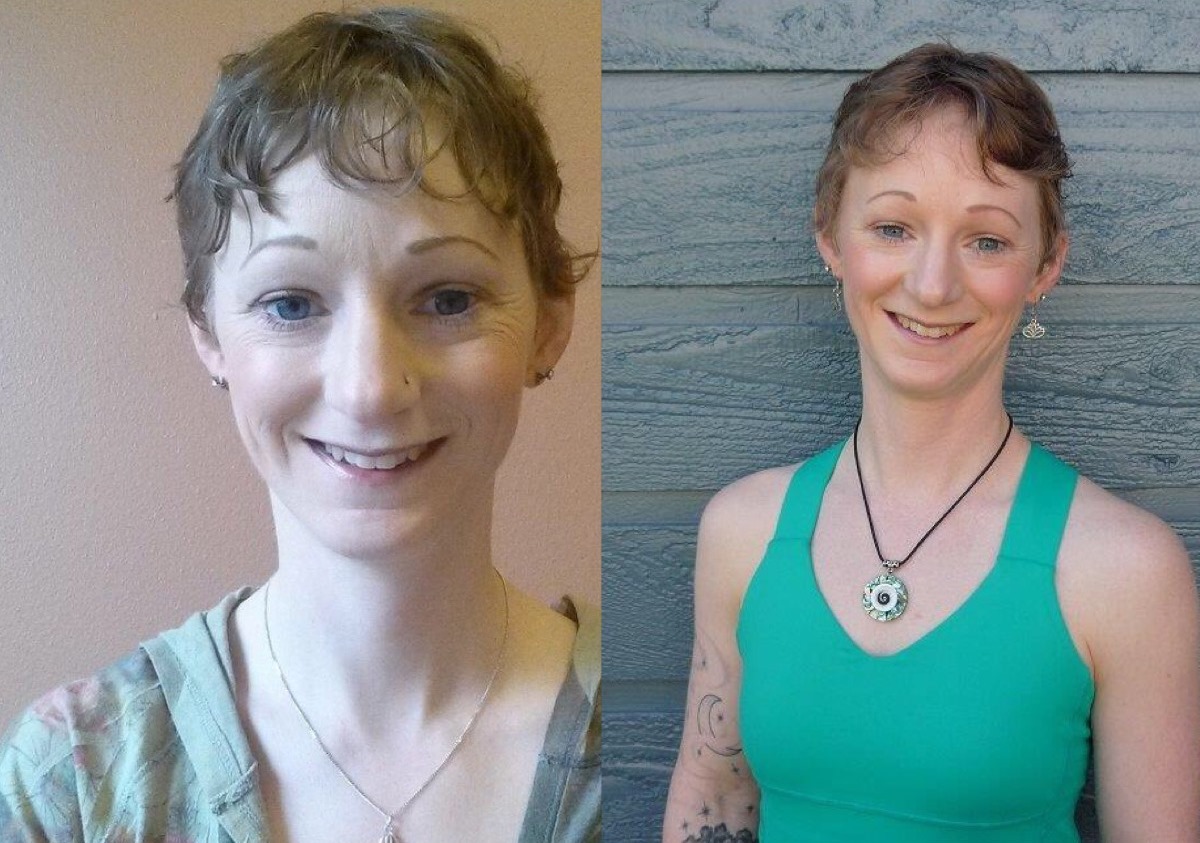 Color BEFORE  ~ Color AFTER

  If you've considered working with Kim at Uniquely Savvy, I STRONGLY nudge you to invest in yourself by working with her. The value is priceless. My work with Kim since I met her 7 months ago has done nothing but give me greater confidence and step out as my unique Self. I'm showing up authentically and powerfully not just in my professional practice, but in every aspect of my life. I'm not the only one noticing, either. I definitely get comments about my clothes, even more so people are commenting that they are seeing me in a whole new light. Not only did Kim teach me what to wear to feel and look my best according to my needs, values and preferences, but I save lots of time and money now when I shop because I know exactly what works for me now. Kim truly is your Champion, helping you find your personal brand and style from the inside out.

~Jennifer Soames, In Stride Body Work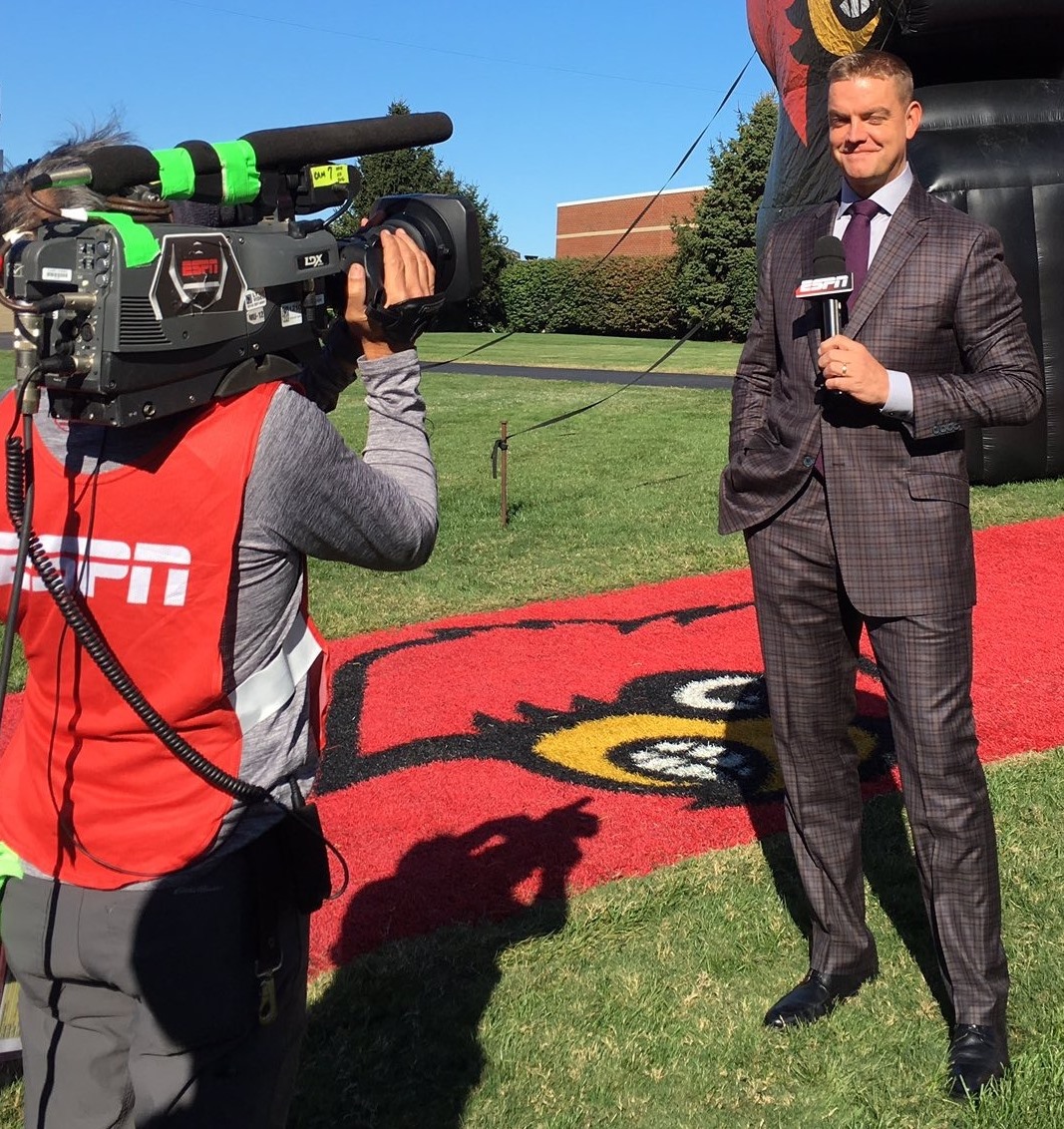 "If I've gotten one, I've gotten 100 compliments on my (new J Hilburn) suit today!!! Thx Kim."
  ~Brock Huard, ESP Sports





Party with Presence & Pizazz this Holiday Season
...and Beyond!



Champion Your Signature Statement of Style
& Rock Your Shape! 




 Starts Monday Novemeber 14th!



Register Today, First 5 Save $50!!!

Championing YOUr Confident Personal Brand, Identity and Style for Game-Changing & Accelerated Success in Business and in Life! 

Kim Peterson
Keynote Speaker & Trainer
Personal Style & Branding Coach, Wardrobe Consultant
Co-Author of "Incredible Life: Top Experts Reveal How to Create Yours"
When & Where

ONLINE




Monday, November 14, 2016 at 1:00 PM

-

Tuesday, December 6, 2016 at 2:00 AM (CST)
Add to my calendar
Organizer
Kim Peterson (Uniquely Savvy)
 

With almost 30 years in the image and fashion industries,  Kim Peterson is Founder of Uniquely Savvy, Inc and is a Champion of professionals just like you who are serious about "no more excuses" and elevating above the status quo so you can differentiate yourself in the marketplace, lead with your strengths, make a bigger impact in the world and attract more of who and what you really want!  Kim tirelessly and decisively champions confident and transformational breakthroughs around YOUr personal brand, identity and style, then teaches you how to:

(S)PEAK, (A)CT, (L)OOK & (L)IVE  YOUr unique genius out loud in a clear, focused & powerful way that leads to achieving greater success and fulfillment with greater ease!

As a Personal Brand/Style Consultant & Author/Speaker/Trainer with an uncanny ability to discern and distill down to essence, Kim takes a holistic, customized, and detail oriented approach to working with individuals, teams &  organizations who desire to:
• Stand Out in a Crowded Market
• Elevate Their Influence & Leadership
• Achieve Aligned, Confident & Effortless Style
• Gain Clarity Around Their Vision, Values & Goals
• Create Impactful Elevator Speeches to Achieve More Wins
• BE  & Live Authentically Empowered from the Inside-Out
Goal Oriented Results are Delivered Across 3 Platforms:
• Consulting: Personal Brand, Style, Success & Living Your Truth
• Shopping – Discount, Designer + J Hilburn Custom & Ready to Wear Menswear
• Speaking: Keynotes, Seminars, Workshops
 

If Kim Can Do it, So Can YOU!
Kim knows how to champion YOU and YOUr business because she chose to learn how to champion herself first.  She was never confident or comfortable in her own skin.  As a matter of fact, twice abandoned as a child, and never feeling like she fit in or belonged her limiting beliefs were:  I'm unlovable, unworthy, and just not enough.  Kim grew up in condemned housing during grades 4-12, was teased as "bush monkey" and "ugly duckling", believed she was destined for failure and dealt with her emotions through food and love addiction in addition to other unhealthy coping mechanisms.   

Kim graduated from Central Washington University in '92, but it wasn't until 2000 that Uniquely Savvy, Inc was founded while she was penniless, temporarily homeless and leaving a domestic violence marriage. 
This was the fork in the road, her defining moment of truth. 

Beating the odds both personally and professionally, she went to work challenging limiting beliefs, cultivating a mindset of truth & keeping a fierce commitment to figure "it" out. 

Today she lives a peaceful, fulfilling and transformed values-based life - by design- and while she hasn't arrived, Kim is now honored to teach you how to do the same.

If Kim can do it, so can you!
Personal Brand & Style Clients:
Serving clients both locally and globally, and with a commitment to excellence, Kim's been honored to serve Senior VPs at Boeing, Microsoft, Amazon, T Mobile, and Physio Control, as well as professionals in real estate, finance, law, sports, media, education, and beyond.

Partial List of Corporate & Non Profit Clients:
Microsoft, Amazon, Key Bank, Assistance League of the Eastside, KOMO News/Seattle Refined, Kimpton Hotels, Williams Kastner, Evergreen Hospital, LEXI Leadership, Northwest Women's Show Summit, Windermere Symposium, Central Washington University, Seattle Pacific University, College Access Now, YMCA Youth Leadership Institute, The Beyond Project, and various Chambers & faith based organizations.

Incredible Life:  Top Experts Reveal How to Create Yours
Kim co-authored, "Incredible Life:  Top Experts Reveal How to Create Yours" and is passionate about championing YOU as you challenge limiting beliefs, move from fear to freedom and create the life you really want to live -stylistically, professionally, relationally and beyond.
Contact Kim @ 425.503.9885 or Kim@UniquelySavvy.com for Keynotes, workshop facilitation, or individual consultations.