Description
Female diversity in leadership is a moral imperative because it improves education through role modeling, inclusive decision making and equitable access.
This summit will focus on leveraging strategies that will help increase workplace diversity and better mentor aspiring leaders.
If you're looking to network with like minded professionals and learn more about the strategies below then please join us.
Finding Your Super Powers & Kryptonite
Adaptive Role Playing & Crisis Scenarios
Building Your Toolbox for Success
Leading Change and Innovation with Transparency
Putting Ideas into Action
Designing Your Personal Pipeline for Success & Building a #WLead Network
This workshop is open to educators and members of the wider community (13+)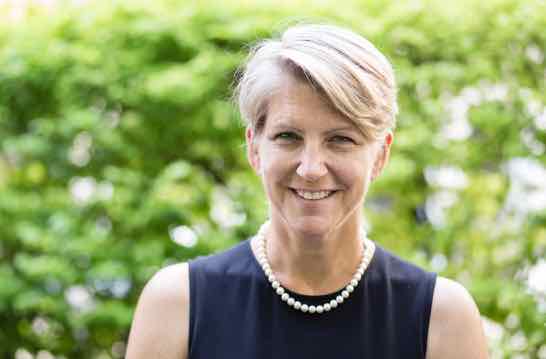 Dana Specker Watts wears many hats an an international educator. While working as a Curriculum Leader at HKIS, Dana also serves as the Executive Director of WLead which focuses on creating opportunities for systemic change for women in leadership throughout the international schools.
Additionally, as the Director of Innovation for 21st Century Learning, Dana collaborates on online courses, workshops and conferences, with a view to providing support to schools for sustainable change. Currently in the final stages of her doctorate in educational leadership through the CASTLE program at the University of Kentucky, Dana has also authored journal articles and a few self published books on technology and digital citizenship. An Apple Distinguished Educator and a Google Certified Teacher, Dana has also taught online for SUNY Buffalo and the University of Kentucky, and she works as an education consultant for various international schools.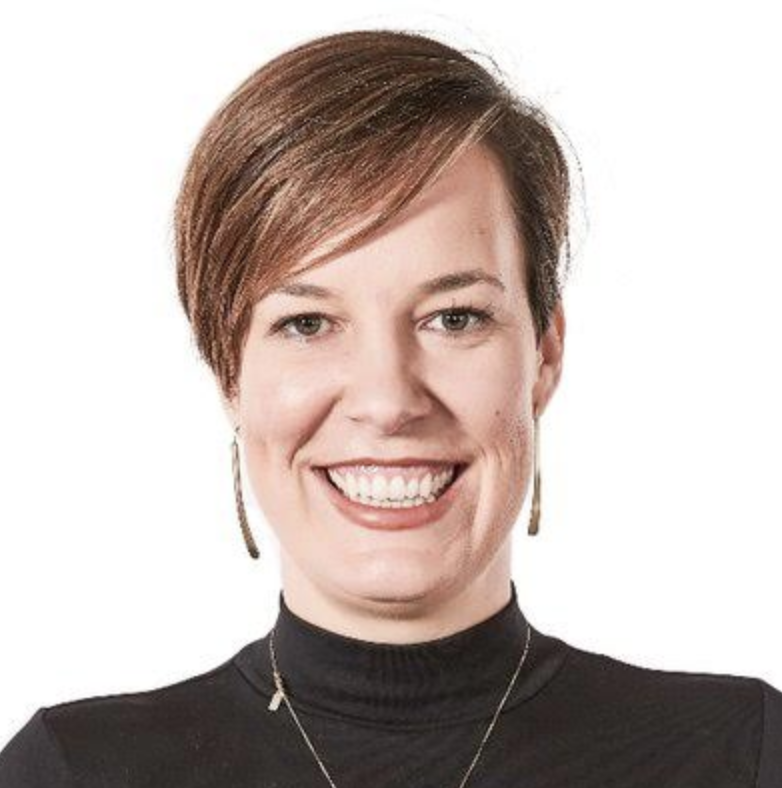 Megan Kuemmerlin is the Upper Primary Assistant Principal at #sisrocks—Shekou International School. She's been an educator since 2006 with experience in administration, teacher leadership, and classroom teaching. At her previous school Megan was part of an all female leadership team that implemented sustainable systems of change. A passion of Megan's is harnessing the power of technology to connect and empower her community of learners. She has her Masters in International Education Administration from Endicott College and a COETAIL certificate.
Coffee/Tea and lunch will be provided.
Full hotel, travel and visa information can be found here.
Ticket prices are in USD. Local bank transfer in RMB can be arranged. For more information about this or anything else please contact Angela Ke