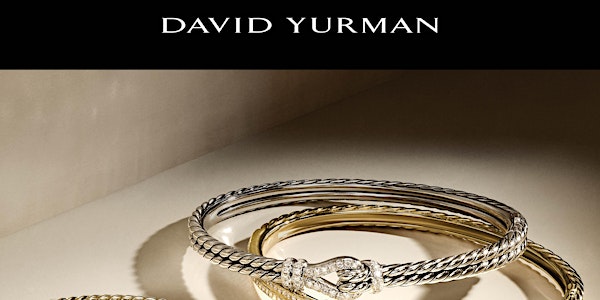 Champagne x LaGrandeCaviar x Shopping •David Yurman Ooh la la!✨️
You're invited to an exquisite evening of Champagne x LaGrandeCaviar x Shopping in the heart of Washington DC at David Yurman! Ooh la la!
When and where
Location
David Yurman 924 Palmer Alley Northwest Washington, DC 20001
About this event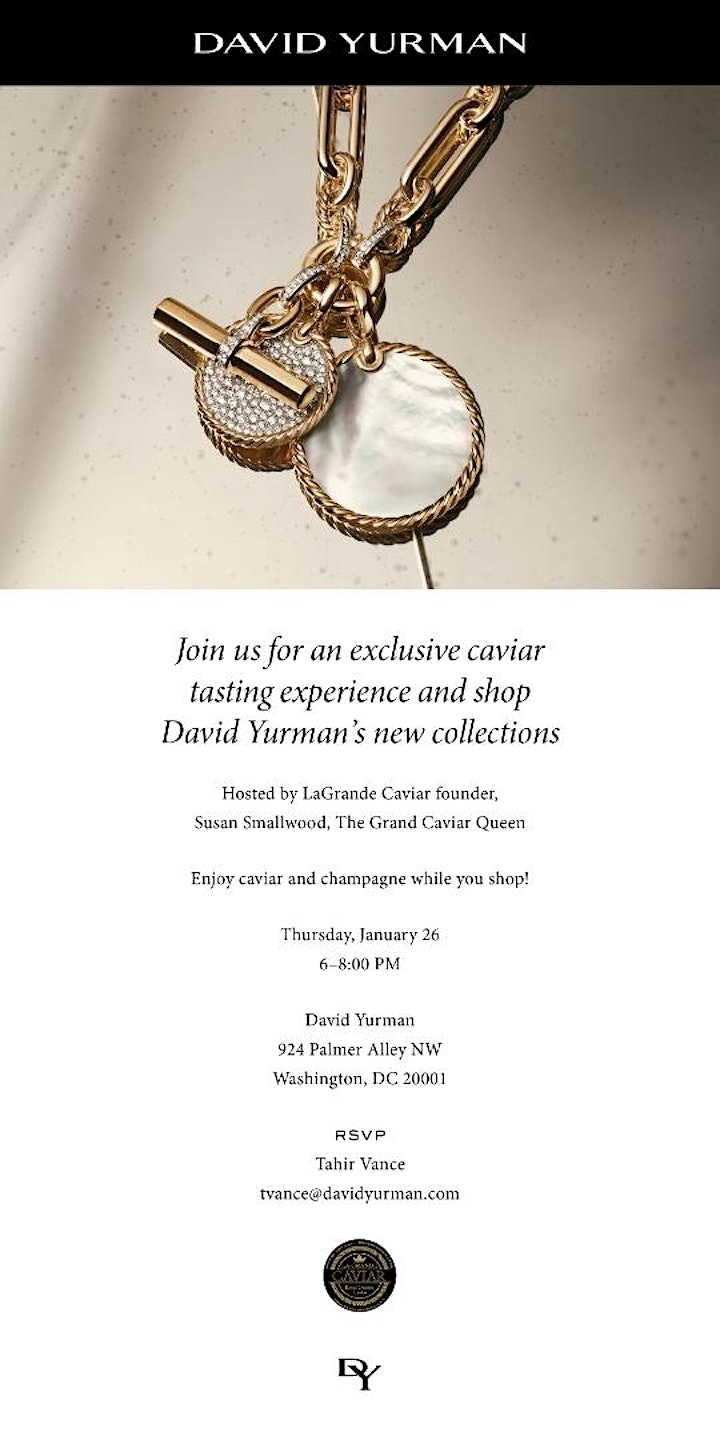 You're invited to an exquisite evening of Champagne x LaGrandeCaviar x Shopping inside David Yurman jewelers • CityCentre •WashingtonDC
Join us for an exclusive caviar tasting experience and shopDavid Yurman's new collections.
Hosted by LaGrande Caviar founder,
Susan Smallwood, The Grand Caviar Queen
Enjoy caviar and champagne 🥂while you shop!
Thursday., January 26
6-8:00 PM
David Yurman
924 Palmer Alley NW
Washington, DC 20001
RSVP required
Elevating GRAND experiences! Ooh la la!✨️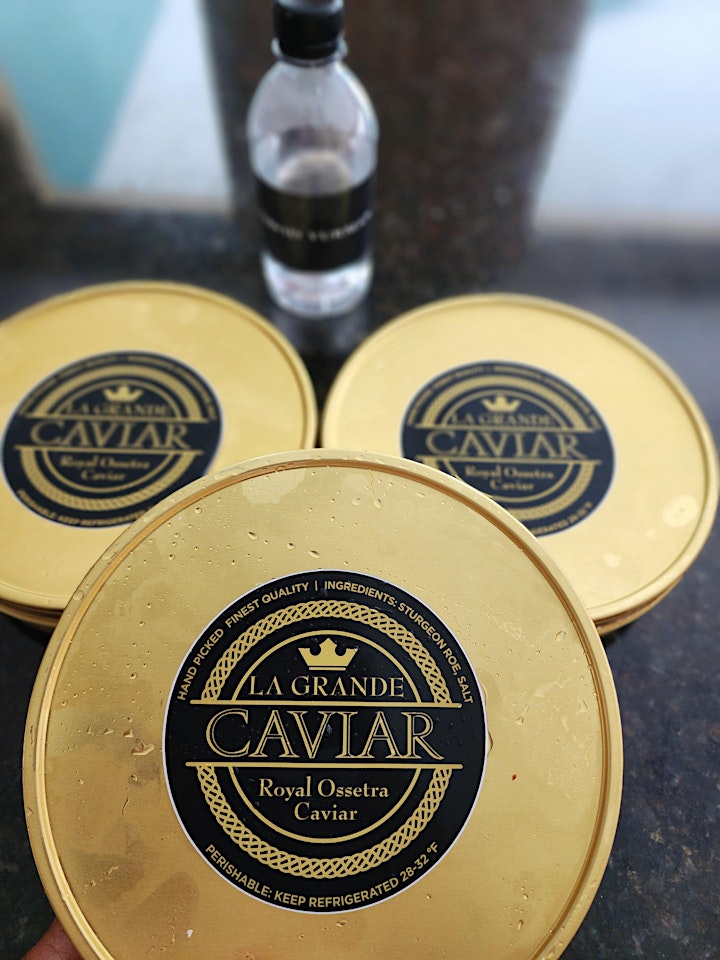 Ooh la la!
#LaGrandeCaviar is a Nutritional Powerhouse!
A 30g serving contains:
⚜️Vitamins: 7mc Vitamin B12 (+ Vitamins A, D, B6)
⚜️ Minerals: 3.9mg Iron (+Magnesium and Selenium)
⚜️Antioxidants:  21 mcg Selenium (+ Vitamin E)
⚜️Essential Fats: 2.17g Omega 3 (promotes a healthy immune system, is essential to cardiovascular health and good blood flow.)
⚜️Caviar is an aphrodisiac! It's a prozac!
www.LaGrandeCaviar.com
#LiveLifeGrand™️ every day! ~#SusanSmallwood aka #GrandCaviarQueen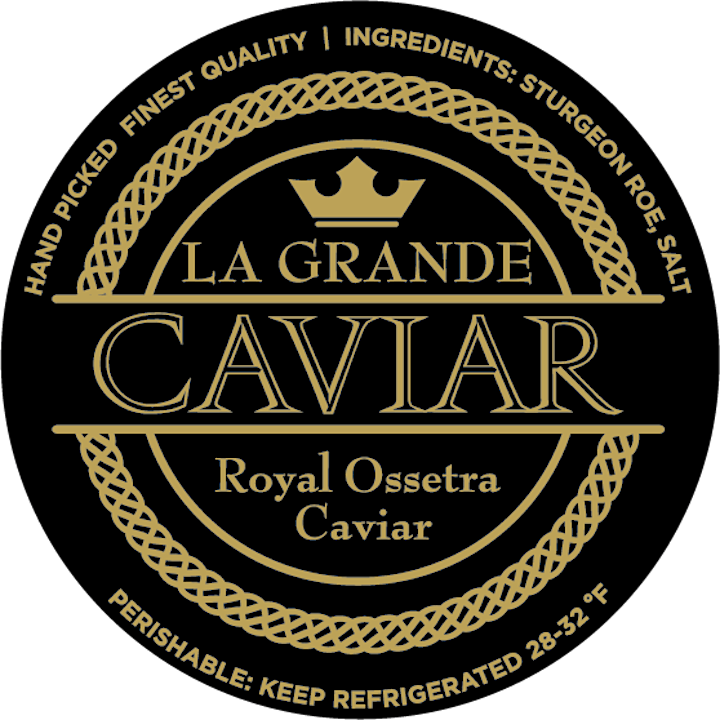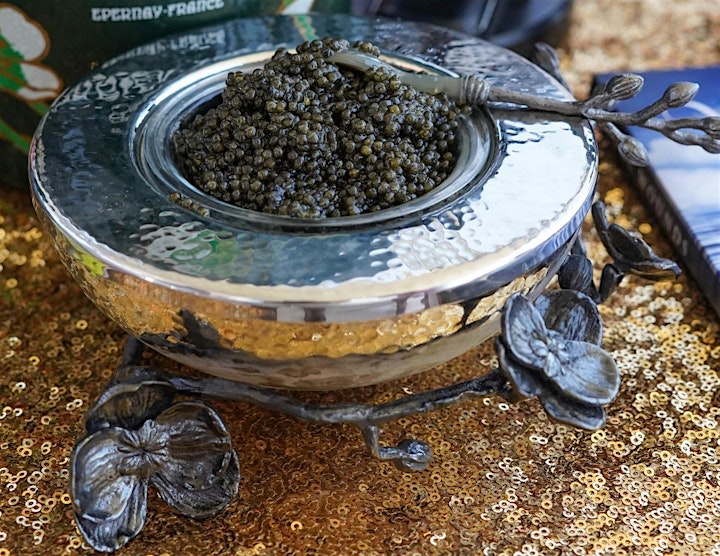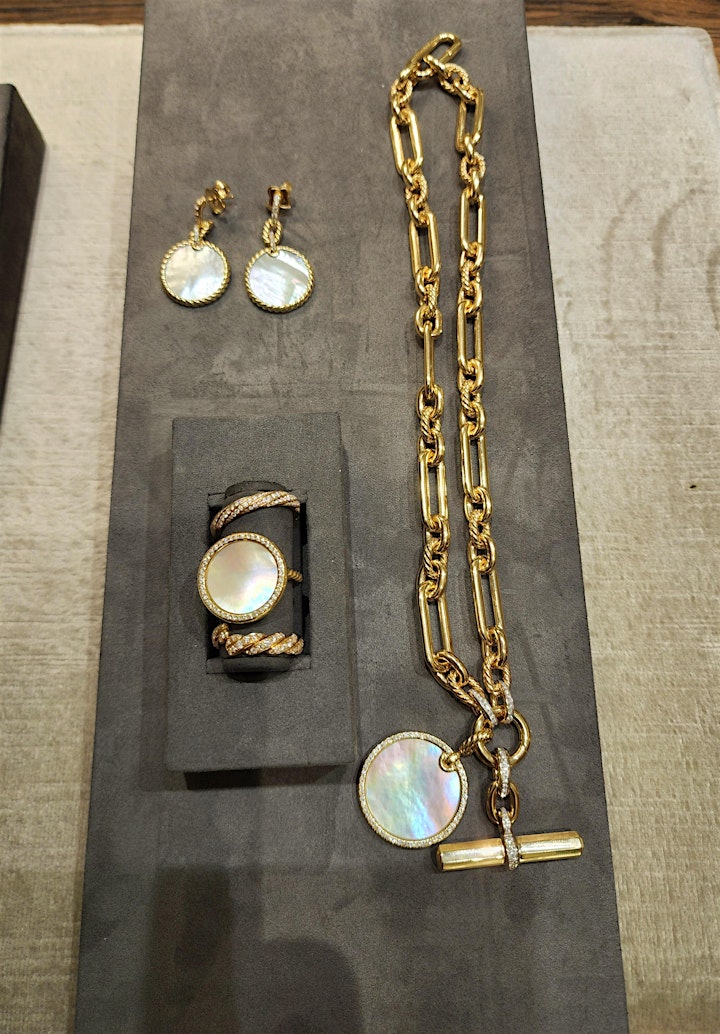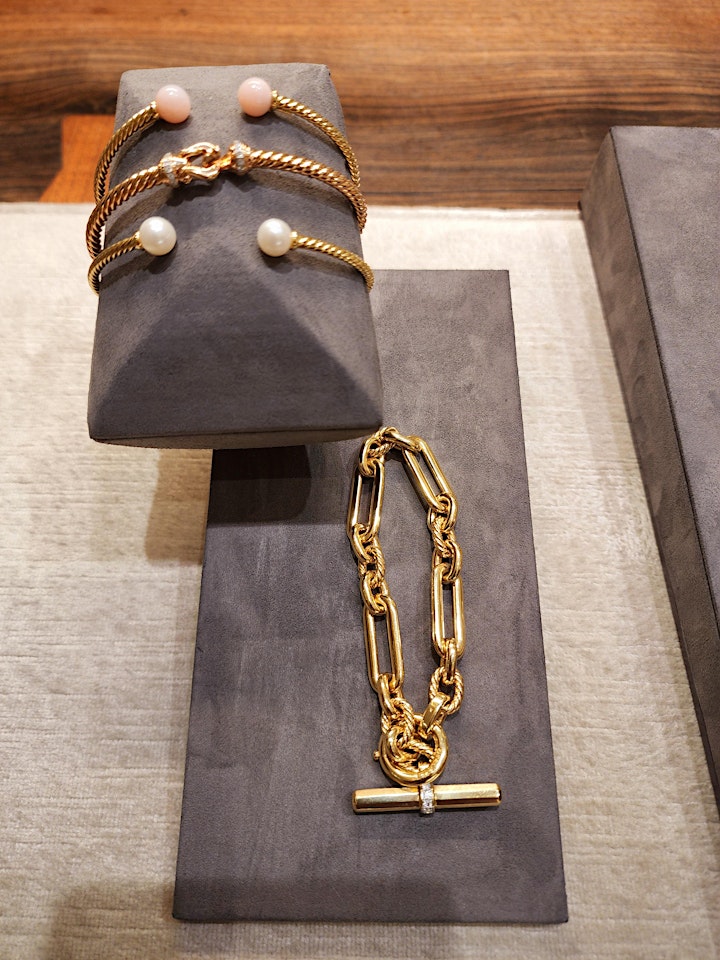 We're going to have a LaGrandeCaviar bumping GRAND time! Ooh la la!✨️✨️✨️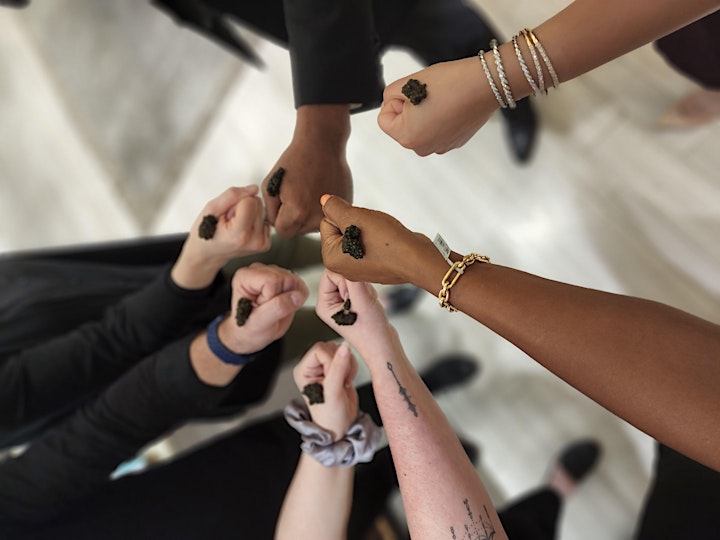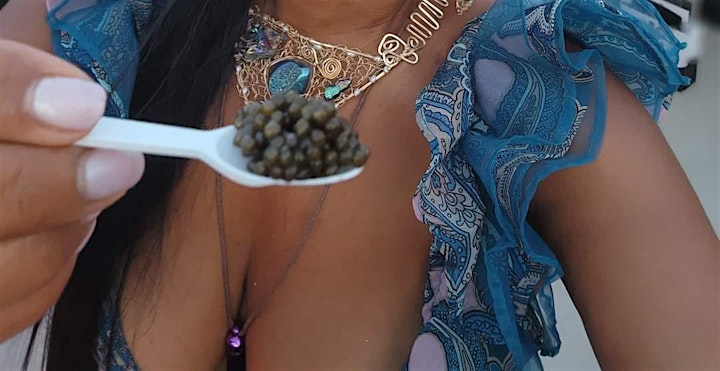 Caviar helps promote the immune system, the nervous system, joint systems, and the body's skeletal structure. It has even been shown to strengthen bone tissue. Furthermore, it is effective in preventing some ailments like atherosclerosis and blood clots and treating some ailments like rickets and cardiovascular disease.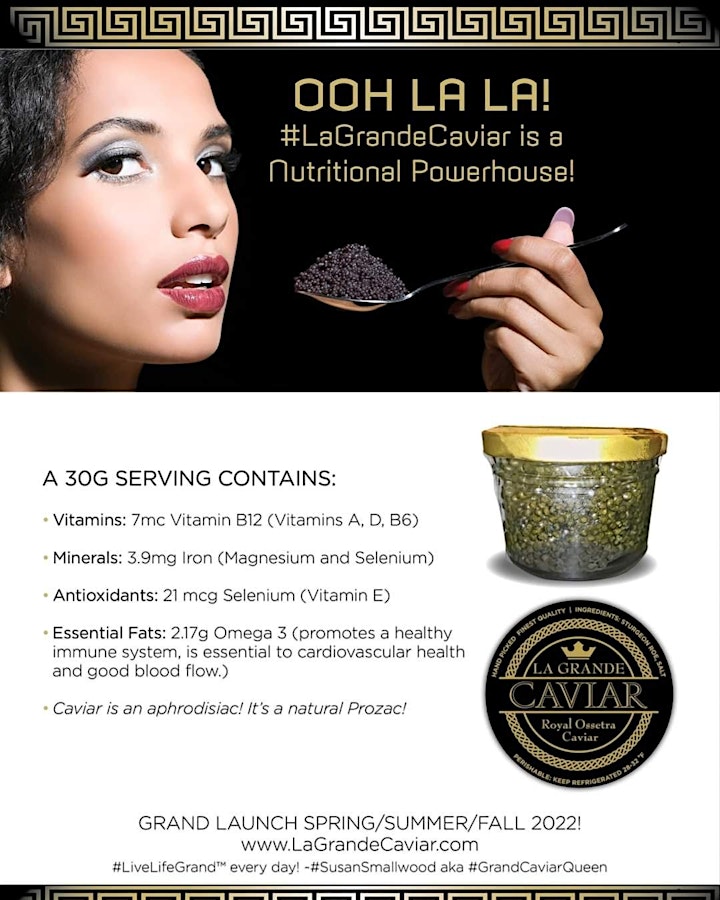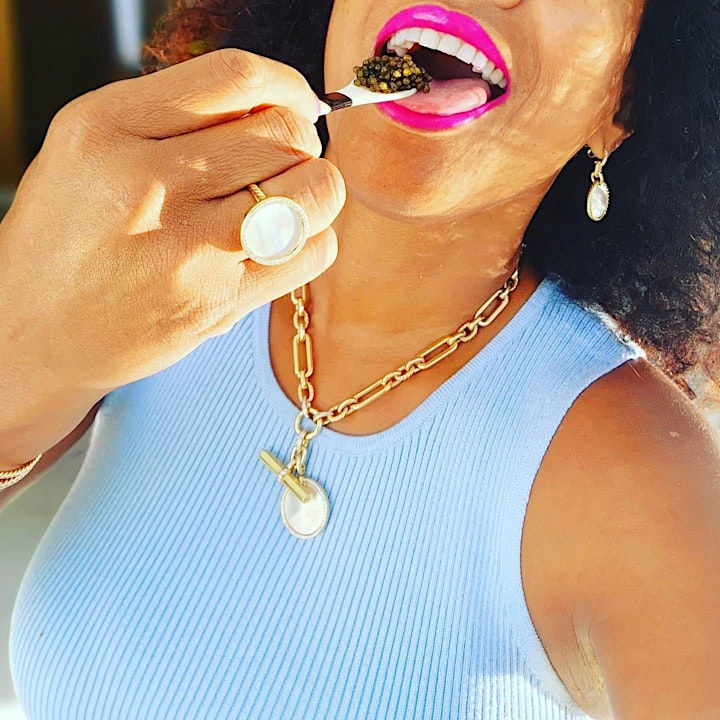 LaGrandeCaviar x AntiAging
Research shows that those with higher levels of antioxidants such as Vitamin C, E and #selenium tend to have longer telomeres.
#Telomerase prevents this decline in some kinds of cells, including stem cells, by lengthening telomeres, activating the enzyme could slow cellular ageing. ...
#Caviar contains high levels of selenium, an essential antioxidant that works with Vitamin E to protect your cells from free radical damage. This makes it an excellent tool for disease prevention.
www.Lagrandecaviar.com
#LiveLifeGrand™️ every day! #SusanSmallwood aka #GrandCaviarQueen