Description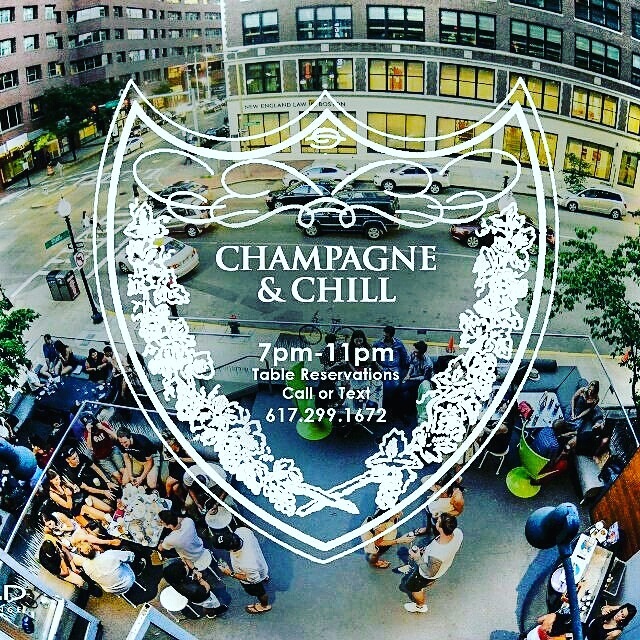 #ChampagneAndChill is a new concept we at #235Ent are bringing to Boston Nightlife. Pretty fun concept where we integrate dining, drinking & dancing all in a social atmosphere. Kind of like how BEAUTY & ESSEX is in NYC. We will have some of the hottest DJ'S spinning a mix of nice uptempo lounge and top 40 music along with food and drinks. This is Boston's ONLY dinner party!
This is going to be a pre-dinner party to start your night off before you head out for the night or head to work.
CHECK OUT ALL OUR PHOTOS ON OUR FACEBOOK PAGE WWW.FACEBOOK.COM/235ENTERTAINMENT
OUTDOOR PATIO WILL BE OPEN UNTIL END OF THE SEASON! Make your dinner/table reservations with us today call or text Ryan 617-201-0697.
Are you ready to Champagne & Chill?
#235Ent #ChampagneAndChill #NewConcept #BostonNightlife #MakeYourReservations