About this Event
Chameleonize
Chameleonize is a 5-piece progressive jazz/funk band based in New York City. The musicians have been playing together since 2015, but collected as "Chameleonize" in August of 2018.Band members include Gabi Rose on vocals and alto saxophone, Mo LaMastro and Brian Gipson on guitar, Ben Rudolph on drums, Mikey Rotunno on bass, and Gabe Weissman on keys.
Some influences include Erykah Badu, Snarky Puppy, and Hiatus Kaiyote. Combining complex musical sequences with attractive pop melodies and hip-hop grooves, they exhibit a unique twist on contemporary music. Check out more at their website!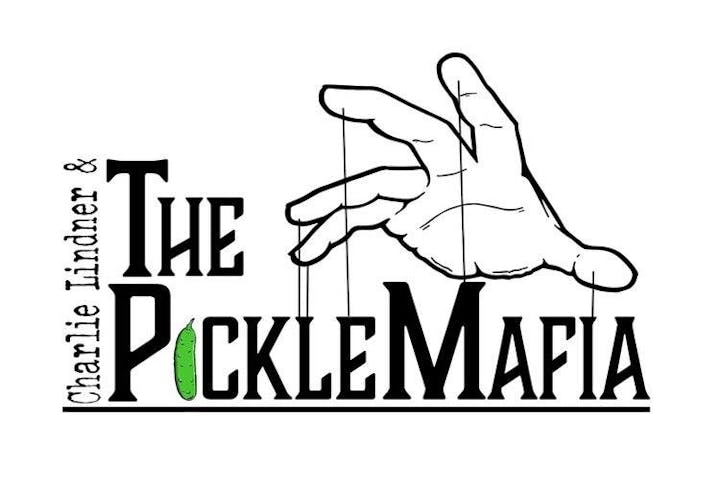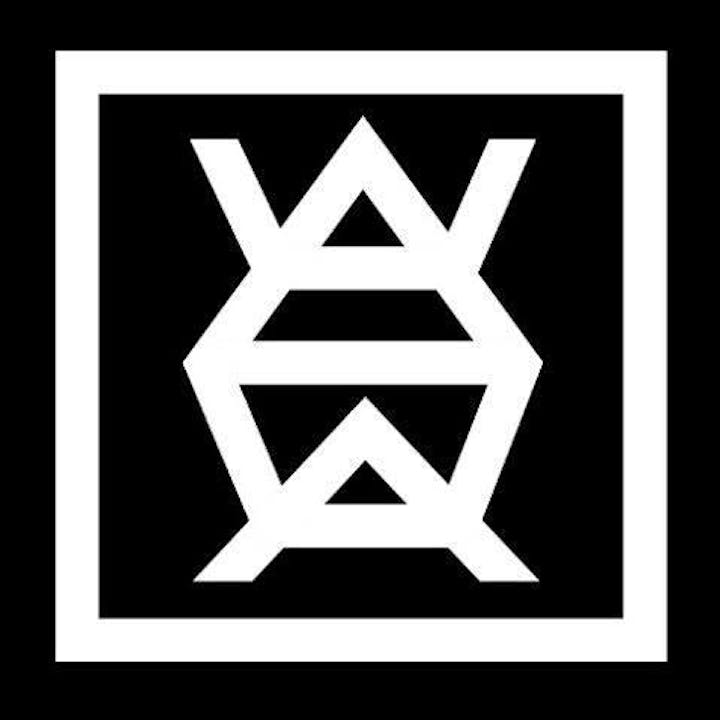 Haewa
Upon the creation of in 2011, Haewa established its foundation by captivating their audiences with fearless improvisation and a heavy blanket of sound. Over the years Haewa has built upon these roots to create a brilliantly unique sound that offers a sonic balance between utter chaos and pure bliss. Combining the spirit of rock-n-roll with trance-like electronic influence, Collin Jones (Guitar/Vocals), Ben Chilbert (Bass), Marco Cirigliano (Drums) and Troy Evans (Keys/Synth/Electronics) drive their audience down the road less taken, into a familiar but enlightening unknown that is Haewa.
Performers
Date and Time
Location
Refund Policy