Chamblee Stop the Bleed Community Course
Description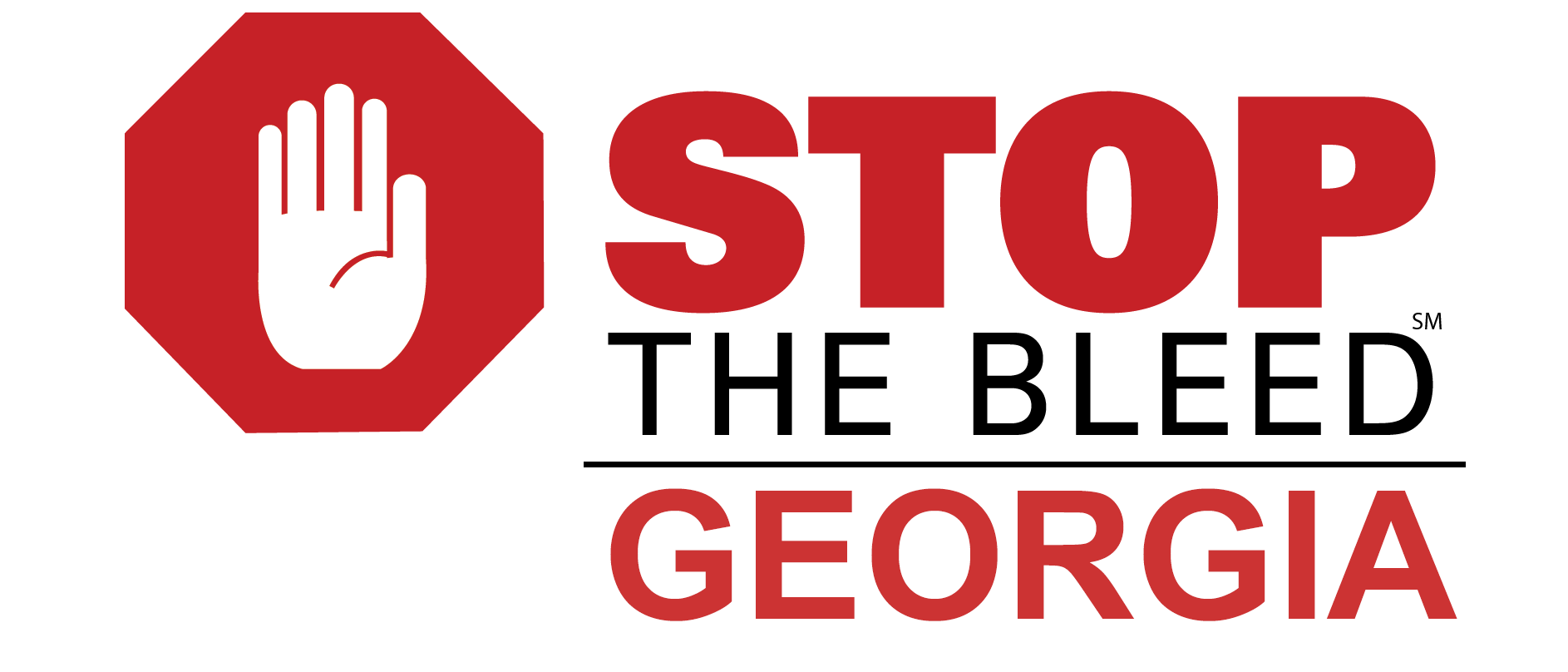 Saturday, May 11, 2019
Session 1: 10 a.m.-12 p.m. or Session 2: 1 p.m.-3 p.m.
Chamblee Civic Center
Chamblee is partnering with the National Stop the Bleed Program to bring free training on dealing with life-threatening bleeding. No need to travel far as this training will be hosted right in Chamblee thanks to the Chamblee Police Department. The Stop the Bleed program provides tools to educate and empower the public to act in an emergency situation before professional help arrives by controlling life-threatening bleeding:
Call 9-1-1

Recognizing Life-Threatening Bleeding

Stop bleeding

Building a Trauma First Aid Kit

Partnering with Law Enforcement
Join the City of Chamblee, the Chamblee Police Department, and Community Health Associates, LLC and attend this free community training course in celebration of National Stop the Bleed Month. Special thanks to our Community Sponsors: Pro Care Emergency Medical Services and Community Health Associates for their generous sponsorship of this community program.
Community Sponsors: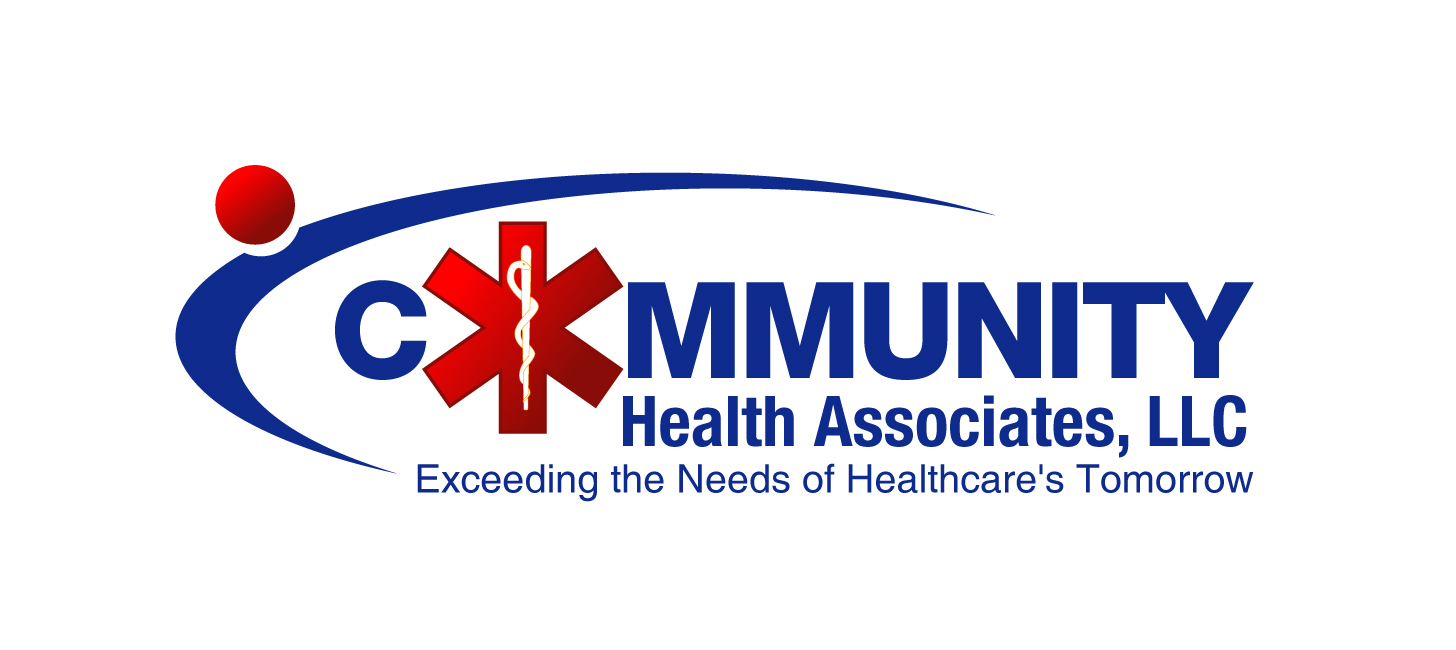 Attendees that complete the entire course will earn their official Stop the Bleed certification from the American College of Surgeons and The Committee on Trauma.
Please note that this course is open to ALL citizens of Chamblee, those that work in Chamblee, and Chamblee Community Partners. Young adults are welcome to attend the event, but children must be 12 years old or older to attend.