Description
The Salvation Army will be hosting Chamber Business Before Hours on October 24th from 7:30am-9:00am.
Join us for a light breakfast and fellowship while you learn about the various programs offered by The Peoria Salvation Army. Our programs are amongst the most diverse in the Peoria area including feeding programs, shelter aid, and veteran's assistance to name a few. You will also have the opportunity to tour our facilities to get a first hand look at how our programs assist the local community.
Please RSVP your attendance by clicking the Register button above in the description.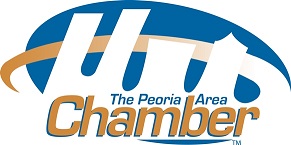 If you have questions, you can contact Rich Draeger at 309-655-1348 or at Rich_Draeger@usc.salvationarmy.org.