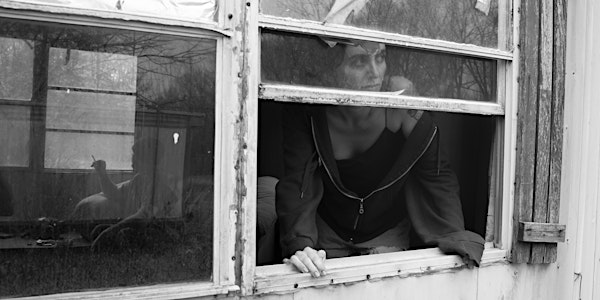 Challenges of Service Delivery Online Discussion
Were You Ever Out of Options?
About this event
It's 2 am on Saturday morning, and your client is in distress. Do they have options other than calling 911 or the Emergency Department? What if your client is already in the ED and shouldn't go home – or has no home? Or, you're seeing the same people at your food pantry every week, and you consistently invite them to learn more about other programs and services, but they never participate. Why not? Join us and share your struggles working in Lancaster County's current social services ecosystem and your ideas that could help to strengthen our connections.
Facilitated by Dr. Kat Walsh, Associate Professor of Social Work, and UW staff.