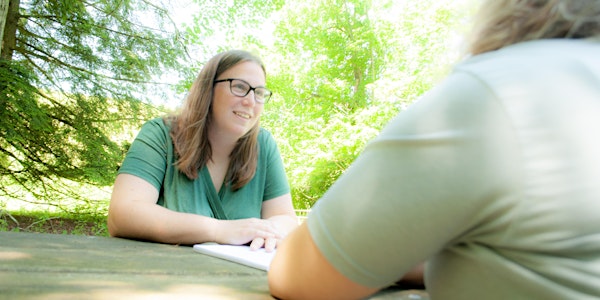 Challenge support!
Wellness support during health challenge!
About this event
Who is ready to conquer the world?
I am currently doing the 75 HARD challenge and I want to offer you support throughout the challenge! I found this challenge and decided it aligns with everything I coach around so why not lead by example. Is it hard? Of course, it wouldn't be fun if it wasn't a challenge. Is it worth it? Absolutely!!
The challenge will start Tuesday, October 18th! What am I offering you?
2 - 1:1 coaching sessions
Daily encouragement including – recipes, motivational quotes, exercise ideas, access to local park workouts, a community of encouragement and much more!!
What will you gain? This isn't all about a weight loss program this is about changing your thoughts around your health and honestly your entire life. This program may sound impossible to many of you but I promise you can do it if you want to! I won't be doing the work for you but I will be helping you every step along the way. Let's eliminate all of our excuses and do this!
$30/per person (less than 50 cents/day to improve yourself!)
Disclaimer: I am not in anyway involved with 75 HARD. Any materials for that program will be your responsibility if you choose to buy them (app is $4.99). I am providing separate coaching and support aside from this specific program.