Description
Monday morning quarterbacking is a thing (even if there are Monday night games), and many football fans like talking about the games just as much as the like watching the games. And the same can be said about advertisers--we often like deconstructing ads more than we like seeing them.
Since the Super Bowl is the Super Bowl of the Advertising as well as of football, AAF Seattle and PSAMA are teaming up once again to bring together a panel of agency and brand professionals for a lively—and often heated—analysis about the best and worst ads we saw during Super Bowl 50 (or "Super Bowl L" for those who don't want to give up on Roman numerals).
This is one event where the audience is essentially the final panelist, so take notes during the game and bring your questions and opinions because we're going to use all the magical powers of social media (or at least some of them) to bring you into the conversation!
Pre-game commentary begins on Twitter where you can add your views in real time using #ChalkTalk2016. Conversation continues all week with tweets and pics providing an ongoing backchat throughout the course of the event.
Much like the game, Chalk Talk is one of the most-anticipated events of the year. Get your tickets early while you still can.
Snacks and drinks are included in ticket price.
Game Plan:
6:00 Doors Open - drinks, apps, mingling
7:00 Panel Discussion
9:00 More Mingles
10:00 Doors Close
Our Fearless Moderator: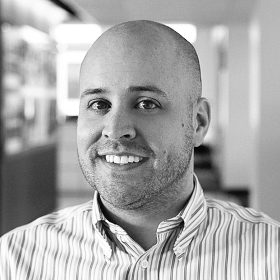 Chris Copacino
Account Director
Copacino+Fujikado
Chris has been at Copacino+Fujikado for 12+ years, joining the agency out of school after graduating from Western Washington University. Early in his career, Chris worked predominantly on national brand, promotional and grand opening initiatives for REI. Over Chris' time at C+F he has led several major agency accounts including Ste. Michelle Wine Estates, Symetra Financial, Overlake Hospital and the Washington Forest Protection Association. Chris also oversees new business at C+F, managing all new client acquisition and business development efforts. Chris gets strong reviews from his clients for his ability to study and deeply understand their business. A lover of the creative process and unabashed agency guy, Chris blends a keen business mind with the understanding and appreciation of great creative work to achieve client objectives.

Our Fearless-er Panel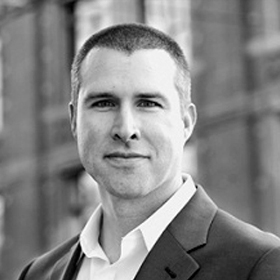 Scott Battishill
Principal / Founder of
Curator
Scott has been practicing PR for nearly 20 years. And no other term grates at him more than, "spin." He's always disliked it. He believes that people don't build relationships—certainly not ones that last—by spinning the truth to each other. Brands are no different. Consumers are loyal to brands they trust, that are human, to those that create an experience rather than an offering. With this philosophy in mind, he founded Curator to help brands build relationships with consumers in today's highly complex marketplace of conversation. Prior to Curator Scott served as the SVP and Senior Director of PR for DDB Worldwide; overseeing the strategic development and execution of award-winning communications programs for major Fortune 100 companies and small development brands alike.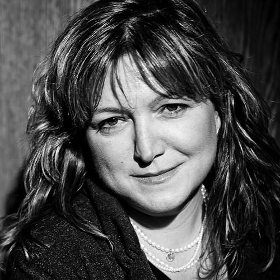 Mary Knight
Principal, ECD
Hydrogen
Mary started in Dallas, Texas on accounts like American Airlines, Doritos, Tabasco and Imperial Sugar. After falling in love with the Pacific Northwest, she moved to Borders Perrin Norrander in Seattle (now FCB.) There, Mary was part of the team that pitched, won and did award-winning work for Hewlett Packard, Group Health Cooperative, Tacoma Guitars and Boeing. She moved to FCB Chicago in 2007 to run Qwest and Kraft. While in Chicago, Mary also led Motorola, the Nestlè pizza business and the global Sharpie account. Mary returned to Seattle in 2012 as Principal and ECD of Hydrogen – an independent agency devoted to simplicity in advertising. Hydrogen's regional, national and international clients including Keysight Technologies, Artemis Wines and Kenworth trucks. Mary has served on several prestigious juries including The One Show, Communication Arts, Effie and the National ADDYs.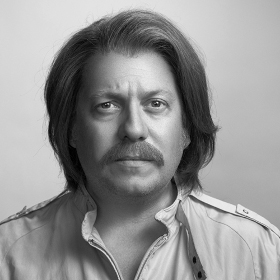 Cal McAllister
Co-Founder, CEO
Wexley School for Girls
(As told and typed by his 6-year-old niece, Louisa.)
"Uncle Cow is a man, and he is nice! He is a joyfle man. He has 2 neeses, and 1 nefuwe. He likes chikins. He has soft scruffy hair. He has a nice wife named Amanda who takes showers 100 times a day. He has a verey good tast. He is a strong man. He is a writer at Wexley School for girls. His favorite house anamle is a dog.
And he is a verey good prson. He is a nice, and cinde friend. He likes bar-ba-qie. He is a funny man, and is 42 years old. He is a asom prson, he is hansome, and a verey good dresser. He has 2 tatoos. He likes playing soccer. He takes shorter time in the bathroom than his wife. He has a verey smart brain. He is a little strange sometimes! " Wexley is a fan factory, cultivating and igniting consumer's love for brands. It is an advertising agency that creates joy and laughter for engaged fanatics who deliver value – in the real world and on the wide web one.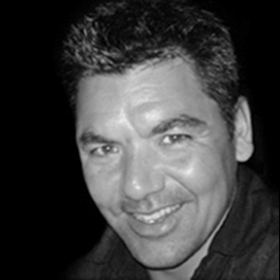 Troy McCall
Creative Director
After stints as an Art Director/Assoc. Creative Director in Dallas, Denver, and Memphis, Troy now calls Seattle home where he continues to do freelance work for a wide variety of clients. Along the way, he's helped develop careers, launch new brands, and guide multi-faceted campaigns for Fortune 500 companies. Clients include the Dallas Cowboys, Elvis Presley Enterprises, Hilton Hotel Corporation, Microsoft, and FedEx. Troy is an avid sports enthusiast, and when he's not busy working, he can usually be found on the rugby pitch either playing or refereeing.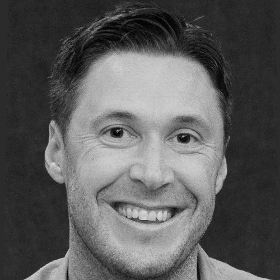 Ronan O'Mahony
Director, Brand & Advertising
T-Mobile
For the past 15 years Ronan has worked in advertising and brand strategy, both agency- and client-side. Ronan currently manages National, Local, and Hispanic advertising for T-Mobile, where he has worked since 2012. Prior to that Ronan was Director of Brand at Rhapsody.
Our Sponsors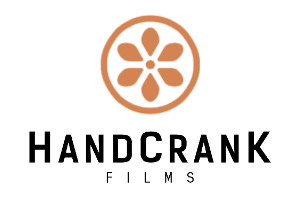 Hand Crank Films, Event Sponsor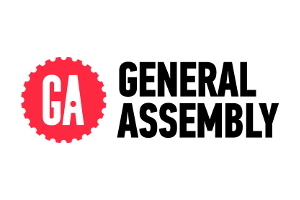 General Assembly, Event Sponsor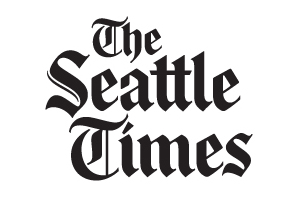 The Seattle Times, AAF Seattle Platinum Sponsor and PSAMA Top-tier Sponsor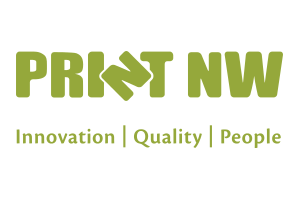 PrintNW, AAF Platinum Sponsor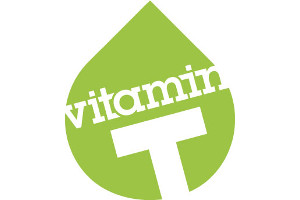 Vitamin T, AAF Seattle Platinum Sponsor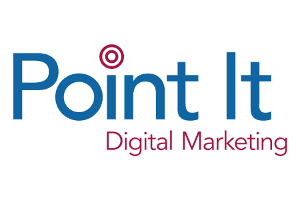 Point It, PSAMA Top-tier Sponsor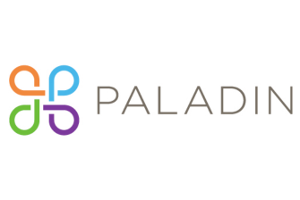 Paladin, PSAMA Top-tier Sponsor