Welcome to Chakradance™. Come and explore. Have fun. Find meaning. Let go.
About this event
Welcome to Chakradance™. Come look deeper into each chakra, each part of you, and experience more within the dance that is uniquely yours.
Blending free-flowing movements with particular frequencies of sound, Chakradance™ will free the energy in your body and open you to a deeper experience of life. A healing dance/movement practice that draws on a fusion of philosophies and musical styles, Chakradance™ aims to restore health to our chakras – the energy centers that, in Eastern tradition, are the gateways to integrating mind, body and spirit.
In a darkened room, lit only by candle-light, we move with our eyes closed, and our attention turned inwards, for unlike most other dance practices, Chakradance™ is about making a connection with our inner world – the world of our imagination, feelings, intuition and senses.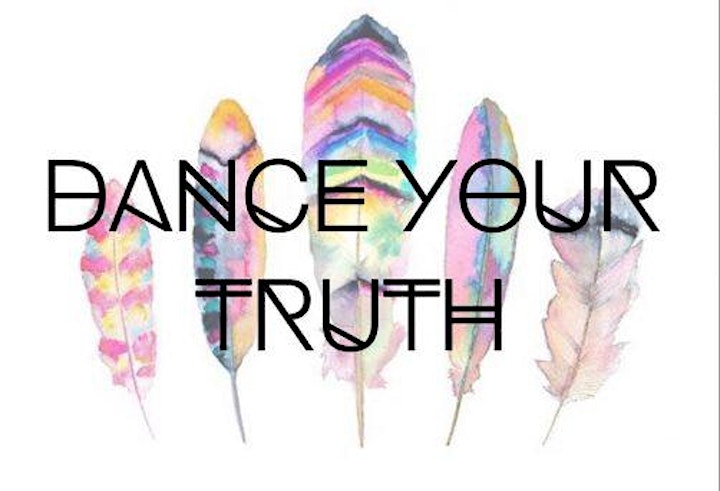 Organizer of Chakradance: Meditation, Healing Dance, Mandala Art