Sales Have Ended
Ticket sales have ended
Visit our website to learn more about AumaKhua-Ki® Energy Balancing & Meditation at: http://www.AumaKhua-Ki.org
Event Information
Location
Online - Global Event
from
AKI
Online Events
Sales Have Ended
Ticket sales have ended
Visit our website to learn more about AumaKhua-Ki® Energy Balancing & Meditation at: http://www.AumaKhua-Ki.org
Description
CHAKRA BALANCING & MEDITATION:
CALMING THE MIND, OPENING THE HEART AND VITALIZING THE BODY
7 NIGHTS ~ FREE WEB SERIES
with
OJELA FRANK
AumaKhua-Ki® GRAND MASTER
During this free online workshop, you will ENTRAIN to high frequencies of blissful AumaKhua-Ki® Energies of Light that Ojela resonates during the LIVE web chat session. This will help you raise your vibration to a higher frequency.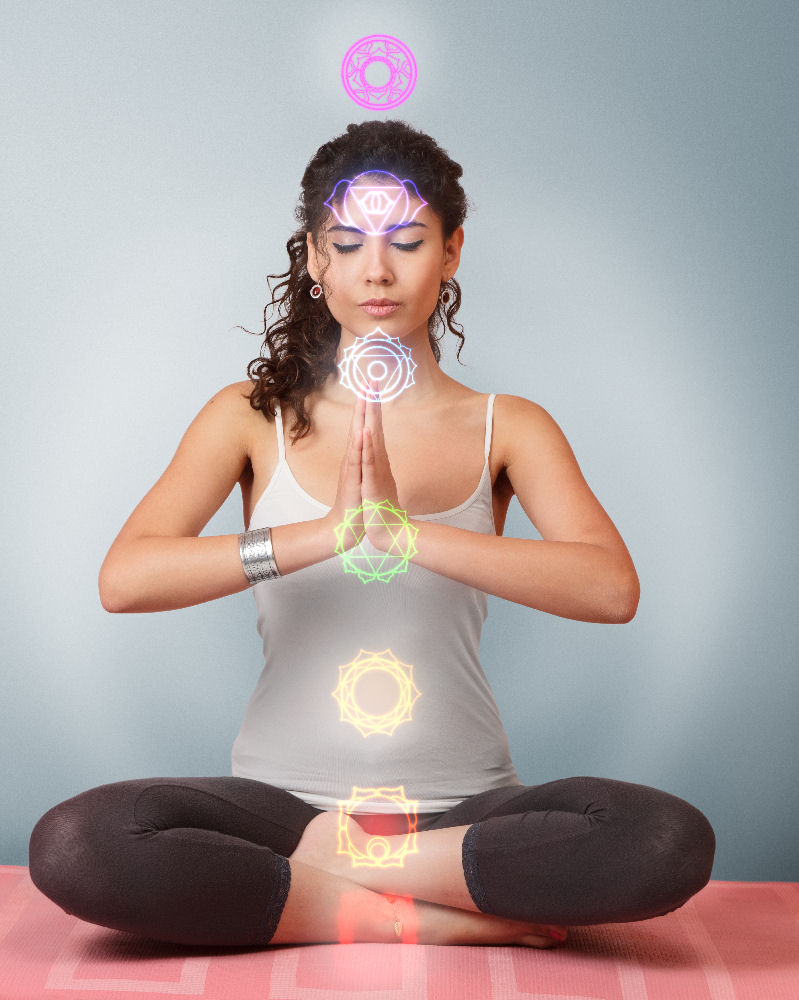 ENERGY WISDOM ~ WEBINAR SERIES
ONLINE Workshops for 7 Weeks
WEDNESDAYS: June 7 through July 19, from 7 - 8 PM (Eastern Time: USA)
The Human Energy Field: Learn about our energy centers (chakras) and how to balance them. Ojela will do some guided MEDITATIONS and Energy Awareness explorations.
Each web group session will include an AumaKhua-Ki® Energy transmission from Ojela.
All are welcome. INVITE A FRIEND. This 7-date webinar series is a free event. Donations are also appreciated. Thanks.
Registrants will receive an email with the Zoom chat room link for this live web series. Register early to reserve your spot. You are welcome to attend one, or all chat sessions for this web series if spots are still available.
Below is a list of dates for the Chakra Series with Ojela. WEDNESDAYS FROM 7 - 8 PM EDT:
JUNE 7
JUNE 14
JUNE 21
JUNE 28
JULY 5
JULY 12
JULY 19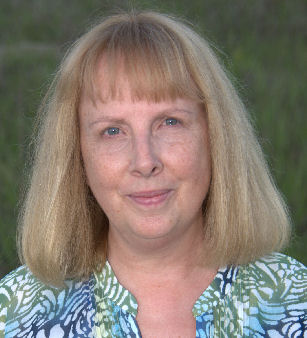 Ojela Frank, LMT, BCTMB, MSC, MSTh, certified Usui Reiki Master, has been involved in the healing arts for 48 years. She is an author, an ordained Interfaith Minister and founder of AumaKhua-Ki® Energy Balancing & Meditation. Rev. Frank's focus is energy balancing, spiritual counseling and facilitating her international clients and students to relax and open up to their true expression. Ojela has been an energy practitioner since 1980. She is also a licensed Massage Therapist in Ocala, Florida (MA60322).
See Ojela's website for more event listings: www.AKheal.com



Rev. Frank also does monthly WEBINARS as a live online web chat group session. Click HERE for more event dates.


Enrollment is currently open for the AumaKhua-Ki® Energy Practitioner & Energy Master certification programs. Workshops and webinars are offered monthly. Some of the advanced courses will be offered online from September to December. AumaKhua-Ki® Teacher certification retreats are scheduled for 2018.
Join Ojela Frank's Facebook group: BlissillumiNation.
Date and Time
Location
Online - Global Event
from
AKI
Online Events