Sales Have Ended
Ticket sales have ended
Visit our website to learn more about AumaKhua-Ki® Energy Balancing & Meditation at: http://www.AumaKhua-Ki.org
Sales Have Ended
Ticket sales have ended
Visit our website to learn more about AumaKhua-Ki® Energy Balancing & Meditation at: http://www.AumaKhua-Ki.org
Description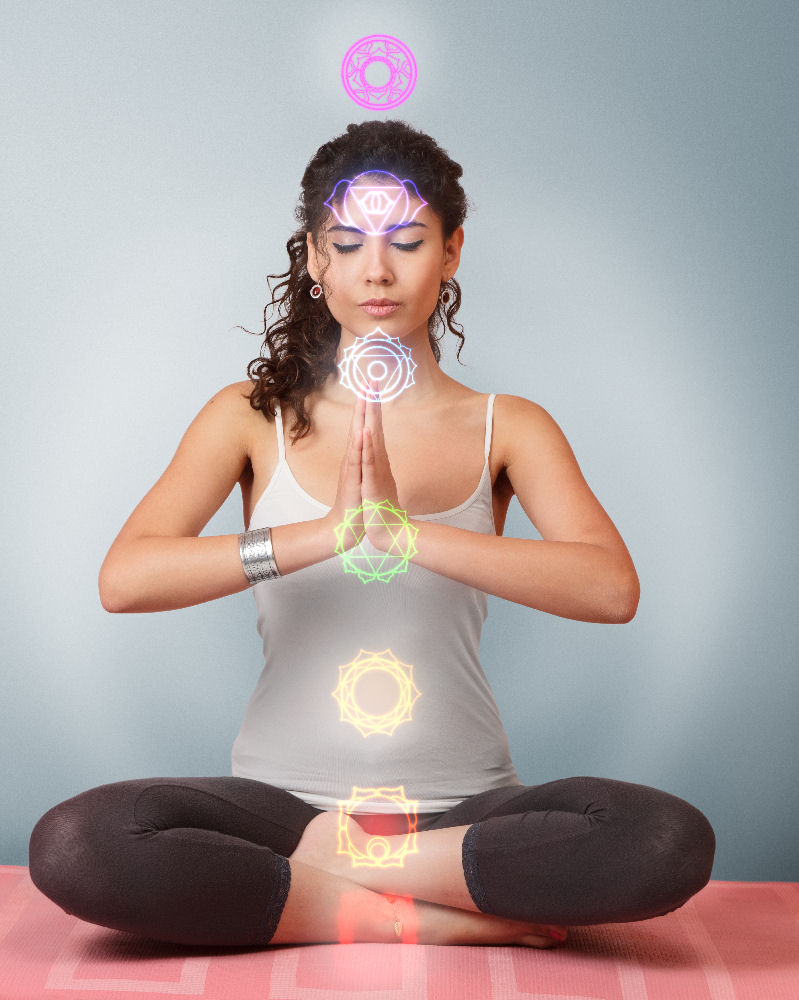 CHAKRA BALANCING & MEDITATION
Calming the Mind, Opening the Heart and Vitalizing the Body
ENERGY WORKSHOP for 3 FL CEs to LMTs
with
AumaKhua-Ki® GRAND MASTER Ojela Frank


in OCALA, FLORIDA
Sunday, May 7 - from 2 - 5 PM




THE HUMAN ENERGY FIELD


Learn about our energy centers (chakras) and how to balance them. Ojela will do some guided MEDITATIONS and Energy Awareness explorations.

Chakra Reading, Energy Assessments & Auric field measurements

are available before and after this event. (for smaller size groups)



All are welcome. BRING A FRIEND. Purchase tickets for this event at top of the page to reserve a class seat.
For more details about this workshop, call: 352.239.9272
Location: The Martial Arts Center, 3233 SE Maricamp Road, Ocala, FL 34471
Workshop Fee: $30 (without CEs) or $50 for 3 FL CEs. At-door registration for this event.


Bring a yoga mat & 2 pillows (to support your neck & back).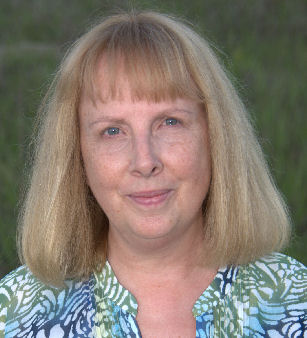 OJELA FRANK, MSC, LMT, BCTMB. Ojela has been active in the healing arts for 48 years and she is an ordained Minister. Ojela has inspired thousands through her sessions, seminars and books on healing and personal growth. She began doing Remote Healing in 1981. Ojela is creator of many seminars including multi-level training programs: Crystal Therapeutics (SM) - 7 levels, Initiation Healing & Meditation courses and AumaKhua-Ki® Energy Balancing & Meditation - 14 levels. She has practiced Reiki since 1983 and Ojela teaches Usui Reiki workshops. She is also a licensed Massage Therapist in Ocala, Florida (MA60322). Ojela is a CE Provider approved by the Florida Board of Massage Therapy (#85-3311266).


Energy sessions are also available by appointment for local and long-distant clients. See sessions page on website to schedule an Energy ReAlignment with Rev. Ojela Frank.
CLICK HERE.



See Ojela's website for more event listings: www.AKheal.com



Rev. Frank also does monthly WEBINARS as a live online web chat group session. Click HERE for event dates.




Join Ojela Frank's Facebook group: Blissillumination.