Description
Chakra Balancing and Essential Oils
Learn to pair specific oils and oil blends with each of the 7 chakras.
We will review the 7 chakras and experience several oils that can promote healing and balance.
THIS WORKSHOP IS FREE!
You will take home an oil sample and a chakra chart.
DeeAnna Nagel is Certified in Chakra Wisdom Healing with a background in counseling and wellness coaching.
If you are already a member of another Young Living team, a $10 donation is requested at the time of the event.
---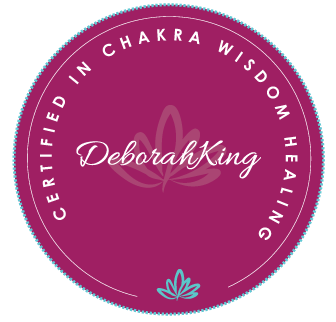 We are located behind the art gallery on 1st and next to Havana Eatery.
Date and Time
Location
Havana Wellness Studio/Aromatherapy Workspace
100 8th Avenue West
Havana, FL 32333