Description
We have started!
Chair Yoga Seniors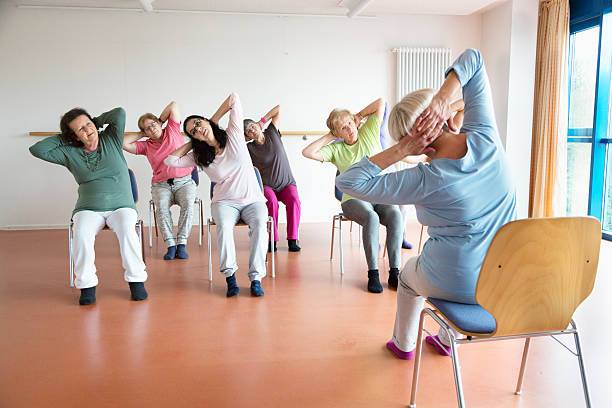 Includes gently stretching, strengthening and relaxing the body. It provides the benefits of a regular Hatha Yoga class from the comfort of a chair. This class is perfect for those with mobility limitations or time constraints.
Registration is required to reserved your spot!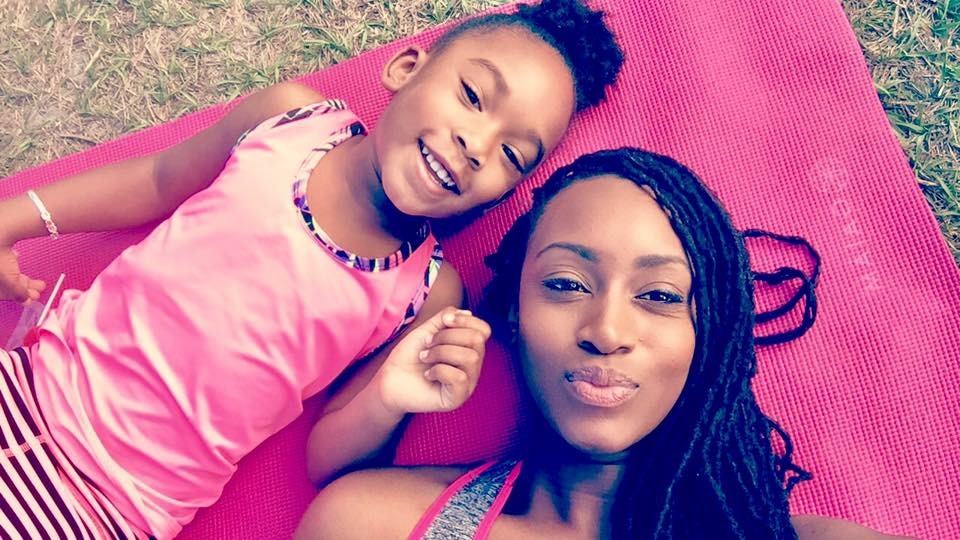 Meet Ms. K
Ms. K is a certified yoga instructor specializing in children's and trauma sensitive yoga. She is dedicated to working with youth, adults and families; helping each individual reach their full potential. You will fall in love with the practice of yoga and reap the healthy benefits from each session. Give your kids the gift of self-regulation, body awareness and mindfulness.
We have partner up with K-fitness the experts!

Follow Us
FB: Medical Wellness Club
IG/Twitter: @mwcpro16