Description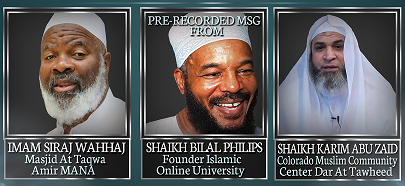 Help change the nation through education by supporting the 1st Regional Fundraising Dinner for this initiative.
On Sunday, October 22nd your presence is kindly requested in Jessup, Maryland to support establishing the Islamic Online University's Distance Learning Online Prison Initiative. Clearly spiritual education is the basis for true reformation and a stable foundation for reentry as individuals are released from incarceration. With your help, we can ensure the future well-being and positive contribution of our brothers and sisters through their access to Islamic education while in prison, inshaa Allah.
Early ticket purchase is required as the price will increase as the event gets closer.
Childcare will be available with advance reservation, inshaa Allah. Details will be available soon.
For more information, please call: 803-556-9500, 240-421-6516,