About this Event
A $1 charity fee for Calling All Crows is included in each ticket.
The Bistro at Gateway City Arts will be serving a special event menu with counter service (no reservations) until 10pm on show nights. For information regarding The Bistro, please call 413-650-0786. For information regarding the venue or show, please call 413-650-2670.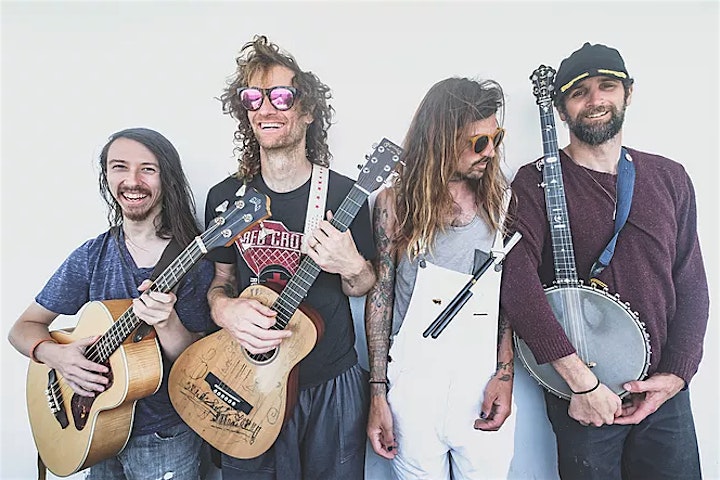 Chadwick Stokes' many projects have woven together music, art, history and activism. From Dispatch, started in his 20s; to his politically driven band, State Radio; to his solo project, Chadwick Stokes and the Pintos, Chad has committed himself to using music as a vehicle for social and political change. Along with his wife, Sybil, he founded Calling All Crows, a non-profit dedicated to engaging music fans around women's issues both at home and abroad. They've worked to bring awareness to the worldwide refugee crisis, the proliferation of violence against women and the persistence of sexual violence in the music industry.
Performers
Date and Time
Location