Description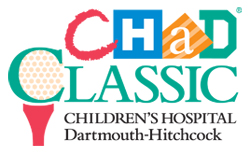 View our 2017 CHaD Classic Gala photos.
View our 2016 CHaD Classic Gala photos.
QLLA Charities invites you to attend the 2018 CHaD Gala.
Proceeds from the CHaD Classic Golf Tournament & Gala support services for children and families receiving care through the Child Advocacy & Protection Program (CAPP). CAPP relies on philanthropy to care for and prevent child abuse and maltreatment across the region. The rise in the opioid crisis has put an increased demand on these services, and your help is much needed and very appreciated.
Reservations

Call the Quechee Club at (802) 295-9356.