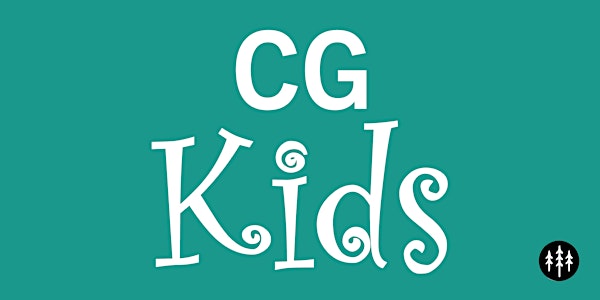 CGKids Visitor Registration
CGKids Ministry is providing exciting places for kids to grow in faith and have fun doing it! We want kids to know, love, and serve Jesus.
By Cedar Grove Community Church
Location
Cedar Grove Community Church 2021 College Avenue Livermore, CA 94550
About this event
Sunday CGKids Ministry
Join us for fun lessons, games, laughter, and learning at one of the following times:
Sunday Morning @ 9 AM
Babies thru Kindergarten
Elementary 1st - 5th
Sunday Morning @ 10:45 AM
Babies thru Kindergarten
Elementary 1st - 5th
CGKids counts it a joy to teach and share Jesus with your kids! Thank you for the privilege to connect!
CG Kids Updated Guidelines:
• Doors will open 15 minutes before service. Please Check-In and a ministry partner will assist you with name tags, and will take your child to class.• Public health protocols will be followed to ensure safety for teachers and kids.• Masks are optionals.• If your child has had a fever within 48 hours of attending service, we ask that you stay at home and enjoy our online Kids' lessons.