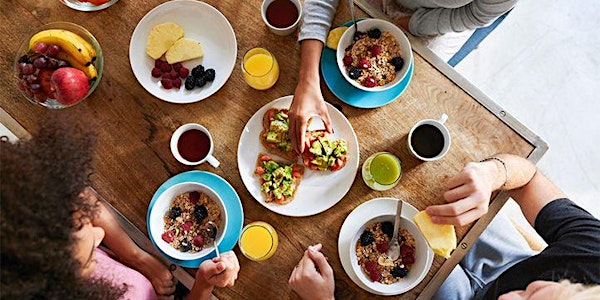 CGC-Promoting Healthy Eating Behaviors in Young Children
Learn how to promote healthy eating behaviors in young children.
About this event
This training will discuss common symptoms and causes for problem eating behaviors in young children, as well as the impact of trauma on food-related behaviors. Participants will learn about various concepts in how to manage these challenges as parents and caregivers and effective strategies for setting effective mealtime expectations.
This event is for residents and/or service providers to residents of Orange County, California only.