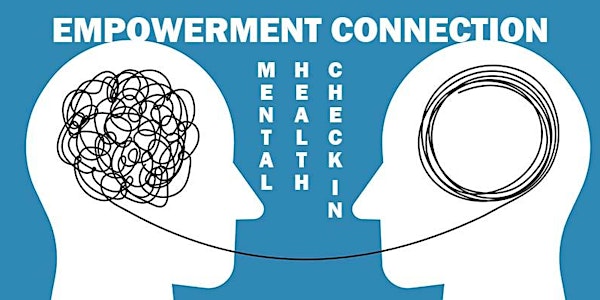 CGC-Cognitive Processing and Enhancing Safety
TF-CBT Post-Web Course Training Day 2-Part 2 of 2
About this event
Please join us for Day 2 (Part 2 of 2) of our training "Cognitive Processing and Enhancing Safety". Below you will find a brief description.
Participants will learn how to implement strategies for challenging thought patterns based on the enactment of the cognitive processing technique all while focusing on how to bring in the empowerment of safety wellbeing for one's clients.
We look forward to seeing you in our training!
The UC Davis CAARE Center is approved by the American Psychological Association to sponsor continuing education for psychologists. The UC Davis CAARE Center maintains responsibility for this program and its content.