Description
CG Tech Summit - Malaysia
With the rapid development of the CG production industry and the intensification of globalization and division of labor, international cooperation has become increasingly close. How to promote international industry exchanges and development, how to solve the technical problems in the production process, and how to achieve the perfect combination of art and technology? These are some of the few objectives that drive Fox Renderfarm to host the CG Technology Summit.
We are excited to invite few distinguished guests to join us at this summit, sharing their state-of-the-art production experience and advice along with cutting-edge technologies that contribute to their success.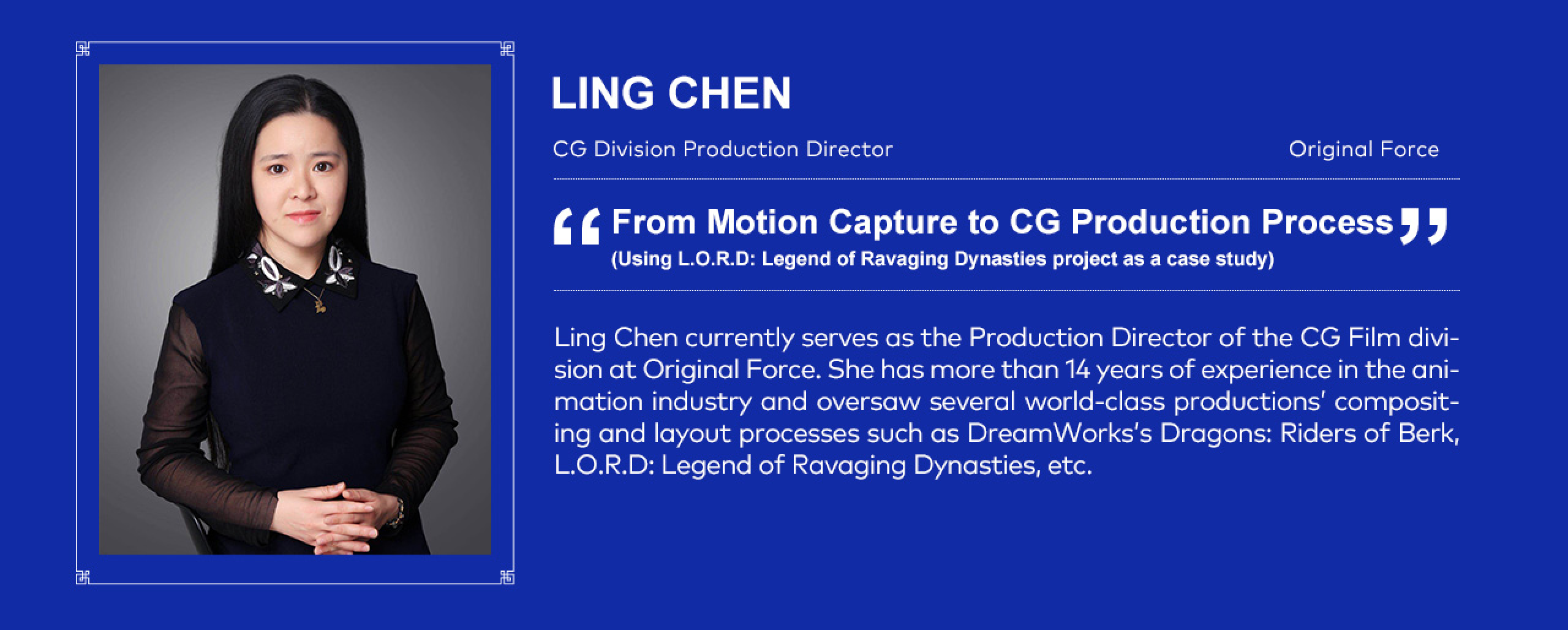 Rayvision and Robust Fox hope to promote the possibility of China and foreign animation and visual effects industry co-operation, co-production and resource exchange. Animation technology sessions and Sino-Foreign Cooperation Signing Ceremony are few of the highlights this year.