Description
THE GOOD, THE BAD AND THE UGLY - WHY IT'S A GOOD IDEA TO HAVE YOUR WEBSITE EVALUATED
Where are you currently marketing? Probably a mix of social media, online, print, wedding shows, referrals, and word of mouth. Where to they all land to find out more about you? Your WEBSITE!
When's the last time that you made the time to take a long hard look at your website? How do you decide the content? What's the best way to showcase all of the services that you offer? Come to the meeting to learn how today's customer views your business online.
ABOUT OUR SPEAKER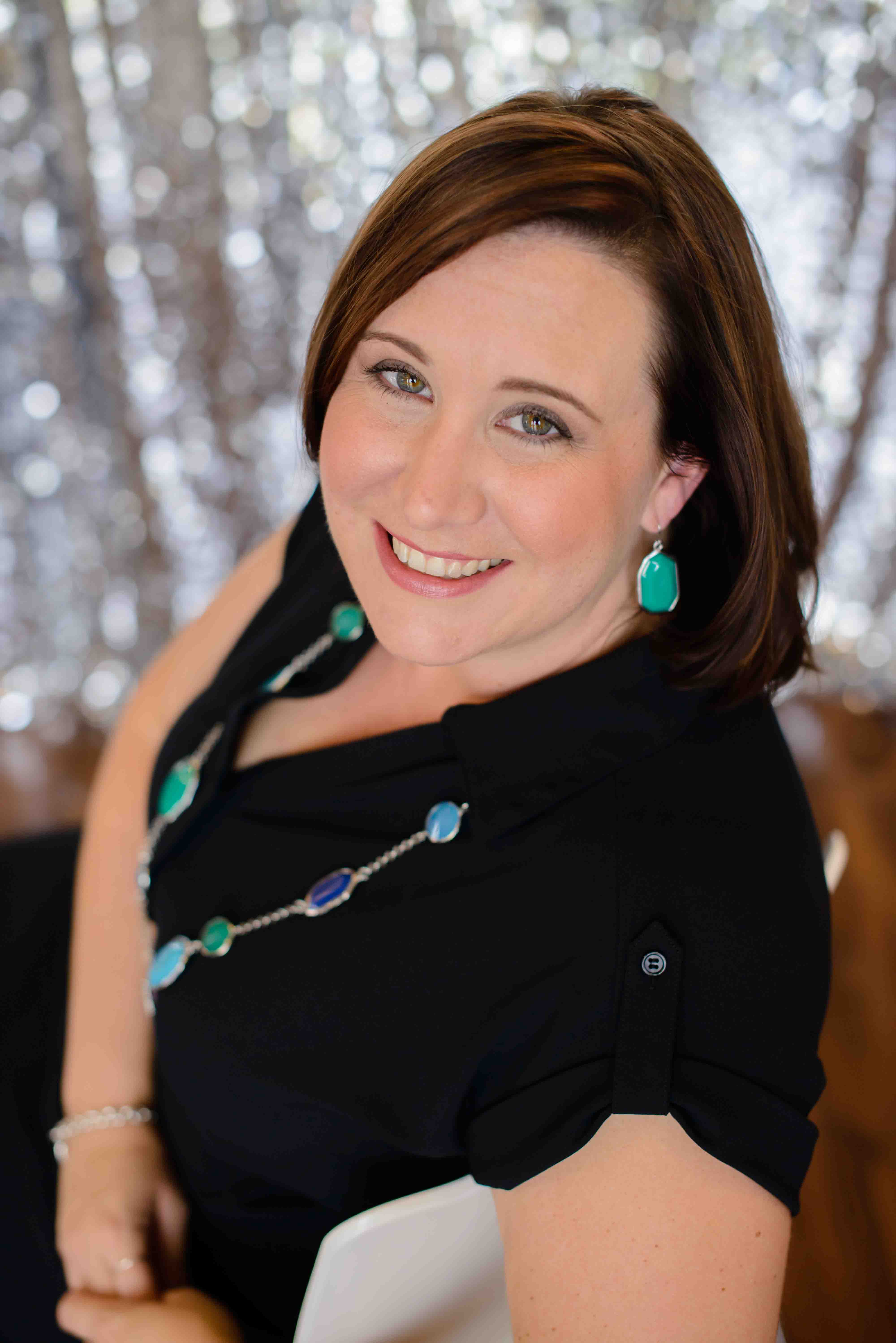 Shannon Tarrant is sales and marketing guru of The Shannon Experience. After 10 years in the wedding industry as a vendor, she has successfully taken two different businesses and put them on the map. Come and learn tips on how to boost your web presence to today's customer!
Orlando Airport Marriott Lakeside will be serving delicious food and complimentary beer, wine and mixed drinks!

Antipasto Display
Tuna Poke marinated in ponzu sauce
Thai Chicken Spring Rolls served with orange ginger sauce
Caprese on Pipette drizzled with an aged balsamic reduction
Beef Wellington
Fried Calamari Cone tossed in a sweet Thai chili sauce
Beignets with Ancho Chocolate Ganache
THANK YOU TO OUR SPONSORS!
Orlando Airport Marriott Lakeside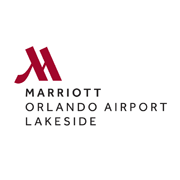 Flowers by Lesley