Actions and Detail Panel
CFS and Everyday Medical
Sat, May 6, 2017, 9:00 AM – Sun, May 7, 2017, 5:00 PM CDT
Description
This two-day combo class will cover defensive shooting with your handgun and practical medical skills.


Combat Focus Shooting is a defensive shooting course for what you are most likely to face as a law abiding citizen. This course will not make your a better competitive shooter, rather make you understand how attacks happen in this context and become prepared for most likely going to happen.

The following topics will be covered are:

Fundamentals of Defensive Shooting & Intuitive Skill Development
Combat Accuracy
Lateral Motion
The Balance of Speed & Precision
The Critical Incident Reload
Volume of Fire
Realistic Training for Multiple Target Engagement
Understanding the Body's Natural Reactions during a Dynamic Critical Incident.
The Skill Development Cycle
And More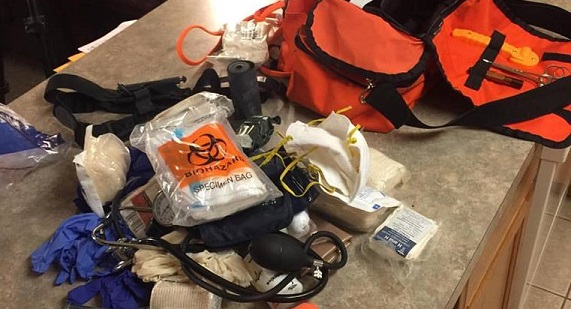 Everyday Medical is designed for the non-health care provider to administer general aid and recognize potential life threats to a trauma or medical patient, in the context of pre-EMS care. This course will help with the medical issues you are most likely to see in everyday life.
The following topics will be covered are:

Patient Assessments

Traumatic Bleeding

Common Medical Issues

Contacting 911

CPR

Infection Control

Joint Stabilization

And More
Date and Time
Location
Mountain Valley Sportsman's Association
320 10 Mile Road
Whittington Township, AR 71901