Actions and Detail Panel
CfN Is Turning Three!
Fri, December 9, 2016, 7:30 PM – 11:00 PM EST
Description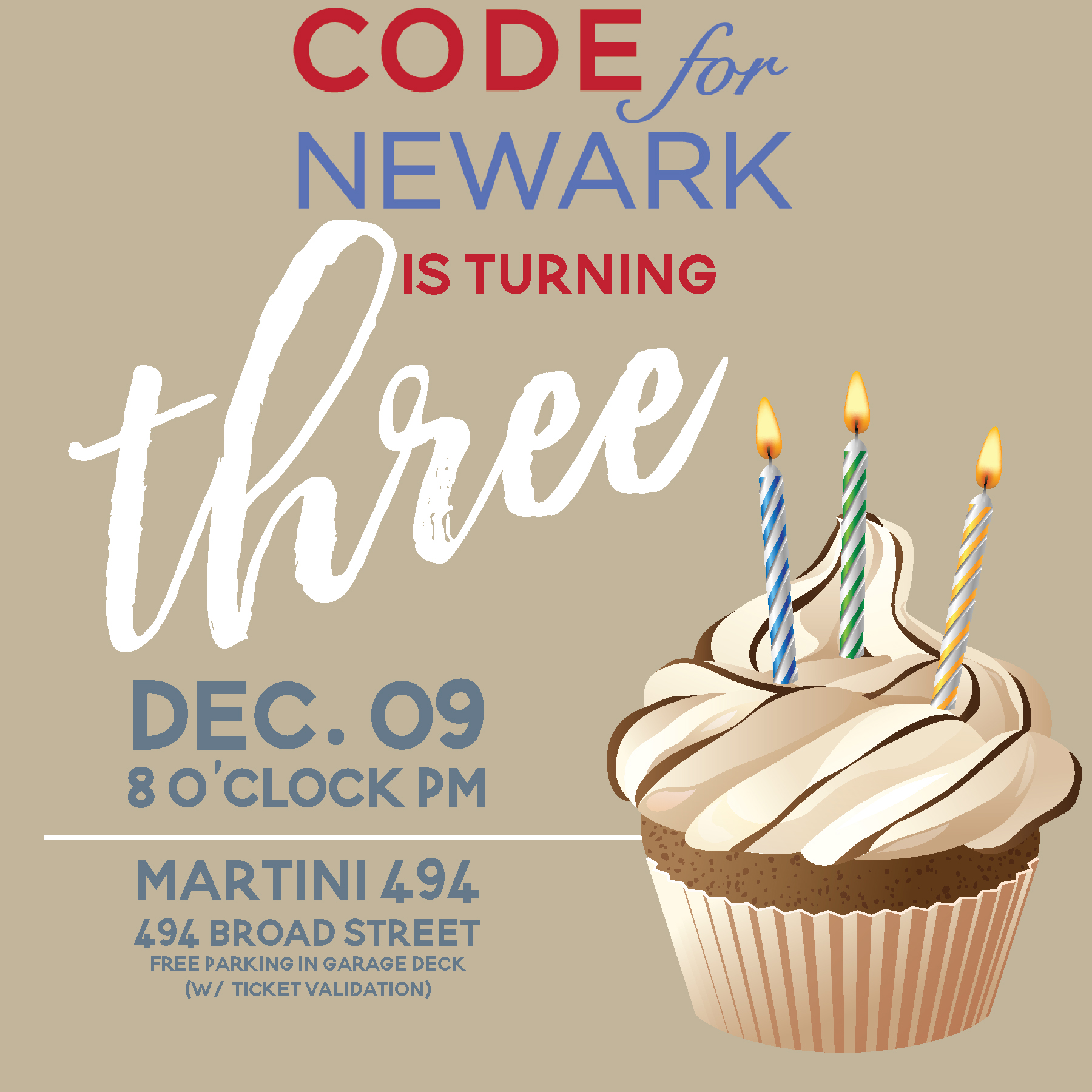 Light Fare • Specialty Drinks (it's our birthday) • House Tunes
— Free Parking w/ Ticket Validation
It has indeed been three years, like a child we've grown a lot and are still figuring somethings out. Join us techies, designers, coders, 'treps (that's you business folks and suits), artists, hackers, data miners, laymen, Elon Musk... EVERYBODY as we wrap up Computer Science Education Week and Hour of Code in Newark.
#GotTechNWK? #HourofCode