C.F.I.S 2017 "People Helping People" Holiday Gala
Description
Our Annual Holiday Gala Organized by C.F.I.S will be celebrating distinguished professionals in the Philanthropy and Social Service fields. This will be a great event to interact with other dynamic people Dress code: Cocktail Attire.
Tickets: Must be purchased by 11/28/2017 at $95.00ALL TICKET SALES ARE FINAL.
Tickets include: Cocktail Hour, Dinner, Dessert, Dancing, Entertainment and More.
For more information please contact: Ty G. Hopkins by phone or e-mail (646) 694- 2347 or th.cfis@gmail.com.
We thank all of our Amazing Supporters and Sponsors that made this event & C.F.I.S possible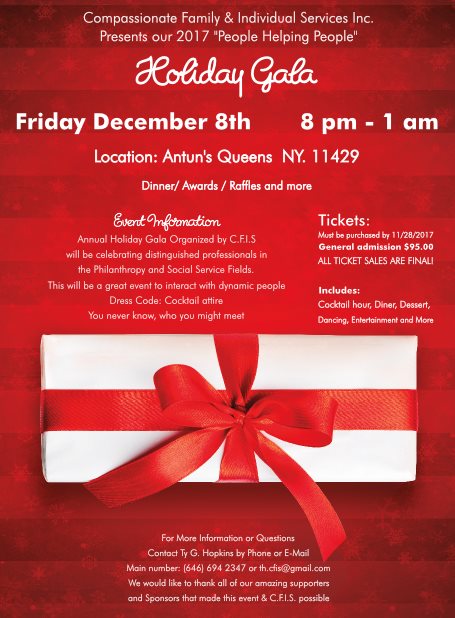 2017 Honorees:
Jonnel and Aisha Doris- Founders of LifeGivers International
Life Givers International is a nonprofit organization is a marginalized populations around the world. Encouraging the concept of a global community, Life Givers works to connect people and organizations from various corners of the world, establishing relationships that will be a catalyst for sustainable community, economic and personal development.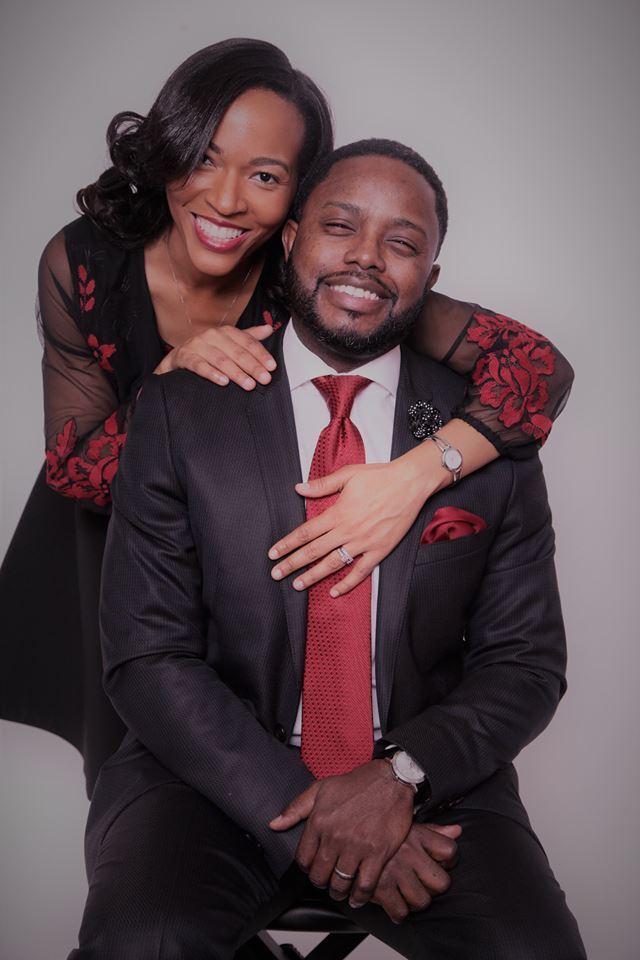 Paul and Shaniqua Coty- Youth Advocates
Paul and Shauniqua have been married for 14 years. During that span they've their lives into two things: family and building young leaders. Whether counseling, mentoring, training, or preaching the Coty's have modeled transformational leadership among the next generation.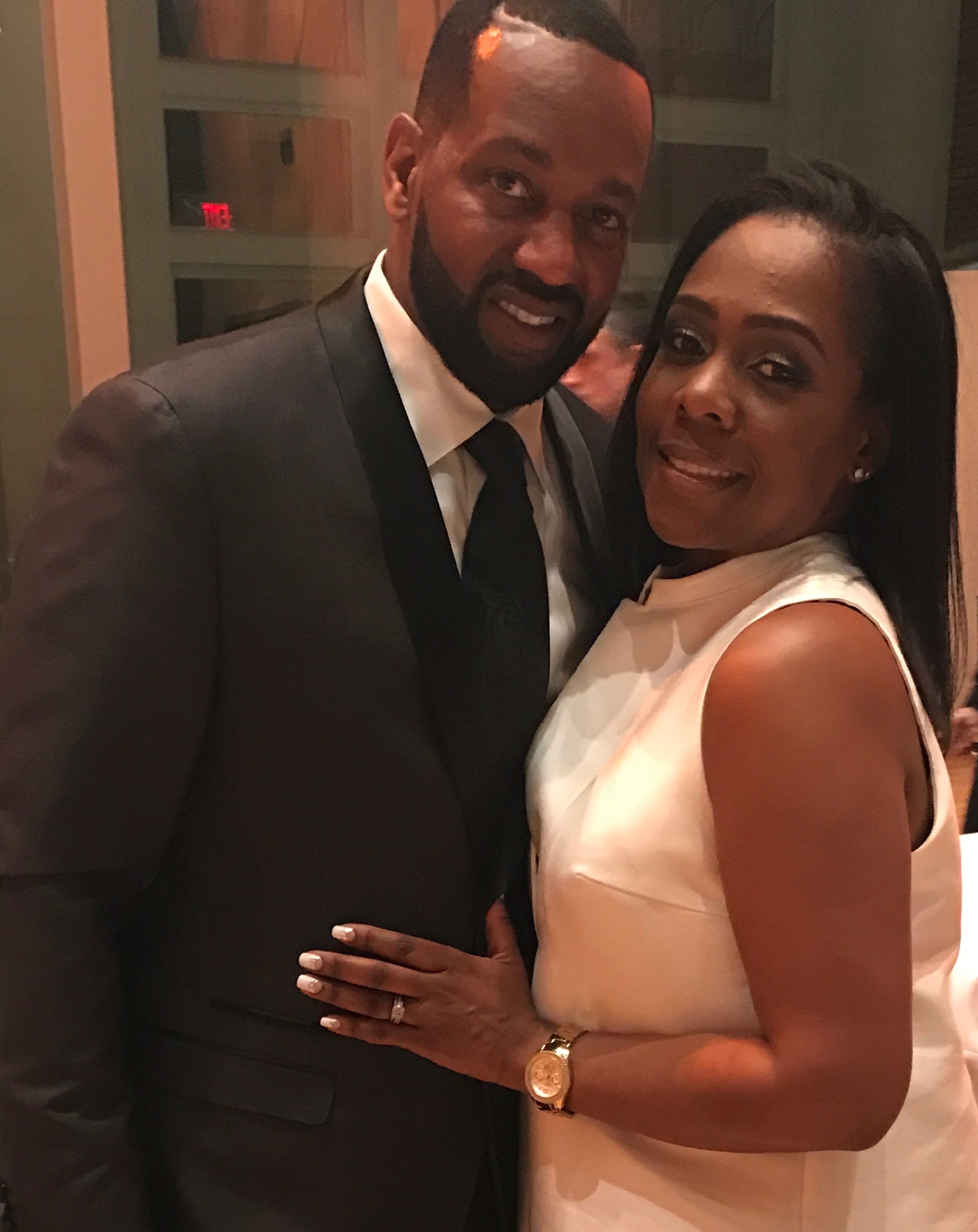 Terry and Nazrene Misir- Founders of Hudson Passages
Mr and Mrs. Misir have been serving those effected by poverty and or homelessness since 2016. They work closely with organizations such as The Department of Social Services, The Department of Homeless Services and the Coalition of the Homeless in New York City and Long Island. Their programs consist of Low Income, Social Security, Section 8 and homeless housing.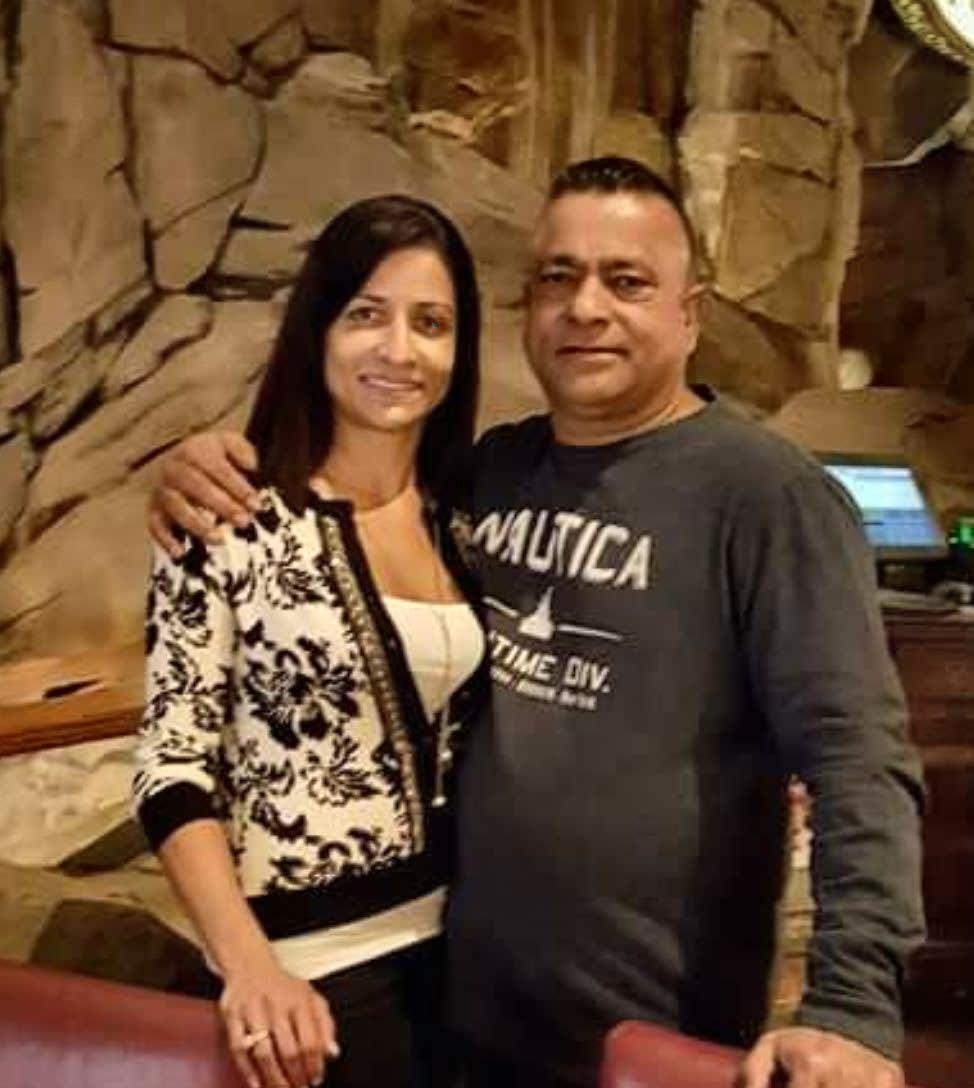 Event Hosts
Nashawn Kearse
Nashawn Kearse is an American television and film actor. Kearse has made celebrity appearnces in shows such as the HBO series Entourage, The Shield, ABC Desperate Housewives and New York Undercover to name a few. Prior to Desperate housewive Kearse had roles in Taxi and Marci X and as a voice of a pedestrian in the video game Grand theft auto: San Andreas.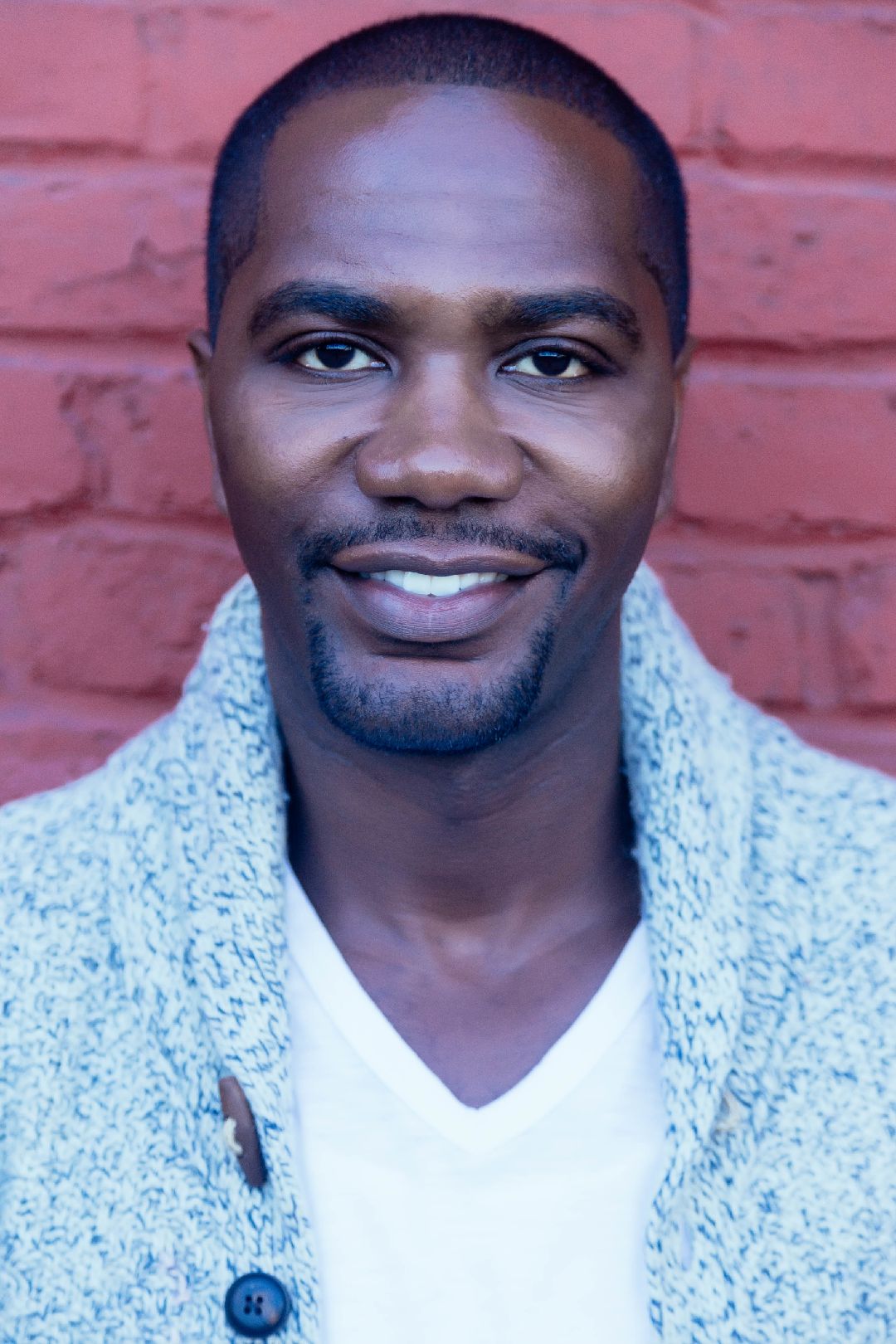 Nikkie Pryce- Author, Speaker, I AM Community leader
Nikkie is focused on inspiring and motivating people to put action behind their dreams. Being in the media industry and working directly with the public, she has experience pushing people past their own created limitations. She has earned the title of "self-love influencer" through her organization, The I AM Community. Nikkie has had national colloborations and publications with BET, ABC news, The Huffington Post and Rolex timepieces to name a few.