Description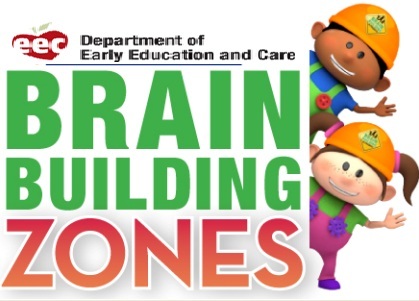 Please register to attend the CFCE Statewide Meeting on Thursday, December 15, 2016 at the UMass Medical Center.
Please note, our meeting will be have one campus location for the morning and one for the afternoon.
8:00 -12:00 Albert Sherman Auditorium (Albert Sherman Building). There is no food or drink allowed in the Sherman Auditorium

12:00 – 1:00 Lunch with colleagues (Bring your own or purchase on campus.)

1:00 – 3:00 pm University of Massachusetts Medical School Amphitheater II (Medical School Building)
There is a bridge to cross from the Sherman building to Medical School building. Amphitheater II is on the 4th floor. There is an elevator when you enter the Medial School building.
We are planning a day of exciting content for you, focusing on Collaboration Effectiveness, Council Meetings and Fiscal Policies and Procedures.
This is a new central location for our meeting and there are a few details to keep in mind. The Umass campus is large so plan ahead by viewing the campus map at
http://www.umassmed.edu/about/directions/campusmap/
Parking - Visitors will be directed to park on the first three levels of the South Road Parking Garage. You will enter the South Road Parking Garage via the East entrance and exit directly onto South Road.
Please remember to bring your lunch and snacks. Food and drink are not permitted in the ASC Auditorium but there is an atrium nearby available for this use.
This is a daylong event. Your CFCE must be represented for the entire day. We do not want you to miss out on important information!

See you there!