Sales Have Ended
Registrations are closed
Thank you for registering for CFA's Startups Hangout! While this partially guarantees you a seat at the hangout, we would not fail to revoke any application that is found to be untrue or incomplete. Please ensure you completed your application 100% and truthfully as well :) Remember, we have very limited seats and we have to manage expectations. See you at the Hangout and don't forget to bring your business cards (virtual or physical)! Cheers, CFAtech.ng Team
Sales Have Ended
Registrations are closed
Thank you for registering for CFA's Startups Hangout! While this partially guarantees you a seat at the hangout, we would not fail to revoke any application that is found to be untrue or incomplete. Please ensure you completed your application 100% and truthfully as well :) Remember, we have very limited seats and we have to manage expectations. See you at the Hangout and don't forget to bring your business cards (virtual or physical)! Cheers, CFAtech.ng Team
Description
CFA's Startups Hangout is a monthly meetup brought to you by CFAtech.ng, where startups can connect with successful entrepreneurs and top executives who have garnered tons of experiences that money cannot buy.

Interested startups can also register to pitch at each edition of the hangout using this link but that's after they must have secured a seat.
Nkiru Balanwo
Managing Partner, RDF Strategies
Nkiru manages a consultancy firm that provides counsel to clients in the public and private sectors on strategic communication, organizational strategy and stakeholder engagement.
Prior to RDF, Nkiru was CEO of Spinlet, the leading music digital distribution platform on the continent. In addition to a structural turnaround, Nkiru drove the re-branding of the company and ensured it was profiled properly through tactical placement of strategic communication.
Nkiru is also the Founder of Bukkipa; a simple accounting mobile application designed for individuals and small businesses to aid effective cash flow management.

Ojikutu Adeniyi
President, CAPDAN & CEO,

Pacific Network Solution Limited



Ojikutu is the Founder & M.D of Pacific Network Solution Limited, a leading online electronics retailer based in Lagos Nigeria. Ojikutu is also an agro entrepreneur and the CEO of African Agro Development project, a mechanized agro investment project with a workforce of over 70 employees and an approved license for PKO refinery. He has a strong passion for entrepreneurship development and in his capacity; he serves as a mentor to upcoming entrepreneurs.

Muhammed Rudman
CEO, Internet Exchange Point of Nigeria (IXPN)
Muhammed is a veteran IT professional with over 18 years extensive experience in network design, implementation, optimization and operations. Before joining IXPN, Rudman had worked with several organizations in technical and managerial capacity including Galaxy IT & T Limited, where he facilitated the deployment of rural telephony project, Wireless multipoint and point-to-point for broadband access, Earth Stations for Wide Area Network (WAN) using remote VSAT sites across many Nigerian states and West Africa countries.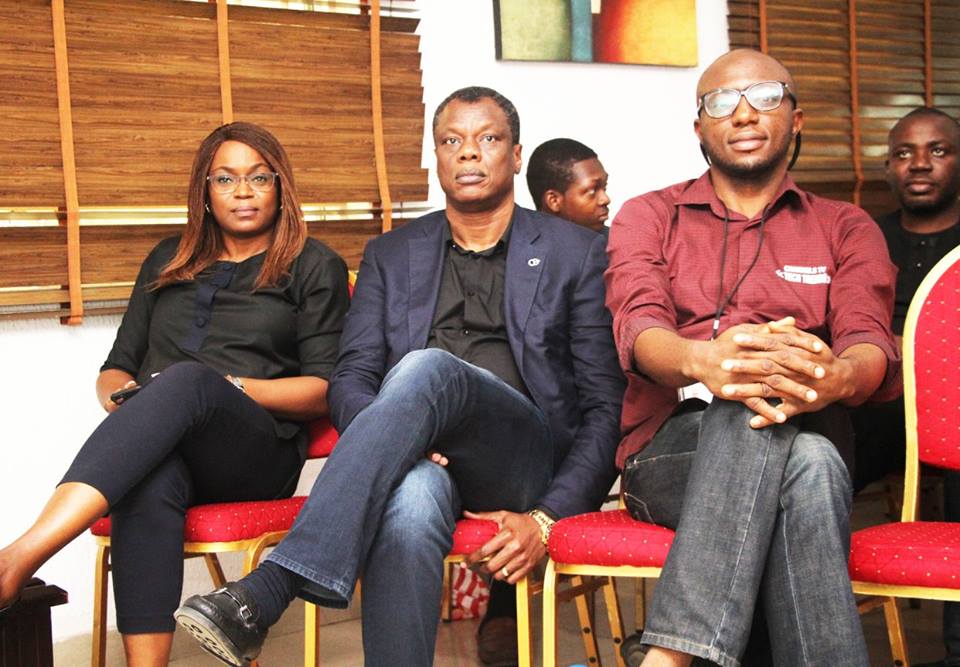 Highlights
Talks




Q&A

Networking

Pitch sessions

Objectives
1). For Startups to learn from successful entrepreneurs, nuggets on how they can weather through unfavourable economic state to success.
2). For Startups to network with one another in order to collaborate and partner with each other, taking advantage of areas of strengths and weaknesses.
3). For Startups to learn the rudiments of pitching + get exposure if they do well.
The event is free of charge, but only 25 seats are available, so, hurry now and register! Startups willing to attend have to complete this registration form, and only those shortlisted will be invited.
Attendees who arrives without prior confirmation will not be allowed into the venue except they pay an entry fee of Three Thousand Naira (3,000) only.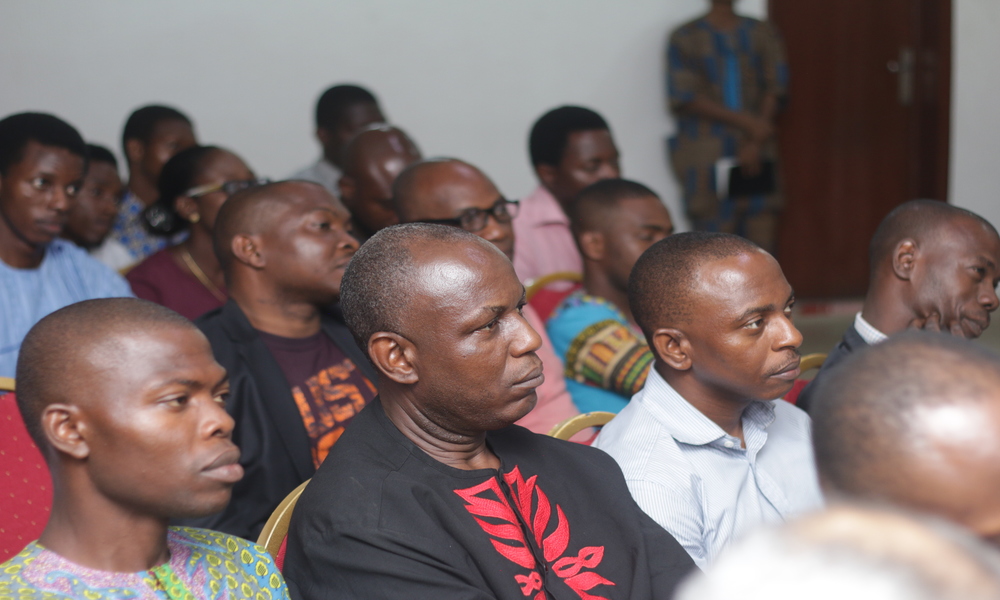 For further enquiries on the event, please, contact Justice on 07063110614, or email hi[@]cfatech.com.ng