Sales Have Ended
Registrations are closed
Thank you for registering for CFA's Startups Hangout! While this partially guarantees you a seat at the hangout, we would not fail to revoke any application that is found to be untrue or incomplete. Please ensure you completed your application 100% and truthfully as well :) Remember, we have very limited seats and we have to manage expectations. See you at the Hangout and don't forget to bring your business cards (virtual or physical)! Cheers, CFAtech.ng Team
Sales Have Ended
Registrations are closed
Thank you for registering for CFA's Startups Hangout! While this partially guarantees you a seat at the hangout, we would not fail to revoke any application that is found to be untrue or incomplete. Please ensure you completed your application 100% and truthfully as well :) Remember, we have very limited seats and we have to manage expectations. See you at the Hangout and don't forget to bring your business cards (virtual or physical)! Cheers, CFAtech.ng Team
Description
Attend the August Edition of CFA's Startups Hangout!

CFA's Startups Hangout is a monthly meetup where startups can connect with successful entrepreneurs and top executives who have garnered tons of life and business experiences money cannot buy.

Afolabi Abiodun
Afolabi is CEO of SB Telecoms & Devices, owners of TAMs Web. A serial entrepreneur who piled up a debt of N26m at the age of 26years, his remarkable story that will leave the average entrepreneur super motivated.
Chinenye Mba-Uzoukwu

Chinenye is CEO of InfoGraphics Nigeria. He earlier worked as GM Microsoft for Anglophone West Africa. A serial entrepreneur who seats on board of numerous other startups & organisations. He is very active in the IT community.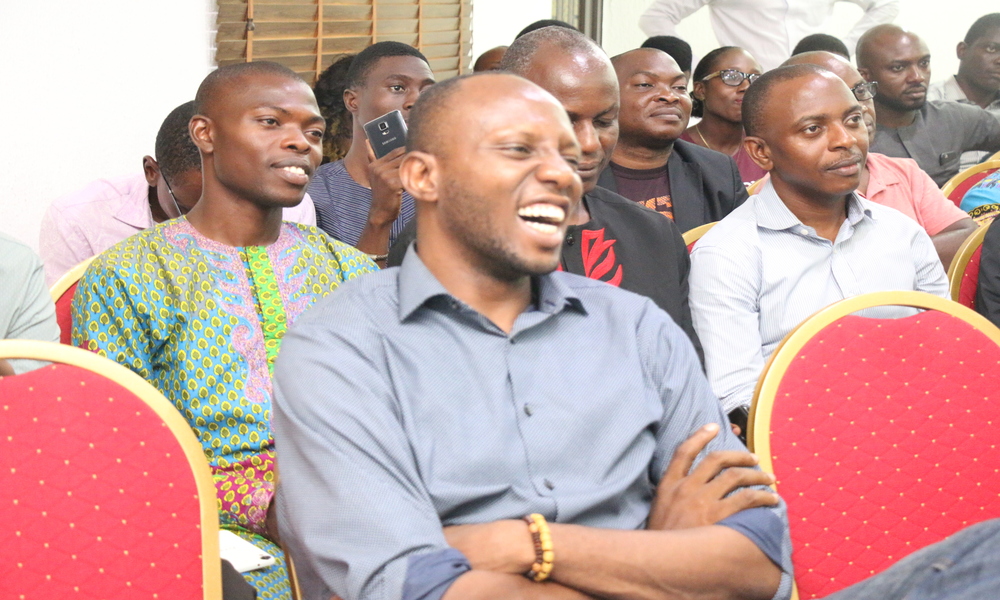 Highlights
Talks




Q&A

Networking

Pitch sessions

Objectives
1). For Startups to learn from successful entrepreneurs, nuggets on how they can weather through unfavourable economic state to success.
2). For Startups to network with one another in order to collaborate and partner with each other, taking advantage of areas of strengths and weaknesses.
3). For Startups to learn the rudiments of pitching + get exposure if they do well.
The event is free of charge, but only 50 seats are available, so, hurry now and register! Startups willing to attend have to complete this registration form, and only those shortlisted will be invited.
Attendees who arrives without prior confirmation will not be allowed into the venue except they pay an entry fee of Three Thousand Naira (3,000) only.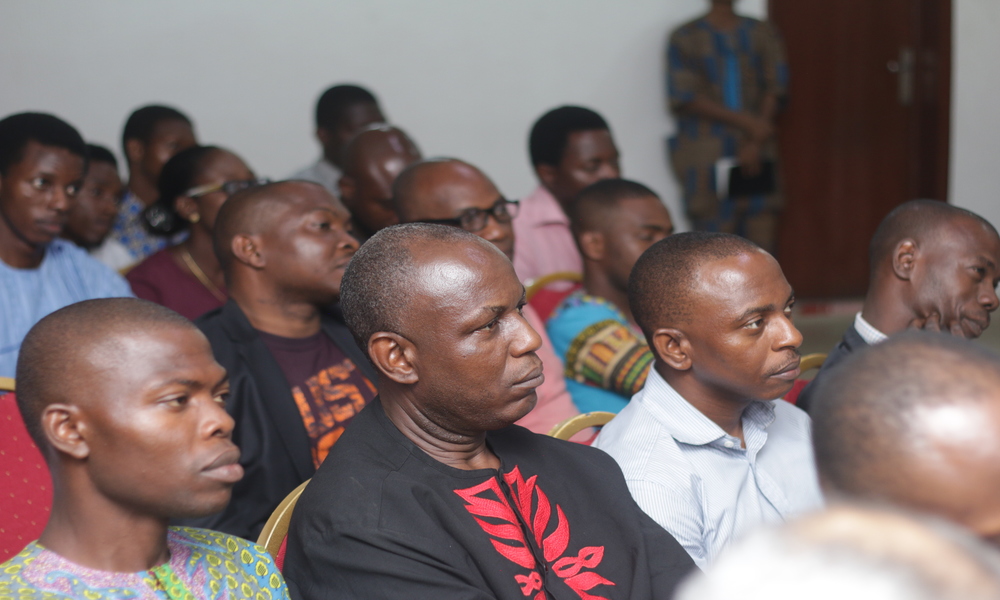 For further enquiries on the event, please, contact Justice on 07063110614, or email hi[@]cfatech.com.ng
---
Announced at NITEC 2017 is a plan to develop more CFAs who'd be equipped to explore & conquer. Apply Now for The INTERN with CFA - http://www.CFA.ng/intern


Registration closes on 12th of July 2017
Afolabi Abiodun