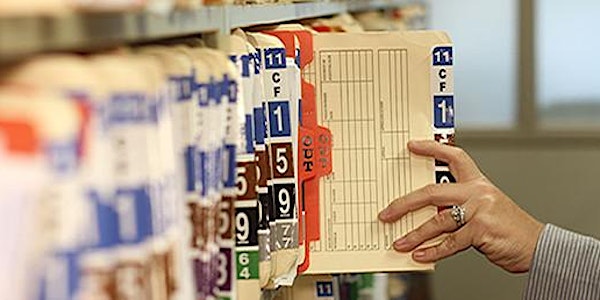 CFACDL and OCBA Criminal Law Committee's Joint January Luncheon. 1.5h Technology CLE Approved.
When and where
Date and time
Wednesday, January 31, 2018 · 11:30am - 1:30pm EST
Location
Sorosis Club 501 East Livingston Street Orlando, FL 32803
Description
CFACDL and the OCBA Criminal Law Committee presents: Access to Criminal Court Records and the Technology Challenges/Mechanism to Preserve Confidentiality with David Margolis.
There has been 1.5h of Technology CLE credit already approved. The Cost is $10 if you RSVP via Eventbrite by January 26. It will be $15 after January 26. A BBQ Lunch will be provided, including Pulled Pork, Pulled Chicken, Mac&Cheese, Coleslaw, Regular & Vegetarian Baked Beans, Rolls.
Mr. Margolis is the General Counsel for the Orange County Clerk of Court. He has graciously agreed to speak to our organizations about a variety of issues with court records including:
- Substantial Assistance Agreements; ie. how to properly get the plea and other contents of the record sealed, how to get the event log withheld from public view to avoid anyone being able to see a resolution was reached.
- Sealing & expungement from the clerk's perspective, i.e. what actually happens at the clerk's office when we are ordered to seal or expunge a case .
- Redaction of information that's required by law to be redacted; i.e. the name of the alleged victim in sex crimes cases.
- The filing and access to search warrants, arrest warrants, chapter 934 orders, and supporting affidavits.
- Access to juvenile records; and

- Rules governing the retention of original documents (e.g. a signed J&S) versus destruction of original documents and electronic preservation.
We look forward to seeing you there!