CF4CF
When and where
Location
CrossFit Wylie 211 Regency Drive Wylie, TX 75098
Description
Competition and Fundraiser Benefiting the Cystic Fibrosis Foundation!
April 26, 2014
ALL PROCEEDS GO TO THE CYSTIC FIBROSIS FOUNDATION
DONATIONS and VOLUNTEERS WELCOME!
---
Last year over 50 athletes battled it out. Our event ran ahead of schedule, handed out tons of prizes, and most importantly, we raised over $5,000 for the Cystic Fibrosis Foundation. This year's goal is to double it! With the additional 3,200 sq feet of space we recently acquired, we want to make this the largest non-profit throw-down in Texas!
---
PARTNERS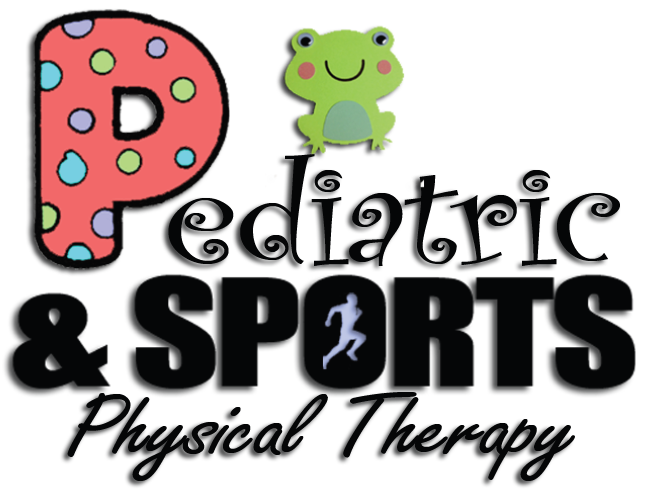 Sponsorship Inquiries: Contact crossfitwylie@gmail.com
---
*Must register by Sunday, March 30th to be guaranteed a shirt!
Need-to-Know Info
2 Person Teams - 1 Male & 1 Female
$120 per Team
Rx & Scaled Divisions
2 WODs Guaranteed and a Final Event for the Top Teams!
Each Athlete will Receive a T-shirt* and Gift Bag.

Minumum prescribed (Rx) movements and loads:
unassisted pullups, toes-to-bar, 24/20" box jumps, 20/12 lb wallballs to 10' target, 135/95 lb cleans, 95/65 lb snatches and overhead squats, 185/125 lb deadlifts, 115/75 lb shoulder to overhead movements

Not everything is listed and we may go heavier or lighter, but this gives you a basic idea. It's a fundraiser first, and competition second.
---
Important Links
Facebook Page
Sign-Up to Volunteer
---
"Leaving it all on the floor, to create more tomorrows for those with Cystic Fibrosis!"