Ceviche Class & Mexican Dinner w/ Chef Gabriel Chavez

Monday, May 28, 2012 from 4:00 PM to 8:00 PM (PDT)
Event Details
Cantinetta, is normally the Seattle home to world-renowned gnocchi along with other Tuscan culinary traditional dishes and authentic hand-made pasta created by chef Emran Chowdhury. However, one night only, Emran will turn over the kitchen to the Chef de Cuisine, Gabriel Chavez, for a Mexican pop-up dinner where they will cook Gabriel's favorite childhood dishes on Monday, May 28.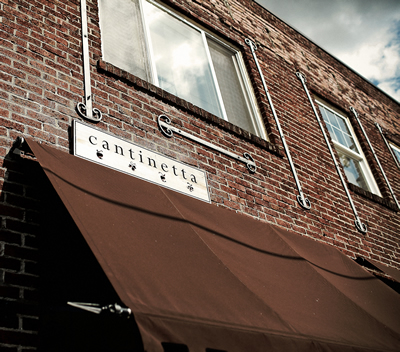 "This dinner is a way of me saying thanks and honoring not only Gabriel and the other Mexican and Hispanic members of my current staff at Cantinetta, but for every one of them I've worked with throughout my career – everyone from chefs, to cooks, to dishwashers," Emran said. "After we teach everyone how to create two different ceviches - one fresh water & one salt water, I will then serve as Gabriel's sous chef the rest of the night."
"Even with my background in fine dining Italian experience here Cantinetta and Serafina, as well as my stint at the Boat Street Cafe, my favorite cuisine to prepare and eat is Mexican food.  The dishes come from family recipes I learned as a kid growing up in Mexico, and they're something I look forward to share. I think everyone will be blown away by the food and flavors", says Gabriel.
The Mexican Pop-Up Dinner costs $25 per person. The optional and additionally priced "beer bucket" will also be available ($15). 
The Mexican Pop-Up Dinner will be Monday, May 28th at 4PM.  Also, if you would like to purchase the separate "beer bucket" pairing for the dinner, you must buy that ticket online here as well. Ticket sales end at noon on Friday, March 25.
1st Course - Instructional Interactive
Fresh water tillapia ceviche.
Salt water sea bass ceviche.
2nd Course
Chile Verde
3rd Course 
Carnitas (pork) tacos with fresh tortillas
4th Course
Flan
SHARE YOUR OPINION & WIN
Participate in the Seattle ZAGAT survey and win free food, swag, and prizes up to $400 in value (including free passes to Musical Plates). 

DOING GOOD: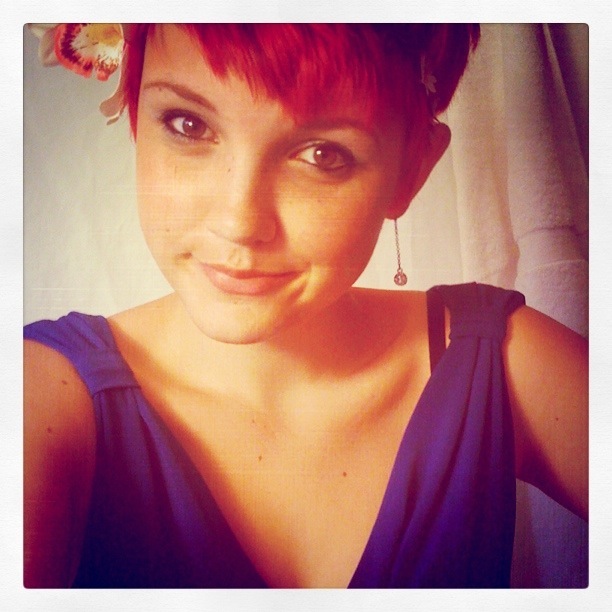 A percentage of the proceeds will be donated to send a student from Tacoma Art School to Nepal to work on behalf of victims of sex trafficking. Meet Serene Hope. She and nineteen other students will be leaving in January on a short-term trip to work at a safe house in partnership with Seattle-based Women's Prevention & Protection Center.
When & Where

Cantinetta
3650 Wallingford Ave
Seattle, WA 98103


Monday, May 28, 2012 from 4:00 PM to 8:00 PM (PDT)
Add to my calendar
Organizer
Seattle's only eating tour on wheels. Share a ride through the tasty underbelly of Seattle's gastronomical play land.